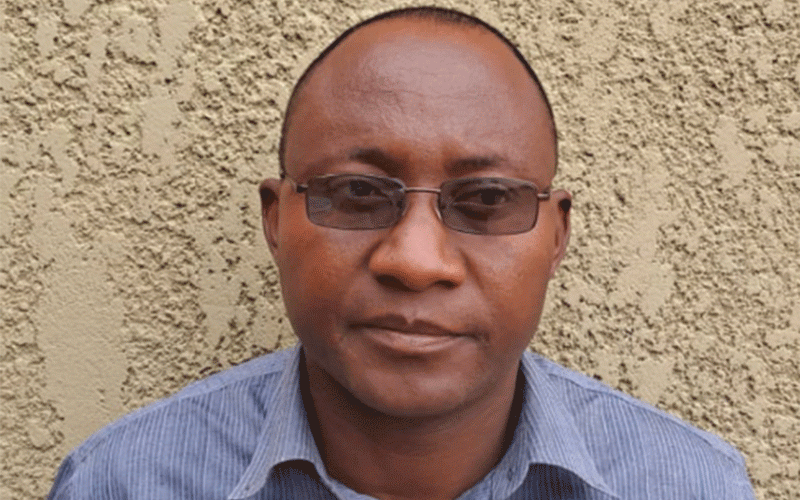 IN 2021, government opened an oxygen processing plant in Mutare and it was a huge relief in the midst of the dreaded COVID-19 pandemic. COVID-19 presented numerous complications in the form of respiratory distress syndrome, thrombo-embolism, renal failure to mention just a few. Many patients survived on oxygen, making oxygen one of the most precious commodities at the time.
Today, the country is in need of more medical oxygen. Oxygen is needed in patients who may be desaturating, those that have respiratory distress and the list includes heart patients, asthmatics, new-born babies, complicated COVID-19 patients, patients with lung diseases like cystic fibrosis, chronic obstructive pulmonary disease, pneumonia, tuberculosis to mention just a few. There are many health facilities that have a shortage of oxygen in the country. Many rural health centres do not have enough oxygen. BOC Gases is a registered company in Zimbabwe for manufacturing and suppling industrial, medical, special cases and welding oxygen. The company has operated in Zimbabwe since 1927 and today it has five branches in Harare, Bulawayo, Gweru, Mutare and Kwekwe.
Two days ago, I got perturbed by the capricious reception at BOC Gases when my driver was denied oxygen purchase at around 7pm. The employees said it was already after hours. I had an emergency at the clinic where a patient was in dire need of resuscitative oxygen, but BOC workers could not budge.
Unfortunately, the patient had to pass on after we failed to assist. It was a distressing treatment from a company that should be the leading manufacturer of the much-needed oxygen. The attendant went on to say that BOC Gases no longer supplies oxygen to medical institutions over the weekend because there was an issue of theft of oxygen cylinders at the company. How can patients be left to die merely because there was theft of oxygen cylinders at the company and now patients are caught in the crossfire? How many lives are going to be lost because a health institution fails to get oxygen over the weekend? Do authorities allow such conduct to prevail to the detriment of the nation? Medical practitioners have long been trampled upon by so many players in the health sector and their voices have been muzzled for quite a long time. The monopoly by BOC Gases should not be allowed to continue if we are facing such unfortunate scenarios. I say rest in peace to the deceased friend of mine!
In 2007, the World Health Organisation came up with a framework that describes health systems in terms of building blocks. These are health workforce, health information systems, access to essential medicines, financing, leadership and health information systems.
A health system cannot be strong if one of the six pillars is missing. Achieving universal health coverage will be a mere dream if there is no equality and equity in health access. It is, therefore, prudent that government increases health financing so that at least basic pillars of health delivery are available.
Adequate health workforce should be present, good governance should be there as well as basic drugs and sundries in healthcare facilities. The Abuja Declaration of 2000 states that at least 15% of the national fiscus should be allocated to the health sector.
Many African countries are failing to abide by the declaration, with Zimbabwe in 2022 and 2023 allocating 10,6% and 11,2% of the budget to the health sector, respectively. The country still needs to establish oxygen plants and it would be ideal to do so in virtually all cities in the country. It is an embarrassment to run short of oxygen, especially in hospitals. The country has capacity to open oxygen processing plants in all the 10 provinces of the country. The cost of medical oxygen in the country is beyond the reach of many especially patients that require at least two oxygen cylinders per day.
I remain with more questions than answers today. Does government know that there are now oxygen restrictions at BOC Gases for health facilities? Does government know there are some health institutions like Silveira Mission Hospital in Bikita, Masvingo that has very few oxygen cylinders? Does government know there are many clinics without oxygen, yet patients are in need of this special commodity? Does government know that it is very important to have oxygen processing plants in all provinces? If we are clamouring for a healthy nation, oxygen is one necessity that we cannot do without.
Johannes Marisa is president of the Medical and Dental Private Practitioners Association of Zimbabwe. He writes here in his personal capacity.
Related Topics