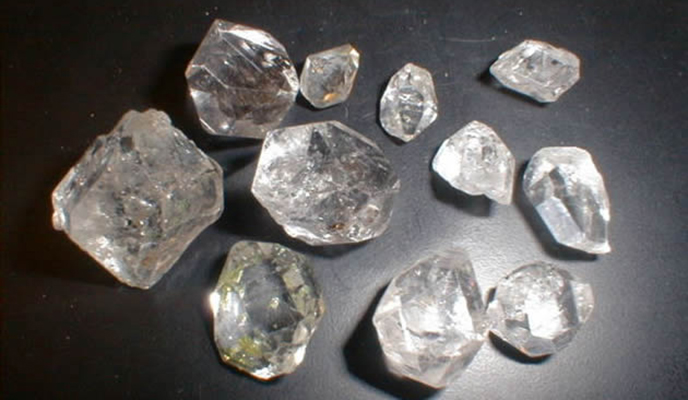 Diamond mining companies in Chiadzwa are now swamped with huge debts after government's arbitrary decision to cease their operations in February, with Mbada Diamonds set to lose a 12-seater Cessna aircraft to offset a debt to a service provider.
by PAIDAMOYO MUZULU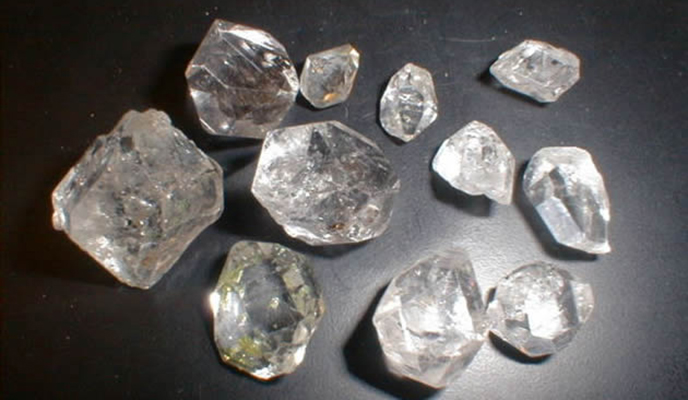 The government last year withdrew licences for five mining companies and immediately created the Zimbabwe Consolidated Diamond Company, which has so far struggled, selling a paltry 71 000 carats last month for about $1 million dollars.
Among the miners, whose operations were stopped, are Anjin, Jinan, Gyn Nyame and Marange Resources.
One of Mbada Diamonds' creditors, Pungwe Mining, recently won a High Court order giving it authority to auction the plane so it could recover an unspecified debt.
Pungwe had supplied mining equipment to Mbada and had their contract terminated after the government abruptly stopped operations.
The 12-seater Cessna plane has since been attached by the sheriff of the High Court and secured at Charles Prince Airport in Mt Hampden before it can be auctioned.
LM Auctioneers, who are handling the sale, have since advertised the July 23 auction and interested bidders have to fork out a $10 000 deposit.
"Buyers should make their payment in full for their goods and collect, otherwise the items will be resold to the second bidders. We will forfeit the first bidders' deposit," LM said.
Aviation sources claimed Mbada did not apply for an interpleader to stop the sale, as it was an old plane, which was no longer reliable. Mbada had reportedly resorted to hiring from other local operators.
The government is still to clarify how the former miners will be compensated or absorbed into the new consolidated mining company. Most diamond companies are no longer able to service their debts because they are no longer operational.
"They took us to court hoping they could get back their concessions and if they don't mine they will not be able to service debts and lose assets. One of these days, they will not be able to pay legal costs and possibly withdraw their cases," a ZCDC official, who claimed the former diamond mining companies were being deliberately incapacitated, said.
But ZCDC was also reportedly under pressure from suppliers and its vehicles have been attached, and power switched off, while some statutory bodies have garnished its account.