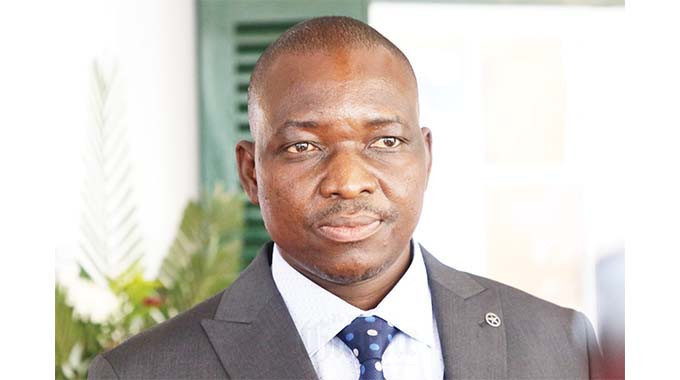 THE Mines and Mining Development ministry yesterday dispatched 10 teams to six different mining provinces to carry out a third quarter gold mobilisation exercise.
In a statement Mines minister Zhemu Soda said: "Mineral leakages deprive the government of much-needed revenue from taxes and royalties. This in turn creates uncertainty and instability in the mining sector, which can discourage foreign investment. This can deprive the country of much-needed capital and expertise.
"For 2023 from January to August, the gold deliveries to FGR [Fidelity Gold Refinery] sits at 19,335 tonnes against a target of 40 tonnes by the end of the year. In 2022 for the month of January to August a total of 22,29 tonnes was delivered, this represent a 13,2 % decrease. Hence, ladies and gentlemen there is a need to employ strategies to decrease the rampant side marketing of gold."
Mines and Mining Development secretary Pfungwa Kunaka said: "The Ministry of Mines and Mining Development, Fidelity Gold Refinery, Minerals Flora and Fauna Unit and The National Gold Mobilisation Technical Taskforce are still determined as ever to ensure we increase the deliveries of gold to Fidelity Gold Refinery.''
Kunaka added that the aim of the gold mobilisation exercise was to increase gold deliveries and curb side marketing of the precious mineral.
"In the Ministry's strategic plan, one of the strategies highlighted to increase gold deliveries to FGR include the gold mobilisation programme. Gold mobilisation exercises by the ministry and its stakeholders are carried out on a quarterly basis," Kunaka said.
"It is widely believed that there is rampant side marketing of gold to the illegal market. It deprives governments of tax revenue, undermines the legitimate gold mining and trading sector, and funds criminal activity."
Related Topics