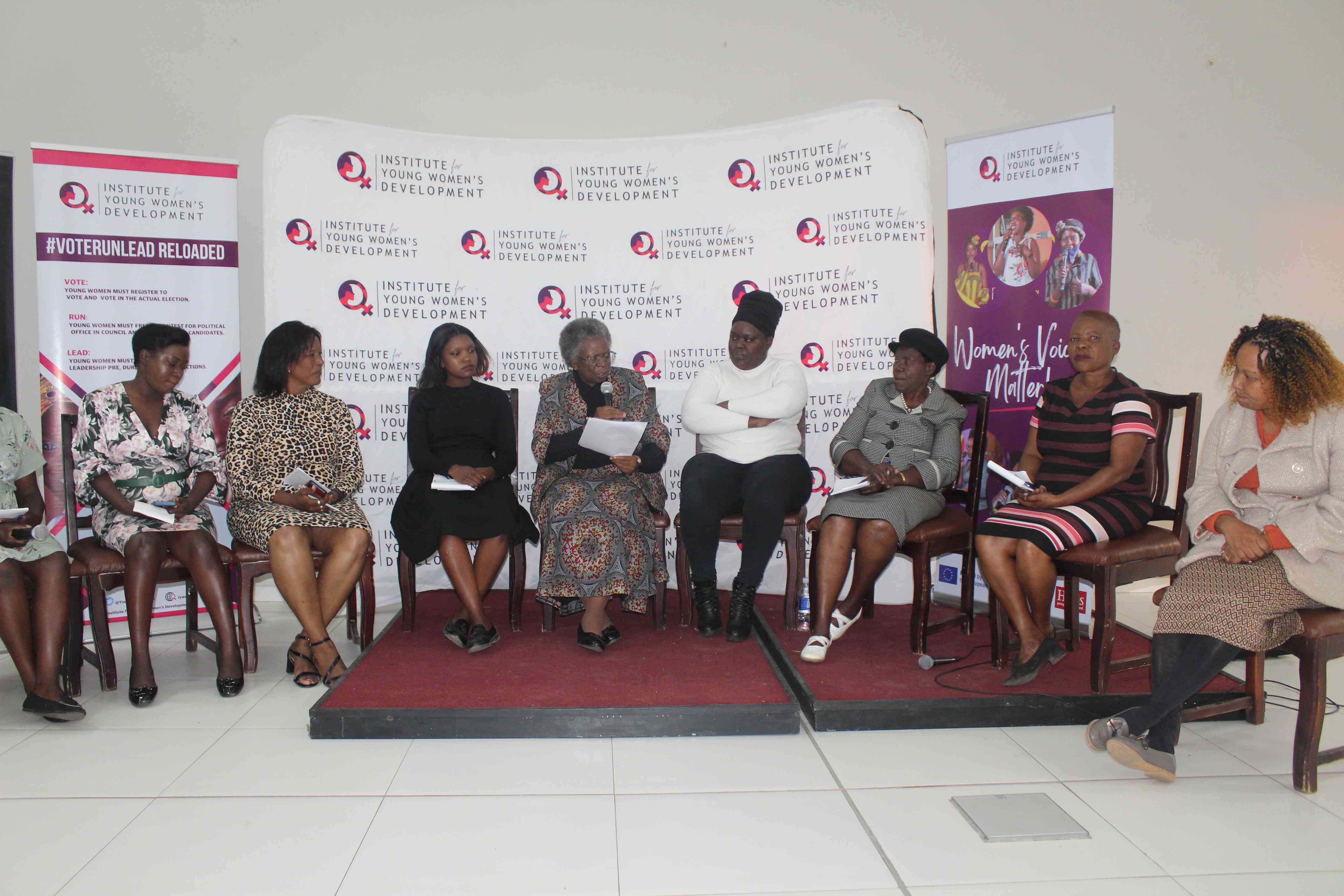 A female legislator has expressed fears undemocratic laws such as the Private Voluntary Organisation (PVO) Bill may affect civic society organisations that have been at the forefront in championing women's rights.
Mashonaland East Proportional Representation (PR) MP Brightness Mangora also said the Criminal Law (Codification and Reform) Amendment Bill, also known as the Patriot Bill, may stifle female voices and frustrate women's political participation in political processes.
"In as much as this (Patriotic) Bill will protect state sovereignty, it can hinder efforts to empower female leaders especially ahead of the coming 2023 elections," Mangora told NewsDay on the side-lines of a Transformative Feminist Leadership Training hosted by the Institute for Young Women's Development (IYWD) last week.
"We have been working with civic society organisations (CSOs) to unite women to achieve certain goals.
"I was assisted by IYWD to be who I am today; we really need those organisations to ensure that there is progress in addressing problems affecting women in politics and decision making."
President Emmerson Mnangagwa has said that he will not hesitate to sign the PVO Bill into law.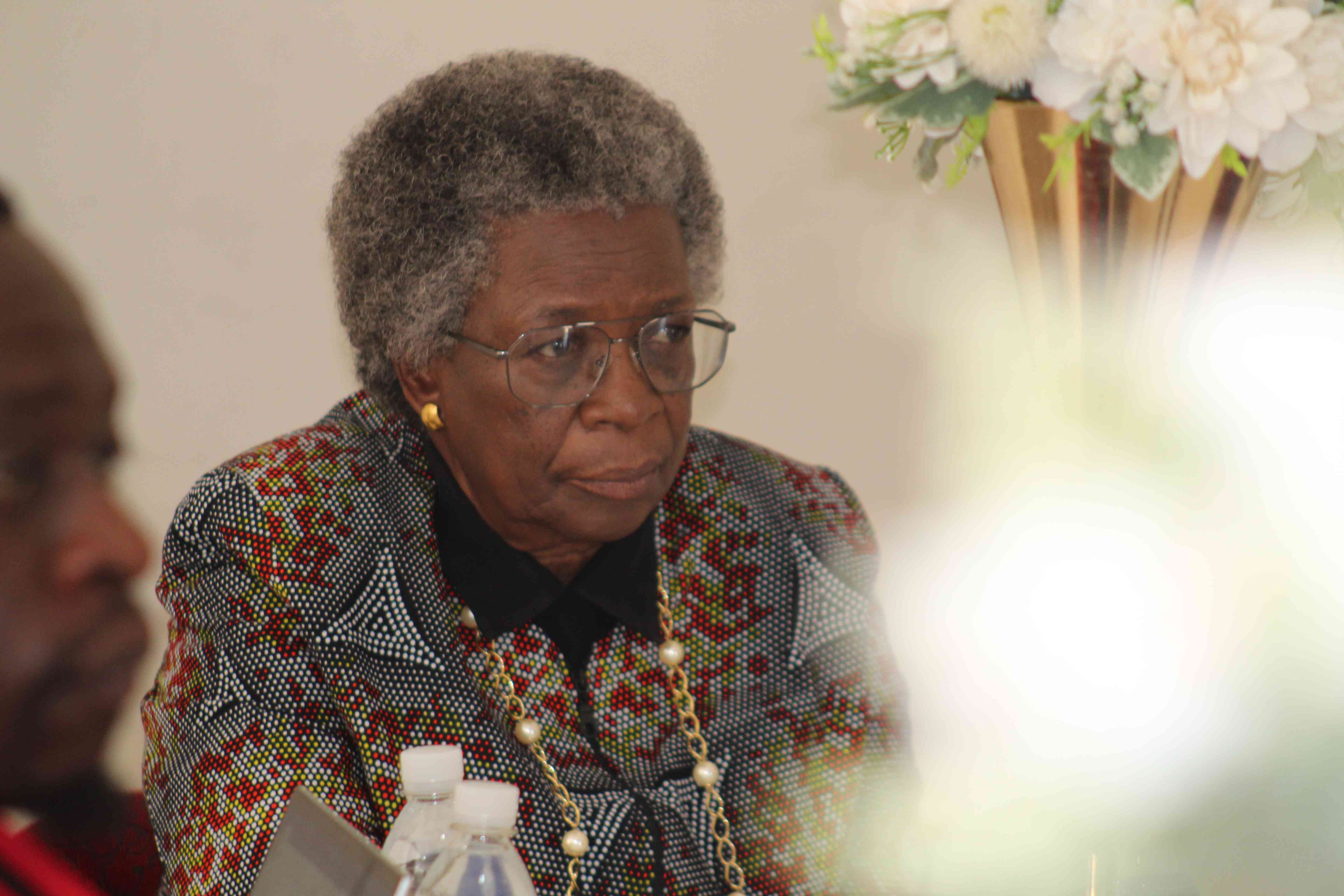 Critics say Zanu PF has been railroading undemocratic laws to stifle the democratic space.
Former Cabinet minister Olivia Muchena called on CSOs to continue capacitating women through various interventions such as training workshops.
"It's not about being women but most people go into politics without proper training. This is why it is important to have CSOs training aspiring female politicians," Muchena said.
"There is a need for training on what the role of an MP is and how to represent their constituencies. CSOs must be given a chance to work with women and equip them so that they can perform well."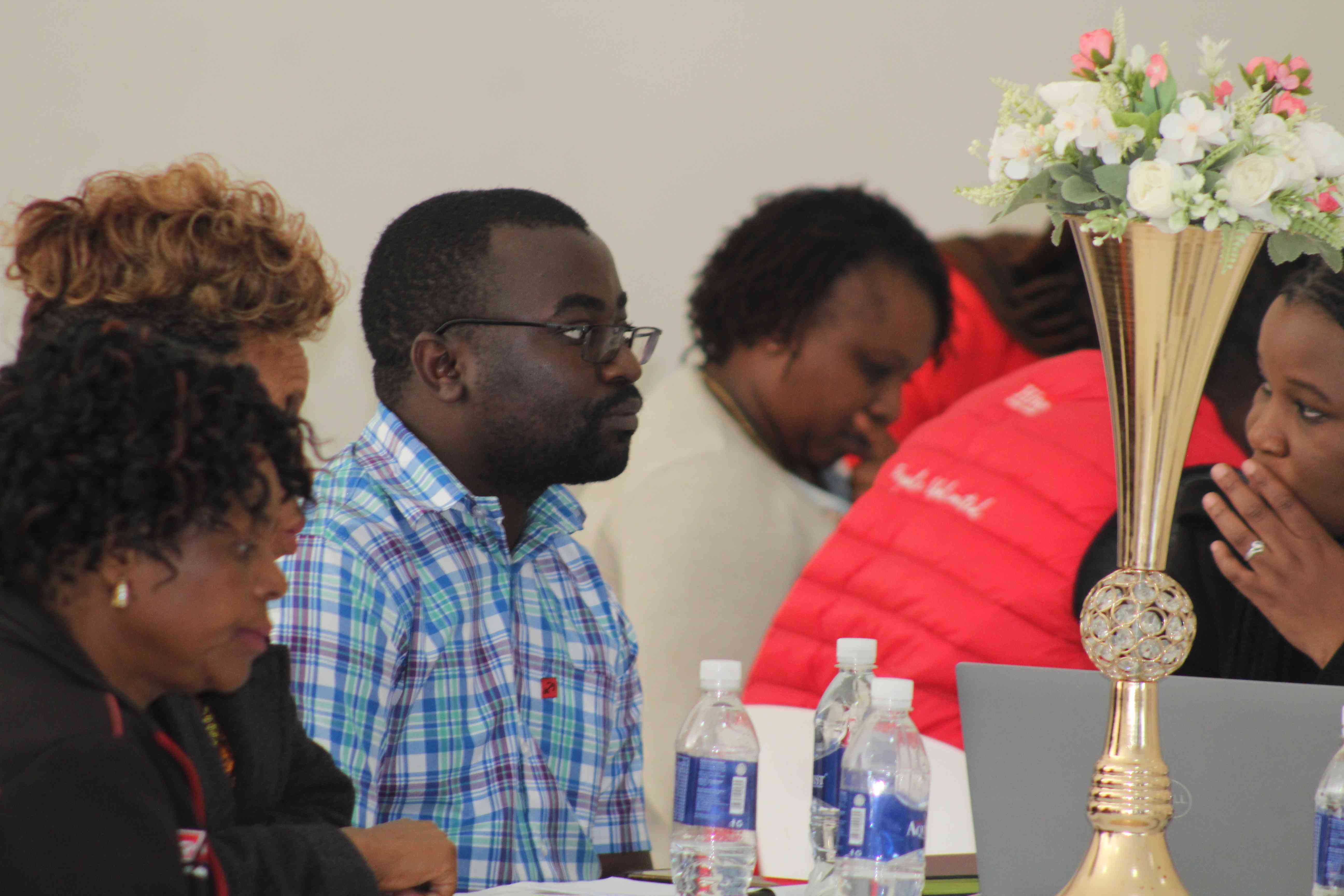 Related Topics