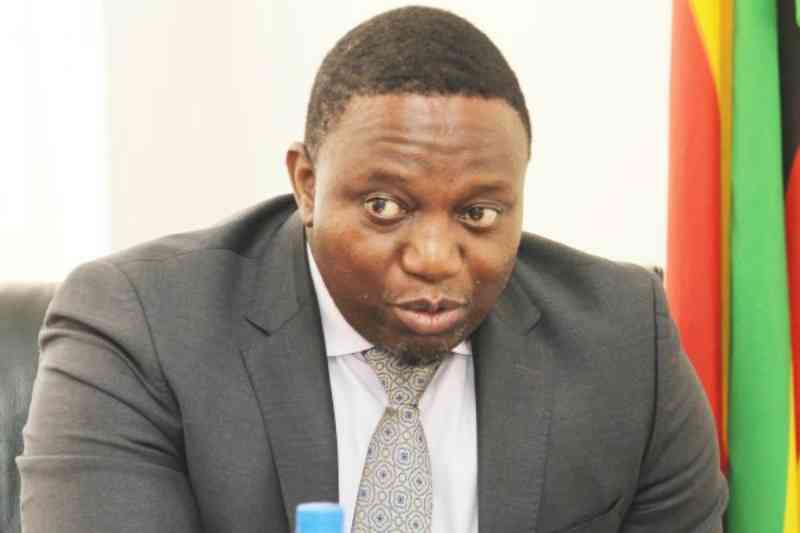 HOME Affairs minister Kazembe Kazembe has been ordered to appear before Parliament to explain why police stopped Winky D's performance at a show in Chitungwiza last Saturday.
Dzivaresekwa legislator Edwin Mushoriwa raised the issue in the National Assembly as a matter of national interest on Wednesday.
"A few days ago, one of our popular musicians (Winky D) 's show was disrupted by the police. Few hours after that the show of another musician Baba Harare was stopped," Mushoriwa said.
"Musicians are the core of the arts industry and they give entertainment to all of us. I am, therefore, requesting that the Home Affairs minister should come before this august House with a ministerial statement to explain whether there are now limitations or that musicians should no longer perform,"
"The provisions of MOPA (Maintenance of Peace and Order Act) do not require such interference that we are seeing. The honourable minister should come before us and explain the position. It's actually a stab to the arts industry which has been generating something towards the gross domestic product."
Related Topics