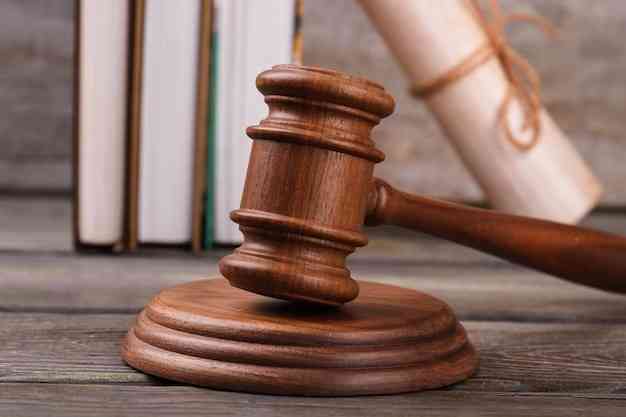 Zim has officially become a pariah State
By the country's National Assembly passing the much-loathed so-called "Patriot Bill", Zimbabwe has effectively joined the unenviable international "Hall of Shame".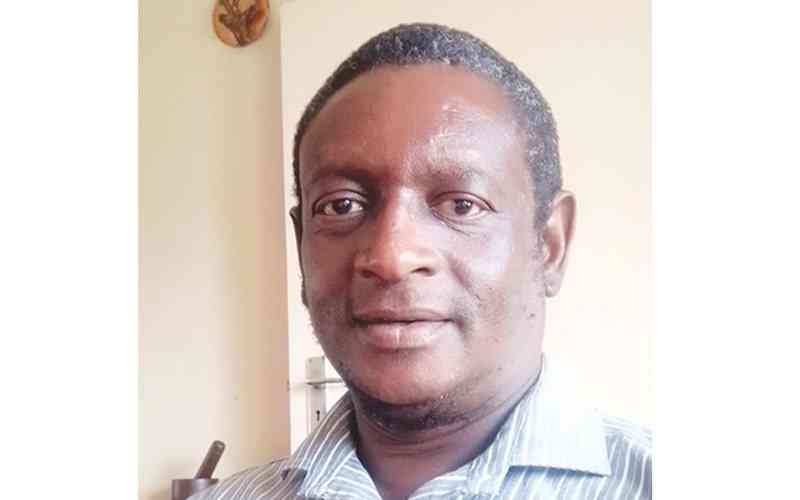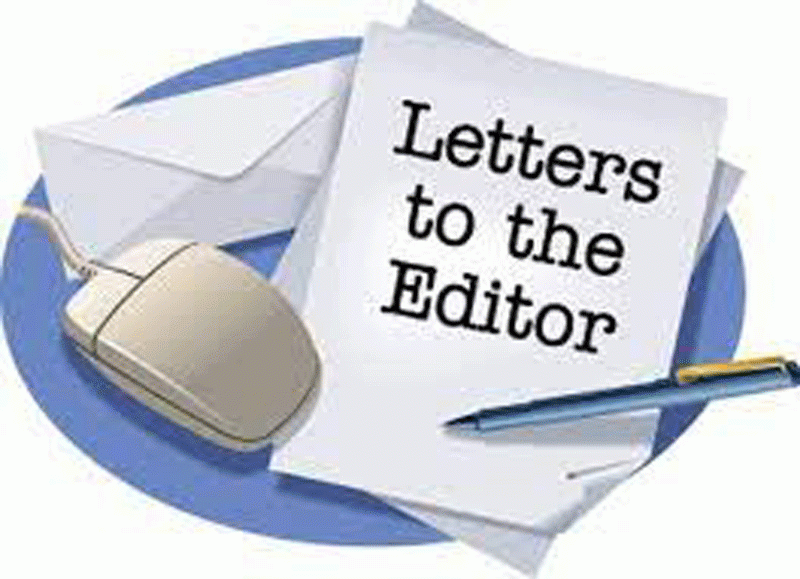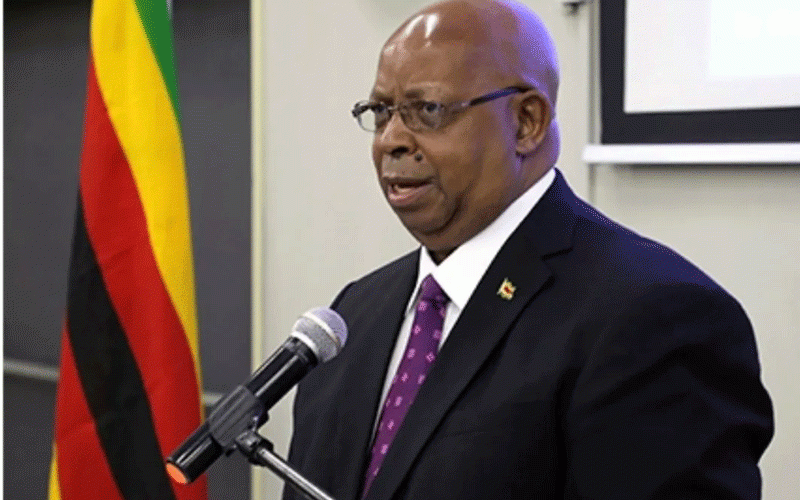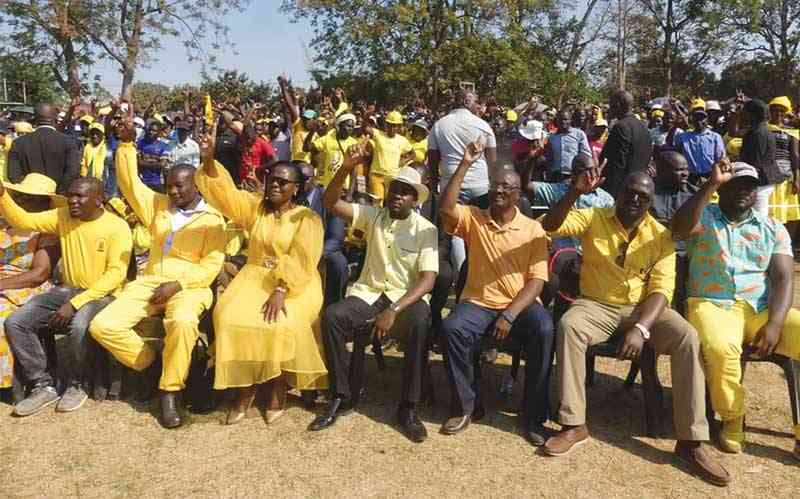 Zanu PF bigwigs lick wounds
Mashonaland West provincial minister Mary Mliswa, who is originally from Shurungwi, lost to Chinjayi Kambuzuma in a bid to represent the ruling Zanu PF party in the Hurungwe West constituency.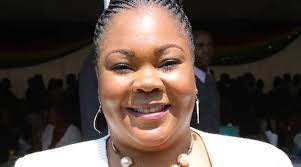 Monitor Executive: Mudenda
SPEAKER of the National Assembly Jacob Mudenda has urged Parliaments in different countries to closely monitor the Executives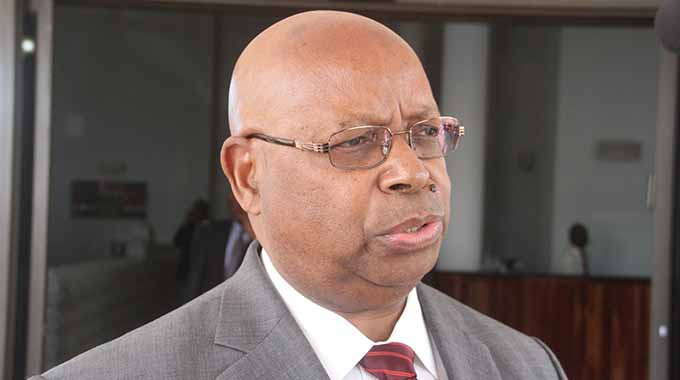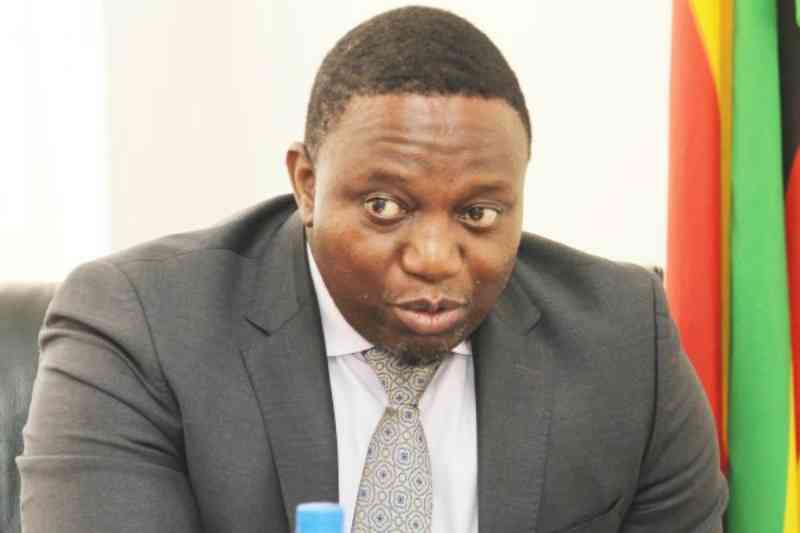 ED must not sign repressive PVOs Bill
Actions considered to violate certain provisions of the law could even lead to criminal prosecution, with penalties ranging from heavy fines to imprisonment.