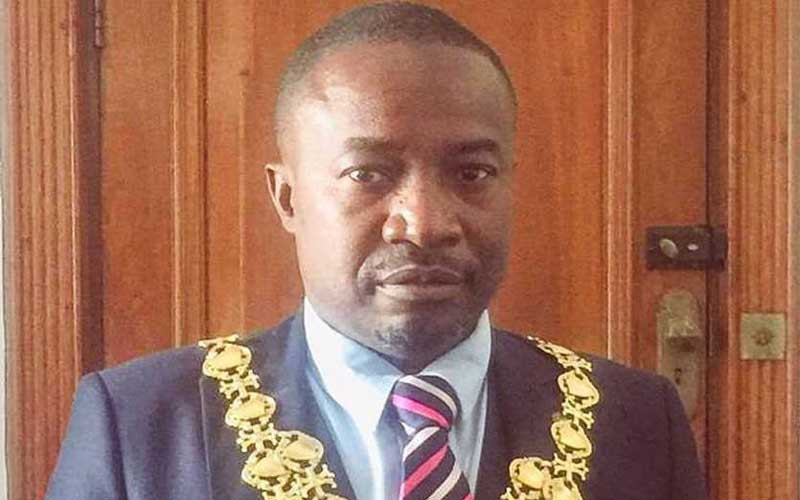 GOVERNMENT has reportedly stopped billing the Harare City Council (HCC) over the controversial Pomona waste to energy management deal.
Under the deal, council had been ordered to pay at least US$22 000 per day for waste, which translated to more than US$344 million for the 30 years that the Netherlands-based company planned to convert waste dumped at Pomona into energy.
The terms were that if the local authority cancelled the deal, it would pay Geogenix BV US$3,5 million for breach of contract.
Harare mayor Jacob Mafume yesterday told NewsDay that the Pomona waste to energy deal was now being handled by Finance minister Mthuli Ncube.
"We no longer think about the Pomona waste management deal. Government has stopped billing us. It is now Ncube's headache and we don't bother about it. I think they have surrendered it," Mafume said.
''It has been finalised and it is now Ncube's obligation after we indicated that we are not going to pay anything. Even if they decide to bill us today, we will just forward the bill to the Ministry of Finance."
Local Government minister July Moyo was not reachable for comment on his mobile phone yesterday.
Meanwhile, Mafume accused the Environment Management Agency (Ema) of being over-excited after being given the mandate to collect waste in Harare.
Mafume said instead, government was supposed to capacitate council with the trucks to collect waste in the city.
On February 18 this year, government announced that it was crafting a statutory instrument to enable Ema to sub-contract private players to collect refuse.
In the notice, Local Government spokesperson Gabriel Masvora said: "Government has been forced to take drastic measures in Harare due to deterioration of services and plans have been put in place to ensure Ema collects refuse or contracts private companies; with the bill sent to HCC."
Related Topics