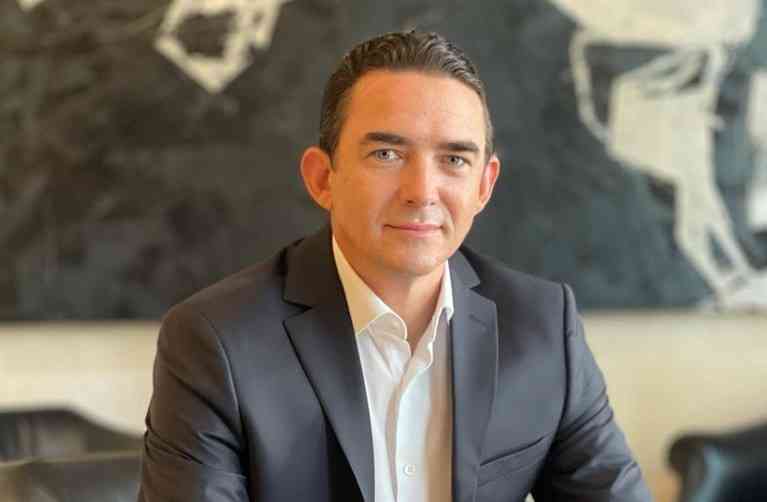 HARARE's US$280 million Warren Hills Golf Estate facelift is set to resume in six months after a local real estate firm West Property successfully evicted the previous tenant.
In a statement last week, West Property Zimbabwe chief executive officer Kenneth Raydon Sharpe i said a respected global golf course designer Peter Matkovich will be in the country soon to commence work on site.
There will be Hills Golf Estate and branded luxury residential and hotel developments at Warren Hills.
"The first is the Hills Golf Estate and branded luxury residential and hotel development at Warren Hills. We managed last week to successfully achieve the eviction of the previous tenant under court case HC 6212/20 and court order number HH 0414385. We now await City of Harare to accede to the recommendation to allow the development to proceed," Sharpe said in a statement.
"This paves way for our team from South Africa led by globally respected golf course designer Peter Matkovich to come to Harare in the next quarter and commence work on site. The project upgrade for the new design will take 22 months to complete, the brand new PGA Championship standard golf course that will have some exciting new features. A first for Zimbabwe."
The West Prop CEO said the infrastructure and servicing will commence within the next six months and run in conjunction with the golf course upgrade.
"This is a US$280 million project which in our view is a big confidence affirmation of Zimbabwe as an investment destination. This would be the first premium-branded luxury residence attached to a five-star hotel in sub-Saharan Africa.
"These developments are part of our vision and mission at West Property Zimbabwe to bring world-class 'Dubai type' lifestyle communities to Zimbabwe where both residents and visitors can live, work, shop, and play in a safe and secure gated development. For the play element, we intend not just limiting our offering to the golf players but also to bring a top-notch world-class swimming and tennis academies, as well as sports training and recreational facilities at a level not seen before in the country," Sharpe said.
He said the development will be a 'must visit' destination for locals, tourists, and international players.
"We have also included in the development plan a section for retirement and elderly care for the older population to enjoy the outdoors in a safe and green environment. We are certain that the total open areas and green spaces is at 80% which must be a record locally and internationally," he added.
The property developer said his next project this year will also be to build the Mall of Zimbabwe and Pomona City phase 2 which they have made significant developments on in the last few months.
West Property Zimbabwe has also been also working on a new initiative that will enable the public to benefit from its continued success.
They have built Millennium Heights Estate, a development of 1 000 apartments and have opened two blocks
"We have already sold out 85% on block 3 and commencing sales for block 4 next month. We have achieved compliance for phase 1A Pomona City allowing stand owners to commence construction of their homes," he said.
Sharpe said he will remain guided by the company's corporate strategy of putting "1 billion bricks in the ground by 2050".
"It is with this in mind that we will make an announcement for a very special investment offering on a limited-time basis during the first week of March this year."
Related Topics