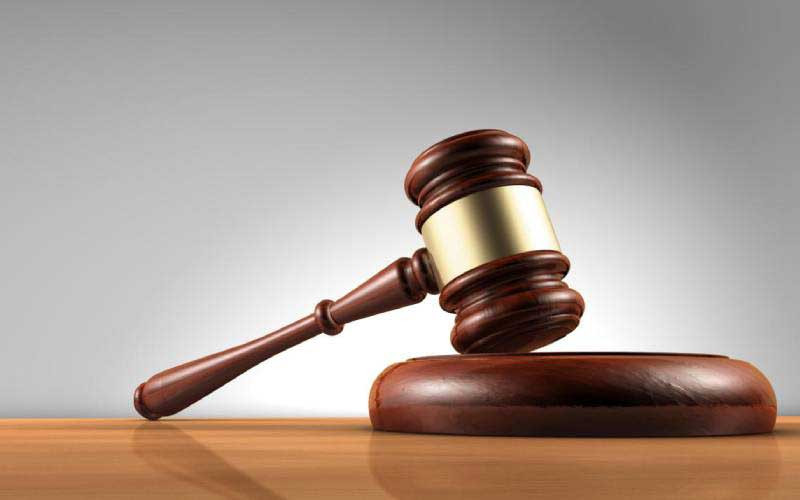 FOUR Harare men were yesterday arraigned before magistrate Dennis Mangosi facing charges of extortion after they allegedly forced vendors to pay US$9 per day to sell their wares at the open space near Coca Cola along Seke Road.
Ephraim Chizola (40), Phanuel Savanhu (46), Ashely Kutadzaushe (32) and Joseph Meki (37) were asked to pay $30 000 bail each and remanded to April 17.
Allegations are that sometime in November 2022, the complainants Stewart Matiyenga, Stanford Matinenga, Enock Machuchu, Tendai Tsikwa and Ernest Nyamararo grouped up and approached the Harare City Council looking for vending space to sell potatoes. They were allocated vending bays at the open space.
However, they were approached by the accused persons who claimed to be in charge of the vending bays.
The accused persons demanded a fee of US$9 per day to allow the complainants to sell their wares.
They complied, but alerted the police who arrested the quartet.
Related Topics