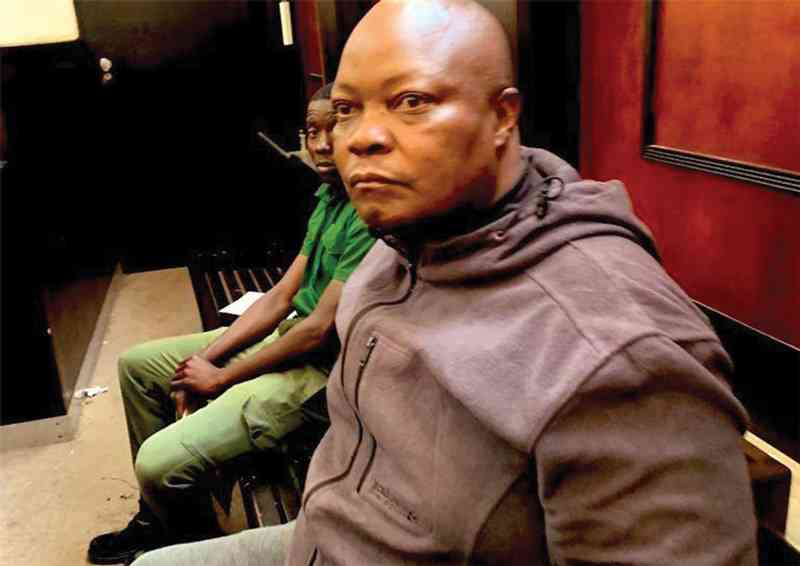 A STATE witness in the trial of Zengeza West MP Job Sikhala yesterday said the charge he was facing of inciting people to commit public violence in a video clip published in 2020 was based on assumptions that he was the one addressing viewers of the video.
Police officer commanding law and order Edmore Runganga told the court that they did not authenticate the video clip.
Prosecutor Tendai Shonhai had asked the witness to explain how Sikhala was charged without authenticating the audio and video clips submitted in court as exhibits.
Runganga said in the audio, Sikhala is heard saying the police were hunting for him, which was a fact on the ground.
He said it gave them confidence that it was him speaking.
Runganga was the third State witness to testify in the matter and the State said it intends to call another witness on Monday for trial continuation.
On Monday this week, the court viewed Sikhala's alleged video clip which was filmed while he reportedly committed the offence.
Sikhala is facing other charges that include obstructing the course of justice and inciting the public to commit public violence in a case that has seen him clock close to seven months in remand prison.
Related Topics