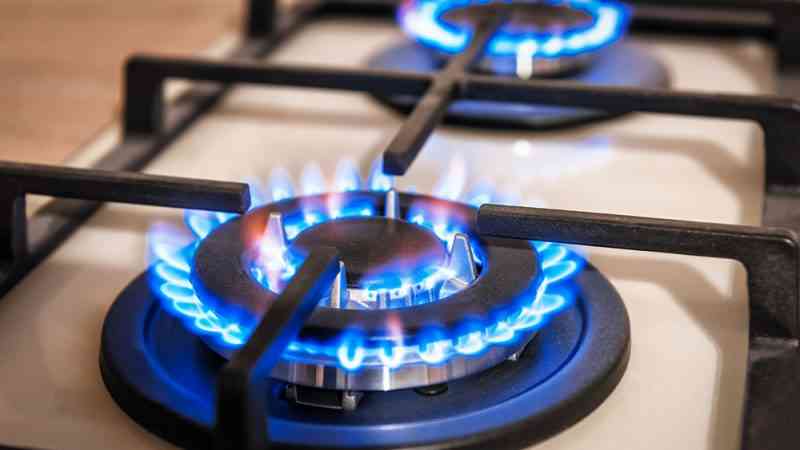 THE Zimbabwe Energy Regulatory Authority (Zera) has increased prices for Liquefied Petroleum Gas (LPG) by five cents with effect from December 12, 2022.
In a statement on Monday, Zera said the United States dollar (US$) price would now be US$1,83, a slight increase from the November price of US$1,78 ($1 133,05) per kg.
"Stakeholders are advised that LPG prices for December 2022 calculated according to the (Liquid Petroleum Gas Pricing) Regulations 90 of 2021 are as follows: US$ price/kg 1,83, Zimdollar price/kg ($1 208,58)," the statement read.
"Operators are advised to display prices at their retail outlets at a prominent place in clearly legible letters. Please note that it is permissible to sell LPG at prices below the prescribed prices depending on one's trading advantages."
Of late, Zimbabweans have been turning to alternative energy sources like LPG due to power outages currently being experienced in the country. Zera recently reported that the annual consumption of LPG had risen from one million kilogrammes to 50 million kilogrammes in the past five years.
High electricity tariffs and frequent load shedding have forced domestic power consumers and people in urban areas to turn to LPG as an alternative source of heating energy.
Trade in gas stoves, gas refrigerators and other gas-operated appliances has also spiked in recent years.
Related Topics