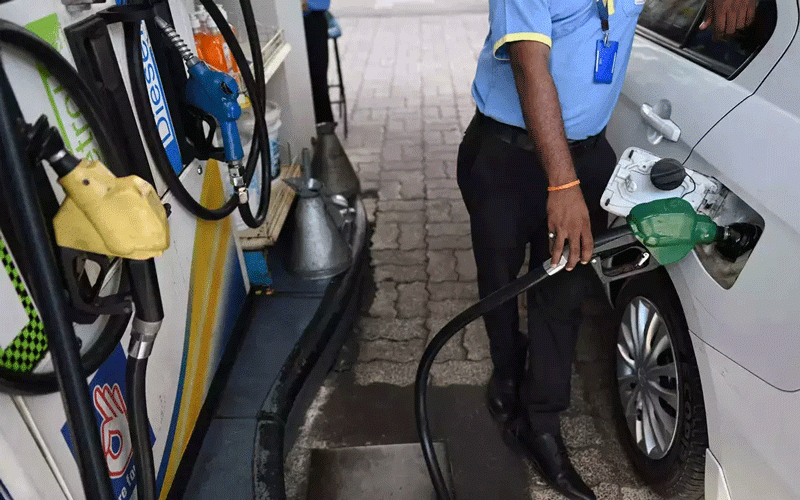 THE Zimbabwe Energy Regulatory Authority (Zera) yesterday increased fuel prices, with petrol now at US$1,50 per litre from the previous US$1,48, while diesel will cost US$1,65 per litre, up from US$1,62 per litre.
In local currency, prices for petrol increased from $1 001,20 to $1 016,49 and diesel increased to $1 119,82 up from the previous $1 090,38 per litre
Zera chief executive, Eddington Mazambani said the increases in fuel prices were influenced by international developments.
"There's a pricing formula which takes into account the international fuel prices. It's a formula agreed by industry and government, Zera does not unilaterally change fuel prices. Whenever there are movements on the international markets, that also filters into the local fuel prices," Mazambani said.
On whether the fuel increases will affect business, Mazambani responded: "There's a pricing formula which has been in use since 2019, which is contained in a statutory instrument. We do not hear business concerns when prices are coming down, which has been happening in the last month or so."
The Zera statement said the blending ratio for petrol with ethanol remained at 5%.
"The public and operators are advised that the blending ratio for unleaded petrol remains at E5. Operators may sell the petroleum products below the prescribed prices depending on their trading advantages and should display prices in a prominent place as provided for by the fuel pricing regulations," Zera said.
Related Topics