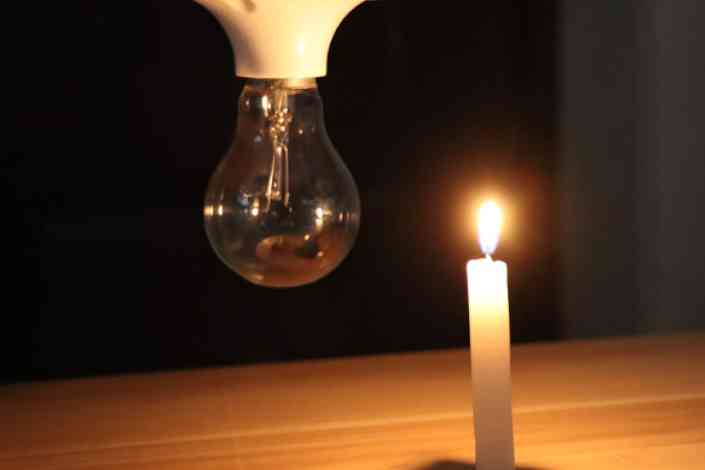 THE Zimbabwe Energy Regulatory Authority (Zera) has launched research to help address power generation problems affecting the country.
The research will look at issues such as transmission, distribution and battery manufacturing to respond to the country's debilitating power shortages that have resulted in rolling power cuts.
Zera has been using 5% of its annual revenue to fund the energy research programmes for the past eight years.
The energy regulator has now partnered the Research Council of Zimbabwe (RCZ) in a bid to come up with a lasting solution to the electricity crisis.
Zera chief executive officer Eddington Mazambani told NewsDay that the research is meant to address problems bedevilling the energy sector to enhance supply reliability, efficiency and access.
"Timing of the research was not necessarily prompted by the current electricity crisis that the country is facing. Every year, we have calls for proposals co-ordinated by the RCZ. Last year's call was a heritage-based research on problems in the energy sector, including storage.
"We have been doing this annually for the past eight years. Topics vary every year. We set aside 5% of our revenue every year for research on energy matters," Mazambani said.
He said the research sought innovative solutions to identify operational and developmental issues in the energy sector, in order to improve reliability in generation, transmission, distribution and supply of modern energy and develop heritage-based methodologies and solutions.
RCZ spokesperson Josphat Katiyo said the research programmes were done to inform policy-makers and provide solutions to identified energy problems.
The current power shortages have been blamed on poor management and lack of investment in replacing obsolete equipment at the power stations.
The country has also been heavily reliant on hydro and thermal power, and has not effectively explored use of alternatives such as solar, wind and other renewable energy sources.
Follow us on Twitter @NewsDayZimbabwe
Related Topics