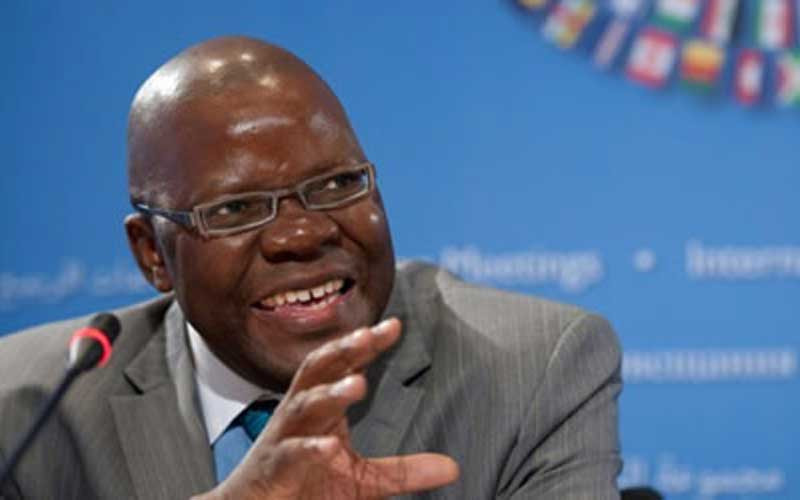 LEGISLATORS have lamented failure by Cabinet ministers to attend 2023 budget debates last week saying this shows their lack of commitment to Parliament business, including critical budget discussions.
Last week, opposition Members of Parliament (MPs) were irked by Finance minister Mthuli Ncube and several other ministers' absence in the National Assembly during debate on the 2023 Finance Bill — budget.
Ncube was reportedly attending Equatorial Guinea's long-serving President Teodoro Obiang Nguema Mbasogo's swearing in last Thursday.
Parliamentary portfolio committees tabled their reports on the 2023 national budget while the ministers were away.
Last week on Wednesday, Harare East MP Tendai Biti (Citizens Coalition for Change) raised a matter of privilege with the deputy Speaker of the National Assembly Tsitsi Gezi, complaining about ministers' failure to attend budget debates.
"Mthuli Ncube must come and listen to what is being said here in the House. Budget debate is a technical area, which he must come and listen to," Biti said.
Gezi's response was that the leader of the House Justice minister Ziyambi Ziyambi would take notes on behalf of Ncube.
But opposition MPs would have none of that suggesting that it was better for the House to adjourn than continue with the budget debate in the absence of Ncube.
After consultations with Biti, the opposition MPs allowed the debate to continue and six post-budget reports were presented.
In an update on issues to do with parliamentary business legal think-tank, Veritas stated: "After the committee presentations, MPs were obviously in no mood to continue with budget business. On two occasions the division bells had to be rung when attendance dropped below the quorum of 70 MPs and the deputy Speaker (Gezi) had to appeal to MPs to behave themselves.
"We await further information about how the House will proceed with the budget debate and budget business generally this week, remembering that the practice for the last two years has been for Parliament to complete work on the budget before Christmas so as to enable the two budget Bills to be gazetted as Acts before the end of the year."
Veritas said it was still unclear whether the budget debate would be completed before the end of 2022 as it would depend on how early Ncube presented himself before Parliament.
"If the aim is to follow the practice, use of fast-tracking seems inevitable, for both late-night sittings and sittings on Friday December 16, and even sittings next week," Veritas posited.
Related Topics