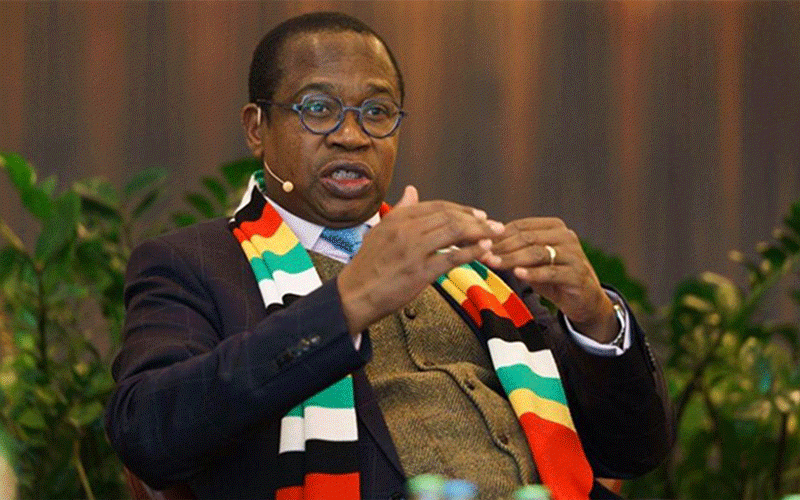 UNIVERSITY of Zimbabwe scholar and economist Tichaona Zivengwa says the 3,8% economic growth projected by Finance minister Mthuli Ncube in the 2023 national budget can only be achieved with stable electricity supplies.
Ncube last Thursday said the 3,8% economic growth would be driven by mining, construction and agriculture.
Zivengwa said this on Wednesday during a Zimbabwe Council of Churches, Zimbabwe Coalition on Debt and Development and Parliamentary Portfolio Committee on Budget and Finance postbudget discussion in Harare.
"The projected growth of 3,8%, driven by growth in mining, construction and agriculture requires favourable international commodity prices, normal to above normal rainfall, stable power supplies, tight monetary and fiscal policies, and continued use of multi-currency. These assumptions are fragile and may cause negative shocks," Zivengwa said.
"Resource utilisation is poor in the Public Service, Labour and Social Welfare ministry, which takes care of the vulnerable citizens. I doubt that the $2,8 billion set aside for the school feeding programme for vulnerable schoolchildren is enough."
He said ordinary citizens would not afford basic commodities, whose prices are likely to be triggered by the reintroduction of customs duty on basic commodities.
Zimbabwe Congress of Trade Unions parliamentary affairs and advocacy representative Vimbai Mushonga said the 2023 budget was meant to cater for the needs of a few individuals.
"The budget is elitist and is meant to satisfy the needs of a few. It will be prudent for the poor themselves to chant that the budget is pro-poor than have this said by the elite. Eighty percent of workers are the working poor, and the budget lacks economic indicators that are going to help the vulnerable communities and people with disabilities," she said.
Parliamentary Portfolio Committee on Budget and Finance chairperson Mathew Nyashanu, however, said the economy was moving in the right direction.
"Our economy is in the right course and the budget is inclusive as it acknowledges the vulnerable. Remember we are using domestic resources to fund these activities. The government is reeling from the effects of COVID-19 where we did not get much help, but relied on domestic resources," Nyashanu said.
Follow us on Twitter
@NewsDayZimbabwe
Related Topics