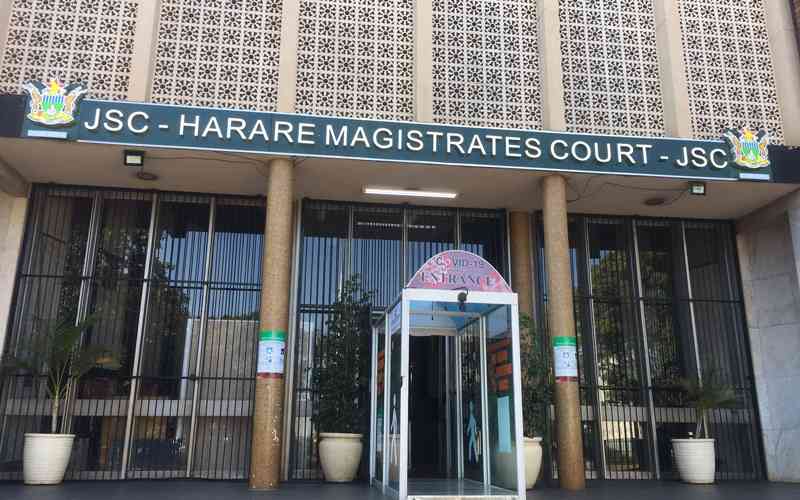 A ZIMBABWE National Road Administration (Zinara) tollgate cashier appeared at the Harare Magistrates Court yesterday facing a $16 million theft charge involving point-of sale machines.
Tongai Clive Shonhiwa (34) appeared before Dennis Mangosi, who granted him $50 000 bail and remanded the matter to December 12.
The complainant is NetOne Cellular; (Pvt) Ltd, represented by its fraud manager Munyaradzi Hove.
Allegations are that from July 2022 to date, Zinara received point-of-sale machines from various banks with NetOne post-paid data lines for use at tollgates across the country.
On dates unknown to the prosecution, but during the same period, Shonhiwa unlawfully removed several post-paid NetOne data sim cards from point-of-sale machines under his charge and gained access to NetOne data recharge platforms.
It is alleged that the accused would then sell the post-paid data lines to unsuspecting clients claiming that the lines had several benefits and packages including unlimited data recharge and talk time.
During the same period, the accused sold two data lines to Courage Nemaisa for US$500.
Nemaisa then gave one of the paid lines to Talent Taunezvi and the two used these lines to transfer data bundles to several clients at a fee.
NetOne detected the scam and reported the matter to police, leading to the arrest of Nemaisa and Taunezvi who then implicated Shonhiwa.
Related Topics