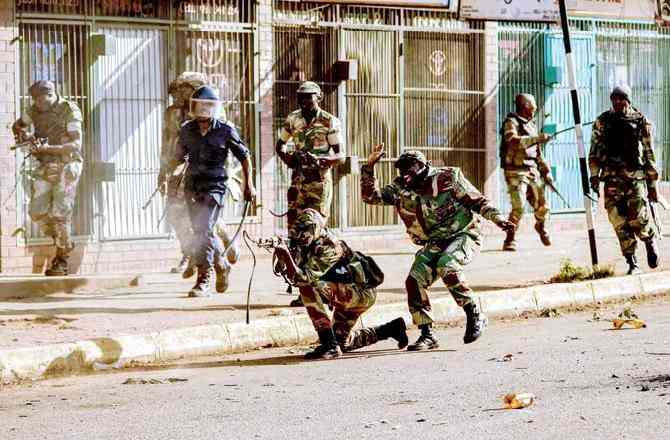 CRISIS in Coalition Zimbabwe (CiCZ) has urged government to account for the August 1, 2018 post-election shootings during which six civilians were shot dead by soldiers, and compensate survivors.
Speaking at a discussion on justice for the August 1, 2018 killings on Wednesday in Harare, CiCZ spokesperson Peter Mutasa said: "Nothing has been done, there has not been communication to the families of the deceased and the victims, and in our respective view the government needed to have a structured approach to dealing with this issue.
"There cannot just be pronouncements in the Press as if they don't know the families of the deceased, their names and addresses."
Mutasa said the Motlanthe Commission, set up to investigate the killings, was formed when government had claimed that it was a new dispensation, yet it has failed to implement the commission's recommendations.
Maxwell Tauro, father to one of the late victims, Challenge Tauro, said: "Government only engaged us at the Motlanthe Commission, and since then nothing has been done.
"It's four years now, and it's only some organisations that are helping us. Justice must be served and the perpetrators must face the wrath of the law."
Efforts to get a comment from Justice minister Ziyambi Ziyambi were fruitless yesterday.
Related Topics