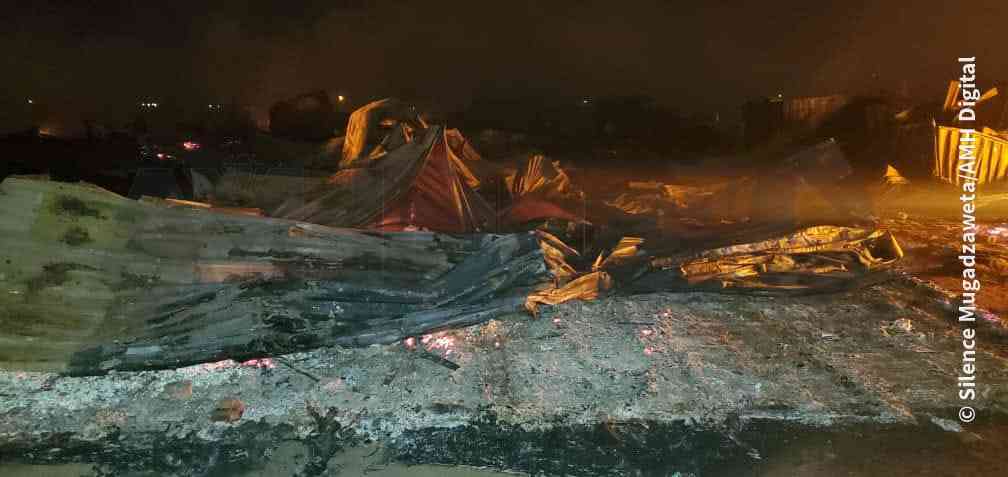 A section of the Glen View Area 8 Home Industry Complex along Willowvale Road in Harare was on Wednesday night gutted by fire, destroying property worth thousands of dollars.
This is the second time this year, but on the first incident the fire was quickly extinguished according to traders who spoke to NewsDay.
No injuries were reported.
Newly manufactured chairs, beds, kitchen cupboards, lounge suits, tables and wardrobes were among the items destroyed.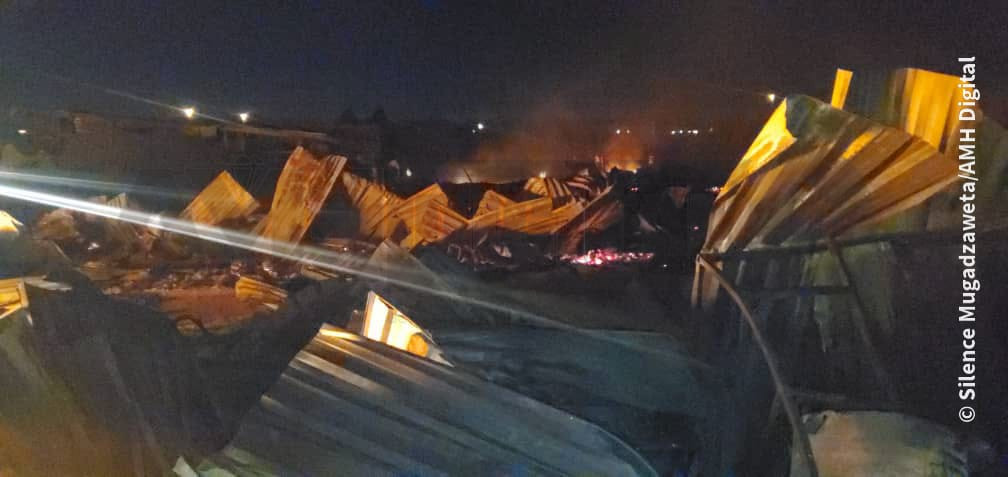 The cause of the fire could not be established as traders and eyewitnesses were giving different version of events ranging from suspected electrical fault to cigarette butts that could have been randomly dropped.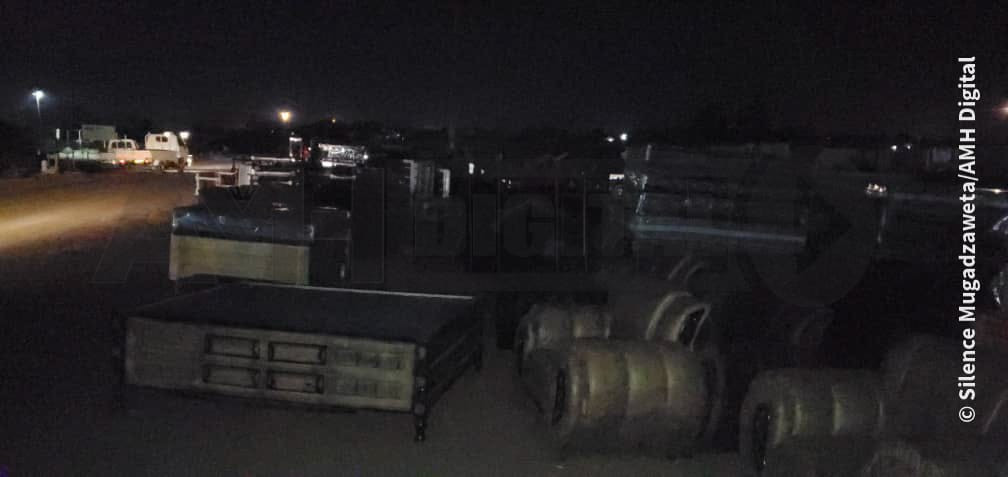 When NewsDay visited the scene, fire brigade was trying to put off flames but the greater part of the affected area had already been reduced to ashes.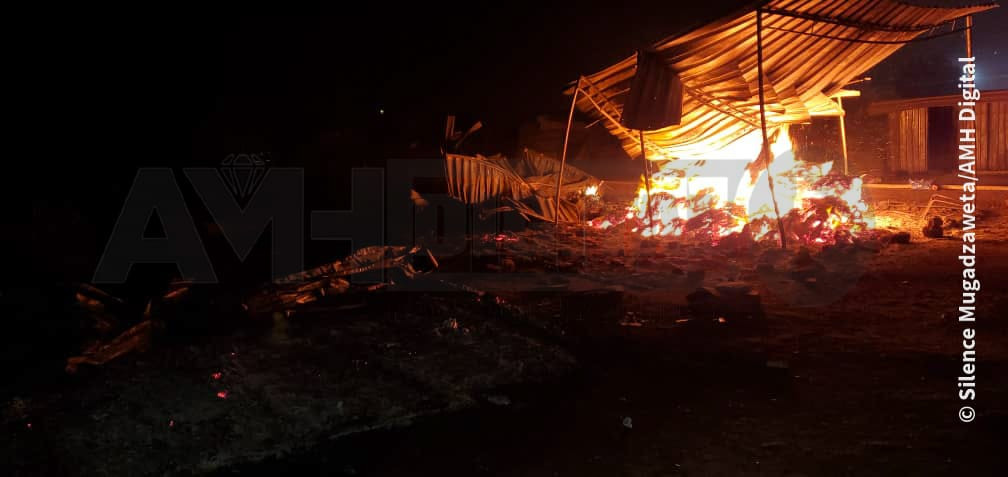 Merchandise owners were running around trying to brave the flames saving a few items that were close to reach although much of the items had been destroyed.
Traders who spoke to NewsDay said they were already home when they received calls that the complex had caught a raging fire.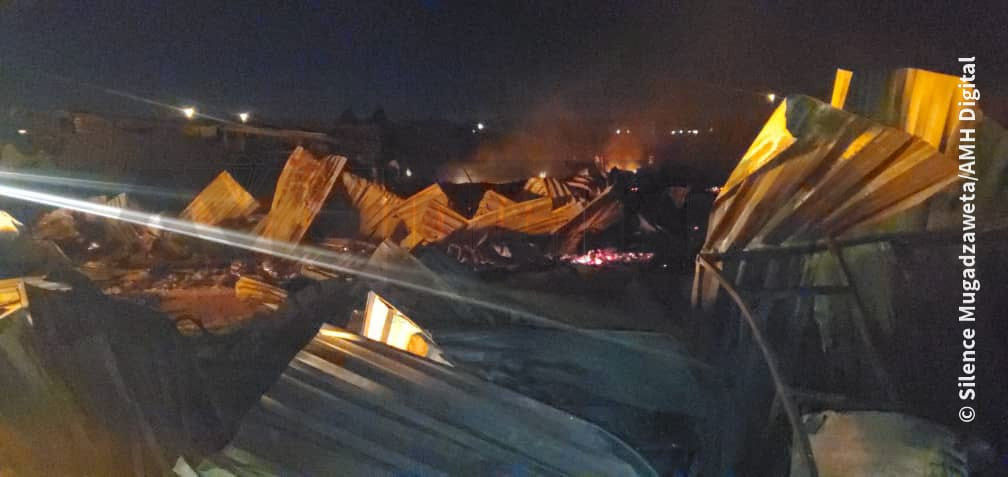 "We received a call when we were about to sleep. We've lost goods worth thousands of dollars, and we appeal to government for help," Simbarashe Marunza said.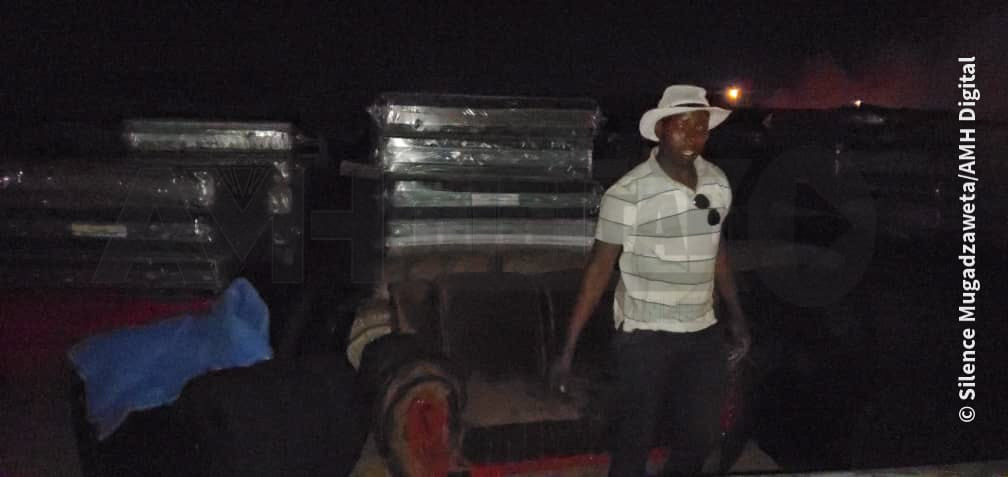 It's difficult to calculate the loss, but the value could be millions. It's hard to say what really started the fire; some are saying they only heard an explosion. What can we do? we have to believe that, even though it's difficult," another trader Lovemore Sevenzai said with teary eyes.
In 2018, the complex was gutted by fire three times.
Police could not be immediately reached for comment.
In a statement, City of Harare SMEs Committee chairperson, Denford Ngadziore said the council is considering temporarily relocating traders for fire prevention measures to be put in place.
"As City of Harare SMEs Committee we are looking into the incessant fire outbreaks at Glenview Area 8 Complex with a view to find a lasting solution. Among other issues we will be looking at fire prevention methods for the area as well as Occupational Health and Safety. The Committee might consider temporarily relocating carpenters to allow fire prevention work to commence. This needs cooperation from all stakeholders. It will investigate the possibility of an inside hand in all these repeated fires. As a City we cannot watch while people's income is being repeatedly destroyed," Ngadziore said.
Related Topics