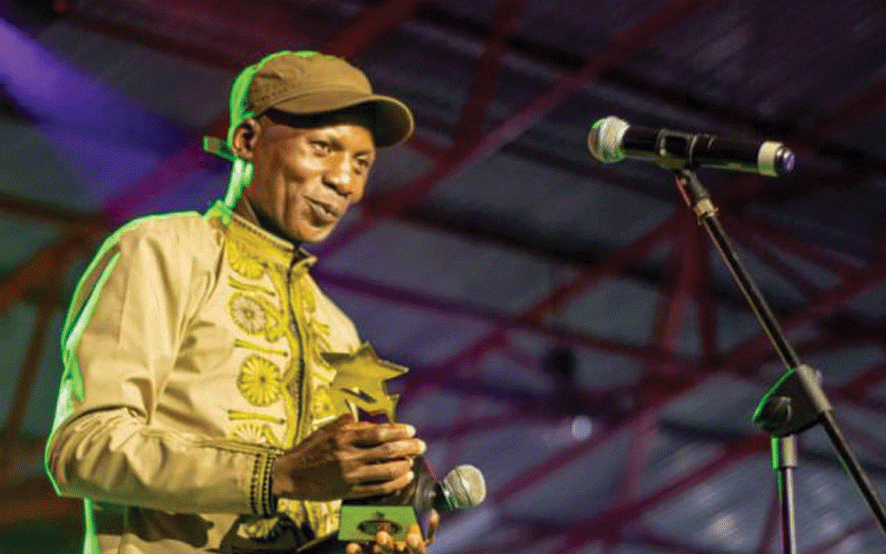 PROMINENT politician-cum-poet Desire Moyo has promised to be the great voice for the arts industry in Parliament, while also pushing for development of his constituency.
Moyo, popularly known as Moyoxide, is among the recently elected legislators. He represents Nkulumane constituency in Bulawayo under the opposition Citizens Coalition for Change party.
To grab the Nkulumane seat, Moyo defeated Murechu Freedom Phineas of Zanu PF, Bhebhe Nompilo of ZANC, Mtetwa Floridah Delish of UZA, Andrew Ndlovu of Zapu and Mhlanga Adelaide of FreeZim Congress.
Speaking to NewsDay Life & Style, Moyo said he was determined to continue his career as an artiste as well as serve his community, saying that the two duties he had sworn himself to do, would be equally served to satisfaction.
"My arts career has been a hybrid of creative advocacy and edutainment, in pursuit of people's rights and freedoms. This simply means that Parliament becomes the destination where I will meet all the advocacy matters and further seek their logical conclusions," he noted.
Moyoxide said for the next five years, his career will produce creative human rights champions and leaders.
"In terms of my live poetic performances, I will do as my fellow parliamentarians do, lawyers will still trade, farmers will still do farming, businesspeople will still do their business even as parliamentarians," he said.
"So, Moyoxide will transform into a bolder poet and theatre director. I pledge to remain loyal to Zimbabwe and serve its citizens and the arts to the best of my ability."
He further promised to be an honest, loyal and productive parliamentarian who facilitates development for all.
"For Nkulumane, I promise unconditional representation for everyone, and for the arts sector, aluta continua."
Related Topics