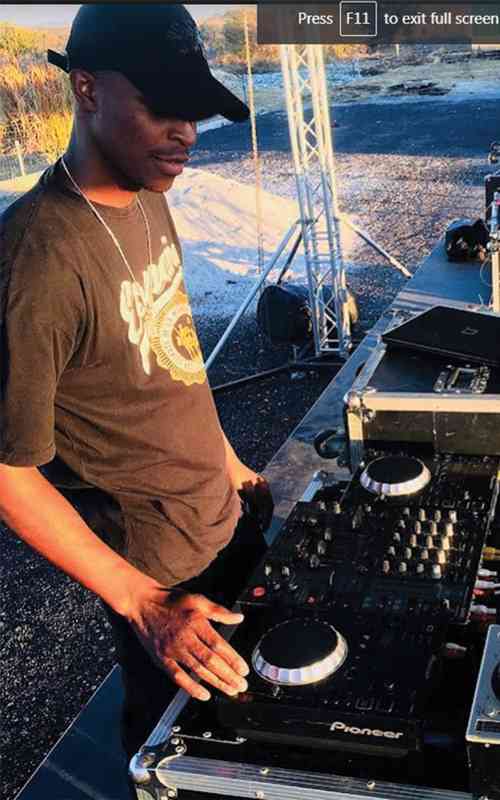 OFTEN people jam good music and sing along and sometimes they just dance to the beat and be consigned to some dreamland.
Hardly do music producers such as the Bulawayo-based Prince "MPrinceBeatz" Muvirimi — who cook up the beats to the hit songs people often dance to at parties, clubs and weddings — get recognition for their work.
This is just one of the many disadvantages of the music production profession, that the crew behind the scenes — producers who produce the magic — are always relegated to the periphery, while all the praise is heaped on artistes who are mostly at the end of the process.
MPrinceBeatz has been cooking up beats for famous artistes in the country including DefJam star, ASAPH, Mfanafuthi, Msiz'kay and Calvin Mangena, among others.
Speaking to NewsDay Life & Style, MPrinceBeatz said he turned to music production after his dream to play professional football was literally shattered.
"I began producing music in 2017 after I broke my shin at Barbourfields Stadium in Bulawayo. That time I thought I was not going to walk again, but God healed me," he recalled.
"Music was all I had and it comforted me till I fully recovered, so I want to heal other people using it."
The producer said he was a very hard worker with big dreams, but had changed his perspective on awards.
"I used to be motivated by awards and nominations because I believed that they were a symbol of hard work and effort until I learned that they were about people rewarding their friends. Some artistes with only one song can get nominated in the most coveted category, while one with an album is entirely snubbed," he said.
"I think social media is really exposing my work because I get people like DBN Gogo and many other popular DJs in South Africa watching my stories. Currently I am cooking something in the studio with South African Thabosmol of BlackMotion."
Follow us on Twitter
@NewsDayZimbabwe
Related Topics