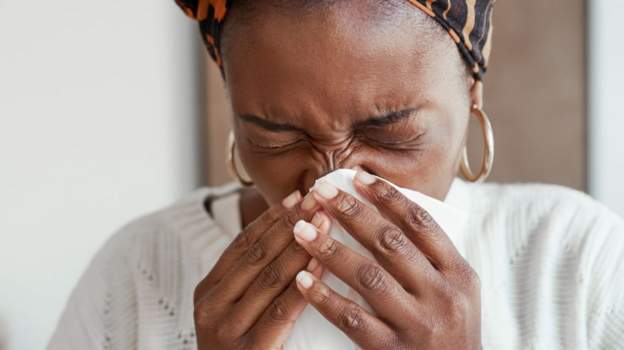 The governor of Kenya's capital, Nairobi, has approved a local measure that prohibits spitting in public and the blowing of noses without a handkerchief.
The new rules also ban the playing of loud music in public spaces, terming it as public nuisance.
They criminalise urinating in undesignated places and discharging dirty water or effluent into the streets or water drainage systems.
Footpaths have also been protected by the new regulations, with residents not allowed to plant trees or hedges in footpaths and motorcycle riders banned from using them.
As she signed the measure, Nairobi Governor Ann Kananu said the city ought to be "clean and hygienic" as it was the "face of Kenya". –  BBC