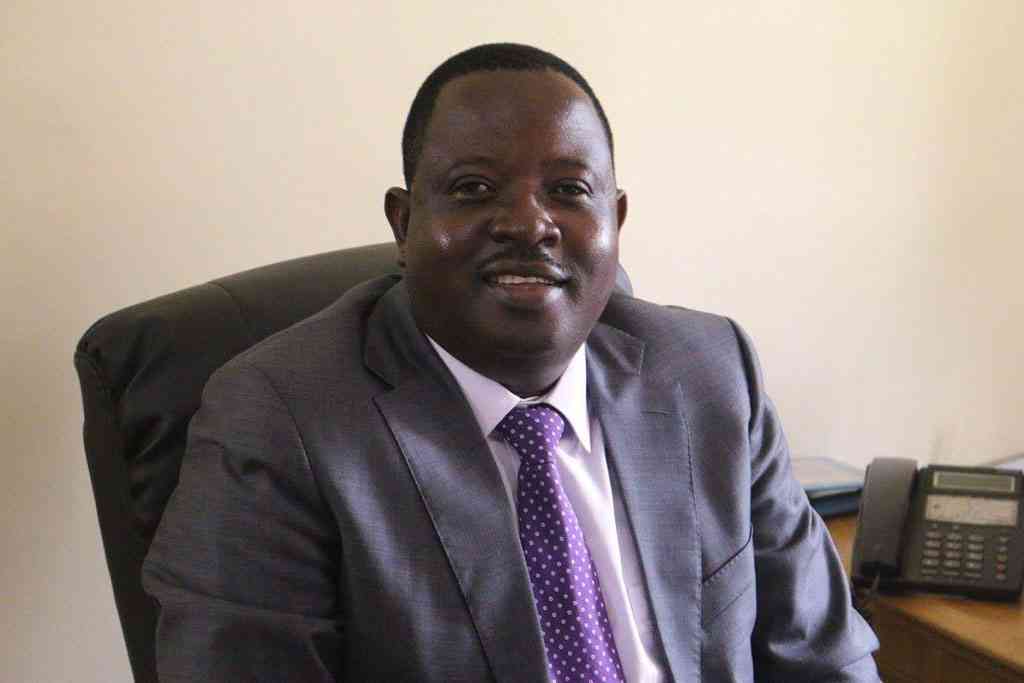 health experts have urged government to ensure citizens have access to clean potable water to stop the spread of waterborne diseases such as cholera.
The country has witnessed a number of cholera cases with suspected cases in 10 provinces numbering 267, while 209 recoveries and two deaths were recorded. Cabinet on Tuesday approved a budget of US$24 168 353 for cholera preparedness and response plan.
Community Working Group on Health executive director Itai Rusike said to effectively deal with cholera, government should deal with fundamental public health issues like access to water.
"The current cholera outbreak is occurring in the context of frequent water and power cuts, and a breakdown of rubbish collection. Advice to boil water is difficult to follow during water and power cuts. The situation on the ground indicates that while water and sanitation infrastructure exists, these are old and malfunctioning and tariff structures are needed to protect poor households' access," Rusike said.
He said unsafe environments continued to be a health threat, particularly for poor households and should be more focused on high-density suburbs and rural areas, where significant gaps remain in terms of access to safe water and sanitation.
Medical and Dental Private Practitioners Association of Zimbabwe president Johannes Marisa said while government's US$24 million pledge towards fighting cholera was welcome, water and sanitation issues should be prioritised.
"It's needless to fight symptoms when the predisposing factors are dominant, water and sanitation should be robust and up to standard if we are going to contain cholera. Monitoring and surveillance is also important, as well as education on cholera and its symptoms."
Related Topics