Experts give COVID-19 warning
Speaking to NewsDay on Tuesday, chief coordinator of the COVID-19 taskforce in the Office of the President and Cabinet, Agnes Mahomva said COVID-19 was the new normal.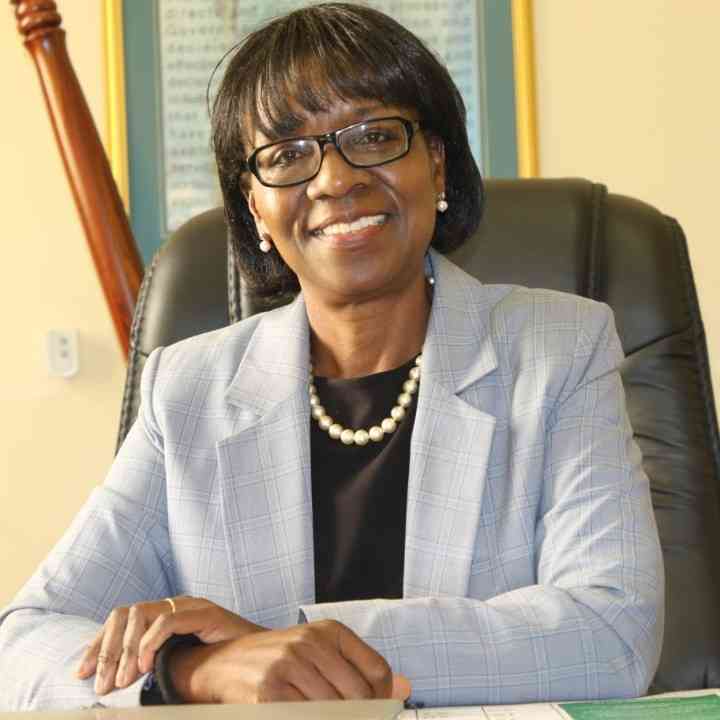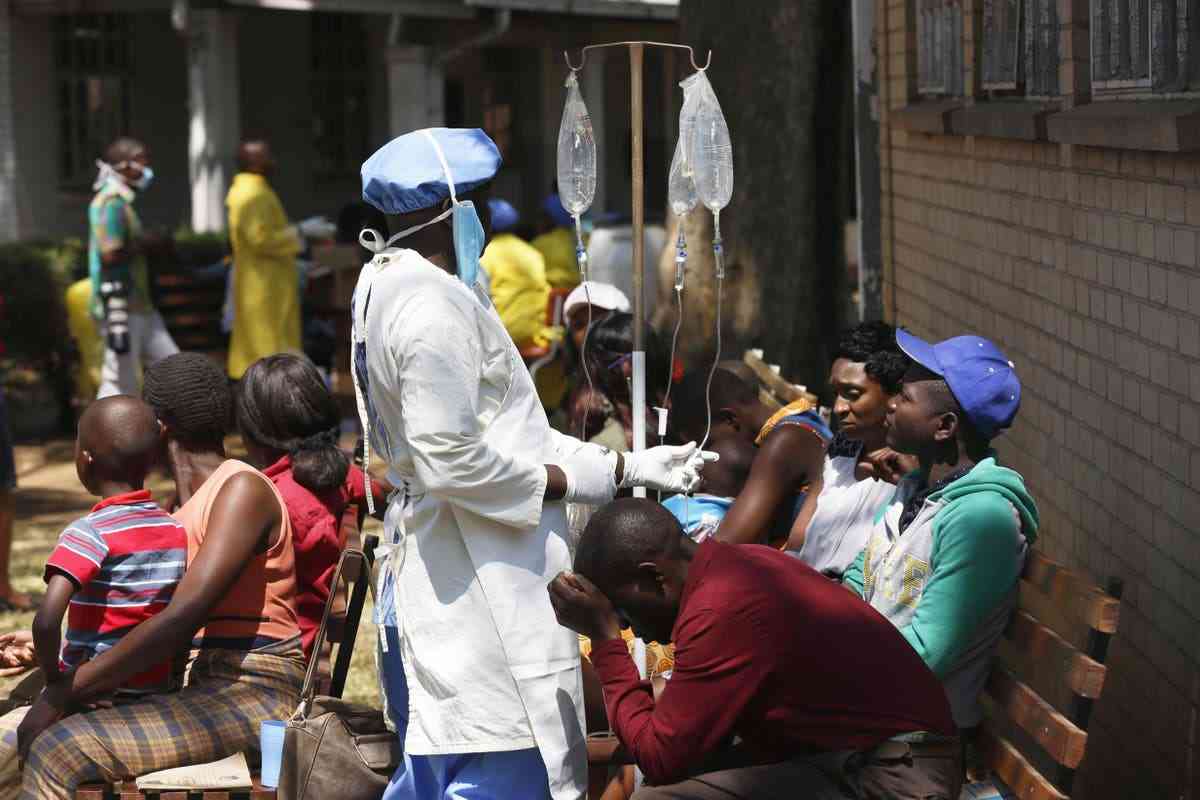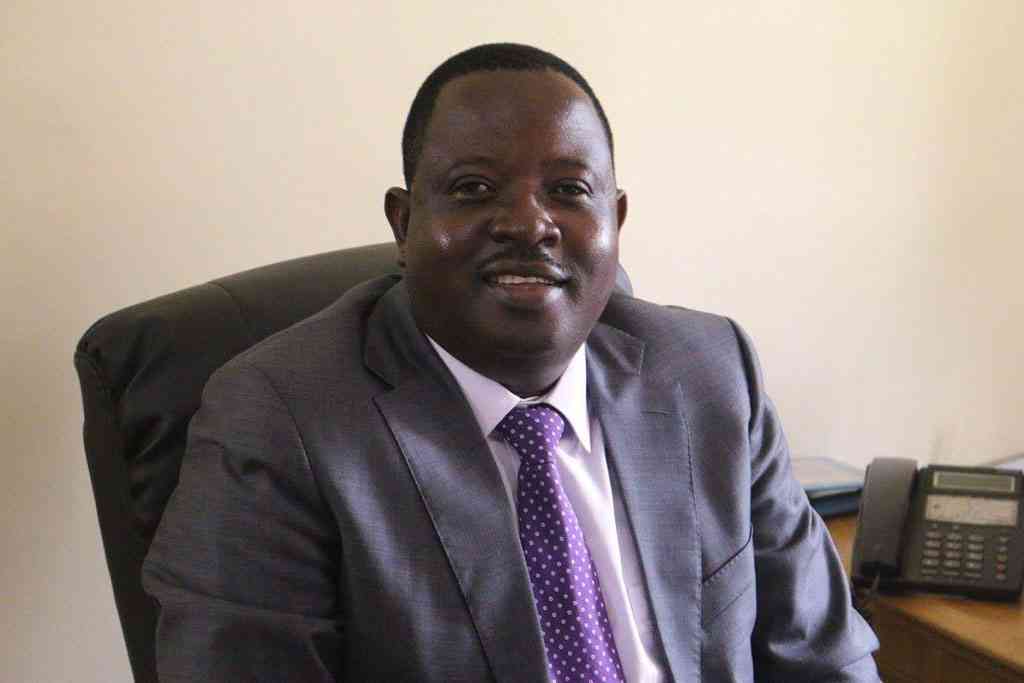 Zim cholera cases rise to 98
In a daily situation report on Wednesday, the Health and Child Care ministry said there was one casualty, while three of the suspected cases tested positive to the diarrhoeal disease on the day.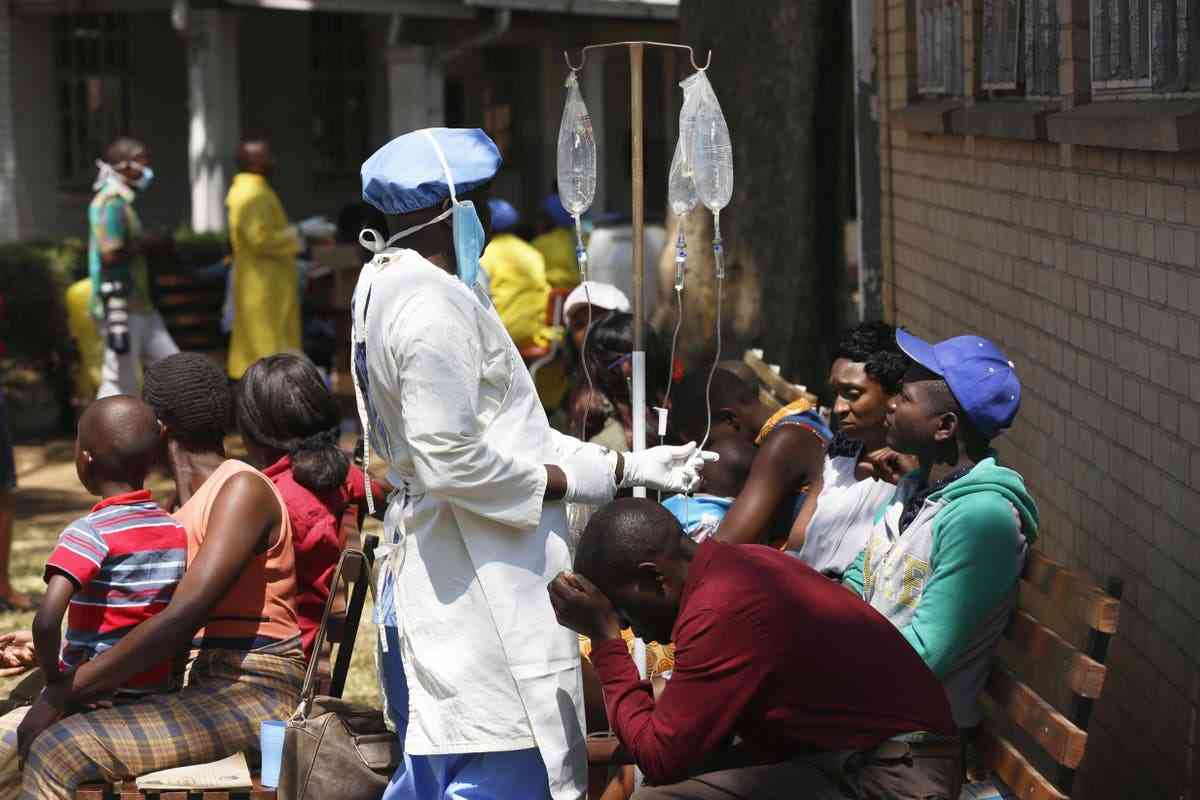 More men dying than women: ZimStat
This was also followed by another set of results showing that life expectancy for females now stands at 68 years compared to male life expectancy which is 61,2 years.