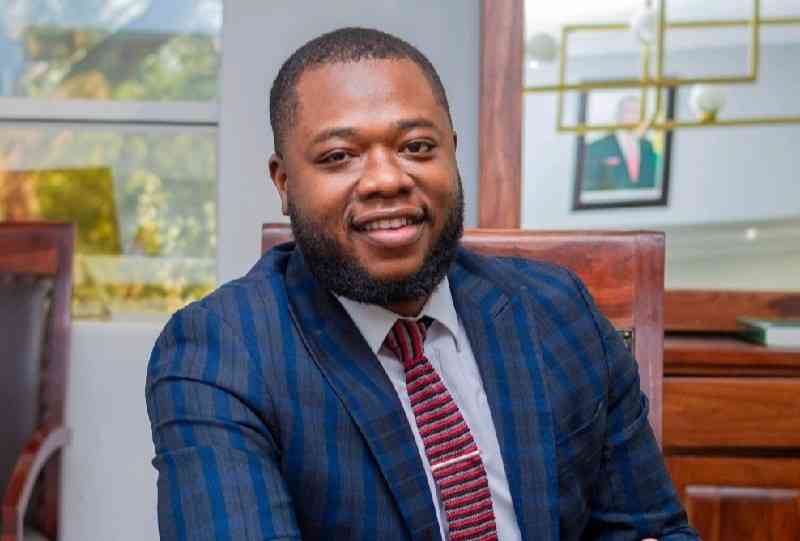 NEWLY-APPOINTED deputy Finance minister David Kudakwashe Mnangagwa says there is an urgent need to find new and innovative ways to mobilise public and private resources for sustainable economic development.
This comes as Treasury has estimated that Zimbabwe needs US$40 billion in capital funding to reach upper middle-income status by 2030. It has struggled to raise the required resources.
The failure emanates from the country's huge public debt estimated at over US$20 billion, exchange rate distortions, policy inconsistency, growing social needs and the dispute over August's general elections results, all of which has made investors shy away from Zimbabwe.
"As a country, we need to explore new financing models, leverage private capital, and create new partnerships between government, the private sector, and civil society. Our research and academic institutions must also be a big part of that conversation, by delivering actionable and practicable recommendations from their academic and research work," Mnangagwa said at the Zimbabwe Economic Development Conference (Zedcon) in Victoria Falls yesterday.
Considering the vital link between financial resource mobilisation and economic development, Mnangagwa was enthused that the conference had brought together all critical stakeholders.
"This includes "policymakers, the private sector, and researchers and academics and representatives of civic society organisations, development partners and members of the fourth estate, to examine ways and means to grow and expand Zimbabwe's development finance sources in a sustainable and creative ways."
He said Zimbabwe's diverse financing frameworks should be explored to find innovative solutions aimed at growing and expanding the economy.
"…we need to intensify our efforts in mobilising resources within the country, as we are all aware that currently our capacity for external financing is limited for many reasons. In this regard, up-scaling domestic resource mobilisation initiatives remains critical in order to adequately fund NDS 1 programmes and projects during the second half of the National Development Strategy period."
Treasury is using Zedcon to formulate the 2024 National Budget.
Zimbabwe Economic Policy Analysis and Research Institute research fellow Prosper Ziyadhuma said one such area of resource mobilisation for infrastructure was public private partnerships (PPPs).
"A well-defined legal and regulatory framework that outlines the rights, responsibilities, and risk allocation of all parties involved is crucial which Zimbabwe has a well-defined framework. Project preparation and feasibility studies are preconditions for the contract for both parties. PPPs require appropriate allocation of risks between the public and private sectors," he said.
"PPP projects must demonstrate financial viability to attract private sector investment. This requires robust financial modelling, realistic revenue projections, and an assessment of the project's ability to generate sufficient cash flows."
Ziyadhuma said PPPs must involve key stakeholders, such as local communities, affected parties, and civil society. "Strong governance mechanisms, including monitoring and evaluation frameworks, are necessary to ensure compliance, accountability, and performance of all parties involved," he added.
Related Topics