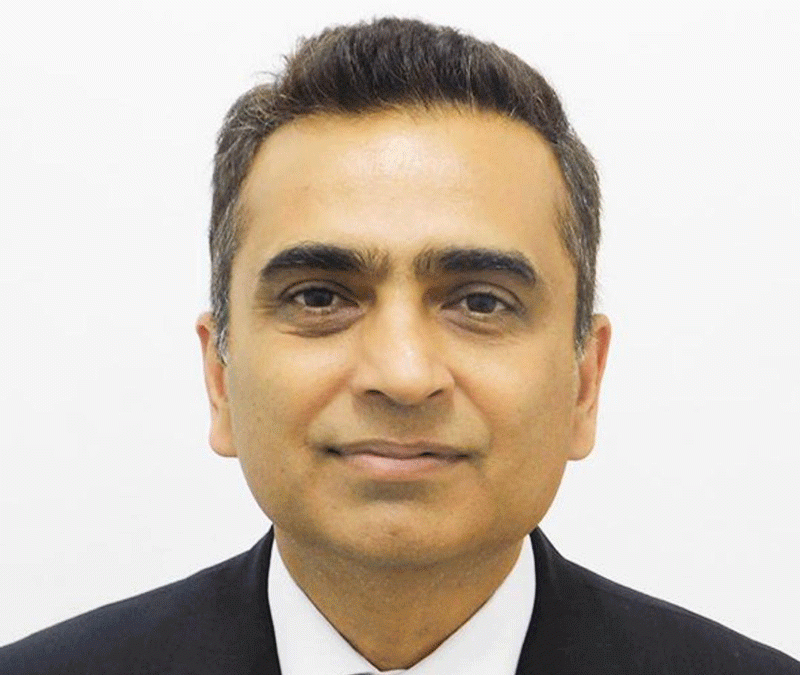 Econet Wireless, Zimbabwe's leading telecommunications and technology company, has won three awards at the Marketers Association of Zimbabwe (MAZ) Southern Region Awards held in Bulawayo last weekend for its outstanding marketing campaigns on the company's recent network upgrades across the country.
Econet won the Best Regional Video/ TV Advert of the Year 2023, the Best Regional Print Advert of the Year 2023 and the Best Regional Social Media and Digital Marketing Campaign of the Year 2023.
The mobile network operator, whose network upgrade work has resulted in significant improvements in data connectivity speeds, increased geographical coverage, and call reliability, was also the first runner-up in the Best Regional Radio Advert of the Year 2023.
"We are delighted to receive these awards from the Marketers Association of Zimbabwe," said Mr Navdeep Kapur, Econet's Chief Commercial Officer.
"While the awards are a wonderful recognition of the dedication and talent we have in our marketing team, we are even more excited at the impact that the ongoing network upgrade, which we have been communicating through our campaigns, will bring in terms of improved customer experience," said Mr Kapur.
Earlier in June Econet announced that it had started work on upgrading its network infrastructure with a view to deploy new and more efficient technologies, and to expand its mobile network coverage.
"By the close of the current financial year, we will have upgraded over 500 base stations, and added over 300 new sites across the country," the company said at the time, adding that the network upgrade and expansion would provide it with the opportunity to leverage on emerging new technologies, such as the Internet of Things (IoT), cloud computing, and artificial intelligence.
Econet has invested billions of dollars in network infrastructure deployment in the past 25 years. The company now has the most extensive and reliable mobile network in Zimbabwe
Related Topics