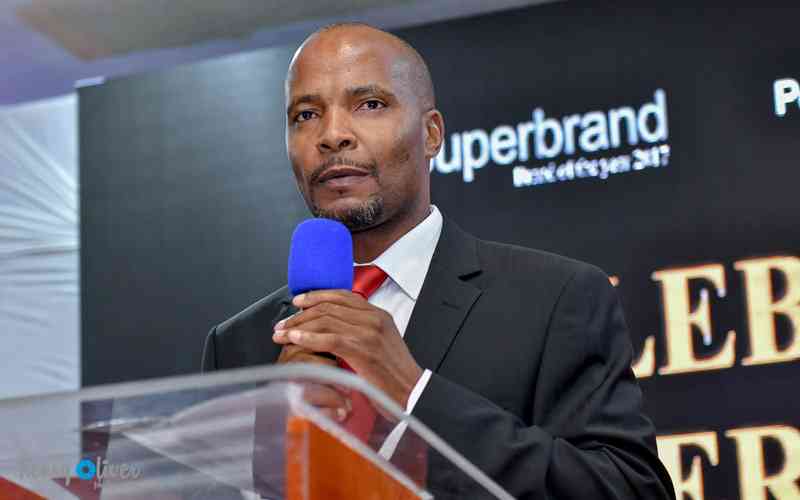 The Sports and Recreation Commission (SRC) and the Marketers Association of Zimbabwe (MAZ) have signed a Memorandum of Understanding (MOU) which could transform the face of local sport.
In a bid to ensure the growth of sport in Zimbabwe, the SRC has identified marketing as a key driver of success and has sought to establish a marriage with MAZ which could be beneficial to local associations.
The MOU comes at a time when local football has been hit by a drop in popularity and poor attendance at matches in recent years.
A majority of sport codes in the country have also failed to popularise their activities in spite of relative success in the field of play.
MAZ secretary-general Gillian Rusike emphasised the importance of marketing in sport and believes the MOU will change the face of sport in the country.
"Sports in our country really desires or needs marketing for it to propel because marketing is the one that communicates what you are offering. It creates the interest in the market for people to try whatever you are doing. You can develop a quality product, build good infrastructure for sports but as long as it is not marketed well, it will fail and fail dismally," he told reporters at the press conference and signing ceremony.
"Marketing is the only key to unlock any potential be it in sports, business, government or any other venture. We are failing to build sports in a manner that excites people though we have potential. If we embrace marketing as we are going to start today, there is going to be a complete turnaround of our sports fraternity in the country," Rusike added.
The SRC were represented by acting director general Sebastian Garikai and Commissioner Colleen de Jong at the event.
Garikai said the SRC was excited by the new partnership and what it could bring to the sporting fraternity
"The Commission is excited about the trajectory that the sport is taking as we embrace the new normal especially post the 2020/2021 Covid- 19 pandemic. In 2020 our sporting activities came to a halt and gradually, the sporting activities have been resuming through undergoing capacitation programmes that is capacity building of our national sporting associations and delivery agencies into running the organisations as in business.
"I want to assure the nation that we have got the product, we have got the numbers, and we have got 64 National Sporting Associations, 13 delivery agencies that are registered. So this is a great partnership that we are getting into," he said.
MAZ will offer assistance on training programmes as well as provide links between the corporates and sports associations.
Follow us on Twitter @NewsDayZimbabwe
Related Topics