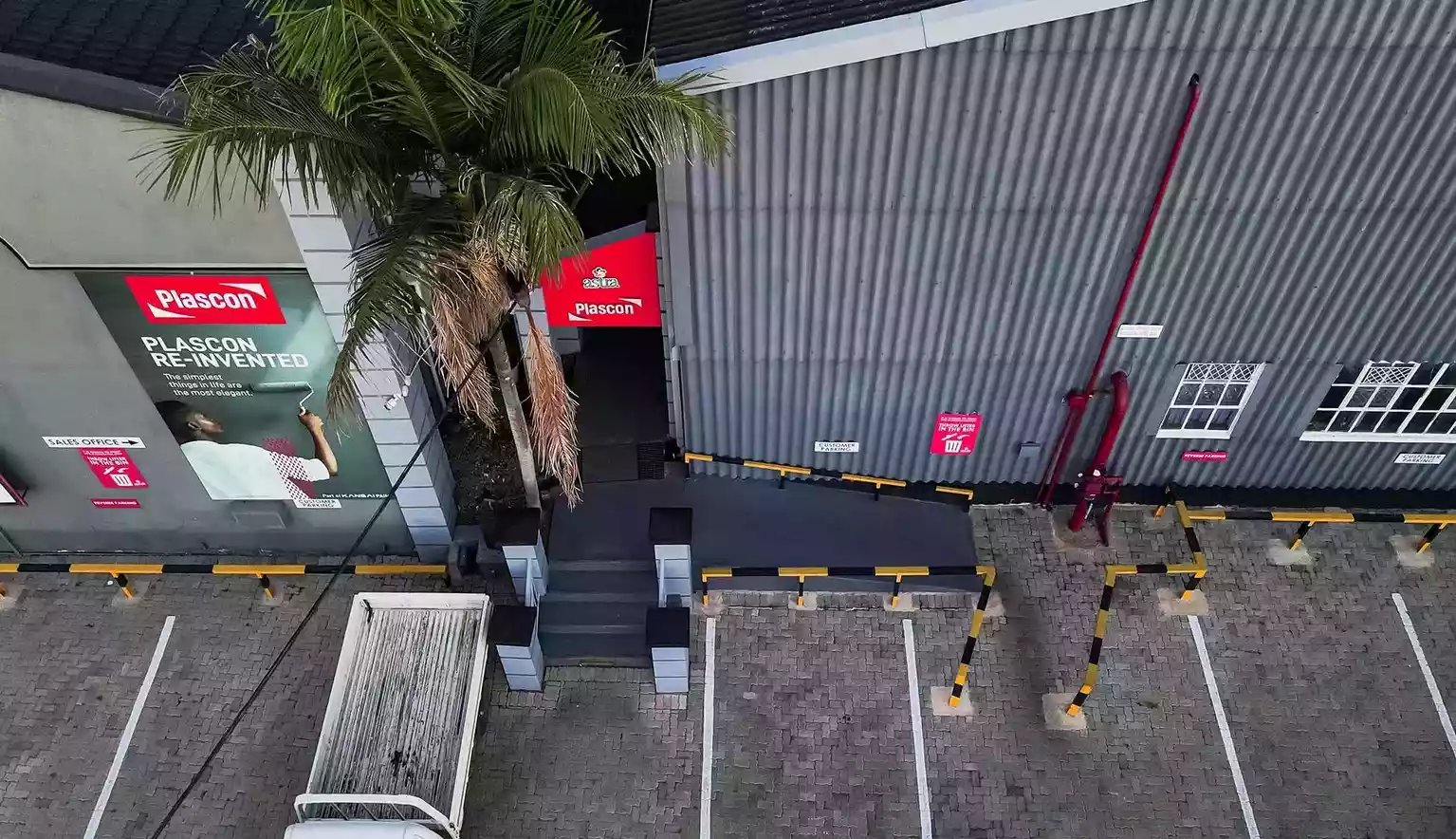 The COMESA Competition Commission (CCC) has prohibited Amsterdam-based AkzoNobel N.V.'s (AkzoNobel's) acquisition of the decorative coatings business of Kansai Plascon Africa Ltd (Kansai) in eSwatini, Zambia, and Zimbabwe.
As regional regulator of competition and consumer law in the COMESA, the CCC was notified in November 2022 of the proposed acquisition by AkzoNobel of control over Kansai.
Both merging parties have significant business operations in the Common Market.
COMESA comprises 21 Member States including Zimbabwe.
In its assessment of the merger, the CCC was concerned with the effect of the merger with regard to price, quality, choice and innovations among other things in the market for the manufacture and supply of decorative paints. The CCC was concerned that the merger would harm the market and ultimately erode consumer welfare.
The CCC found that, the merger would result in a combination of two of the strongest paint brands (Plascon and Dulux) in the Common Market, with no effective competitor to counter any exercise of undue market power/ unilateral conduct. As each other's closest substitutes, the CCC found that the competitive pressure that existed between AkzoNobel and Kansai pre-merger, would be lost post-merger with a likelihood that the parties would act in a manner that would not regard the interests of consumers. To remedy these concerns, the merging parties tendered a number of commitments, including a divestiture of certain of its brands. The CCC however, found that the remedies offered by the parties would not sufficiently address the loss in competition that would result in eSwatini, Zambia and Zimbabwe – and in respect of these three countries, the CCC outrightly prohibited the merger.
"In relation to the East Africa region, the CCC approved the merger subject to the parties divesting/selling of AkzoNobel's Sadolin paint brand to an independent/ third-party competitor based in Uganda. The divestiture would take the form of a perpetual royalty-free licence to manufacture and supply Sadolin branded paint in Burundi, Kenya, Rwanda and Uganda. However, an obligation is placed on the merging parties to ensure that the divestiture be notified to the CCC within six months from the date of merger approval, failing which this aspect of the merger will also be prohibited," said CCC Director & Chief Executive Officer, Willard Mwemba.
In Malawi, the stakeholders submitted concerns that the merger would result in the potential closure of a manufacturing plant, resulting in job losses. Given its statutory powers to consider the effect of a merger on employment, the CCC approved the merger in Malawi on condition that the merging parties commit to continue production at the Malawi manufacturing plant for a period of three years from the date of approval of the merger.
Related Topics