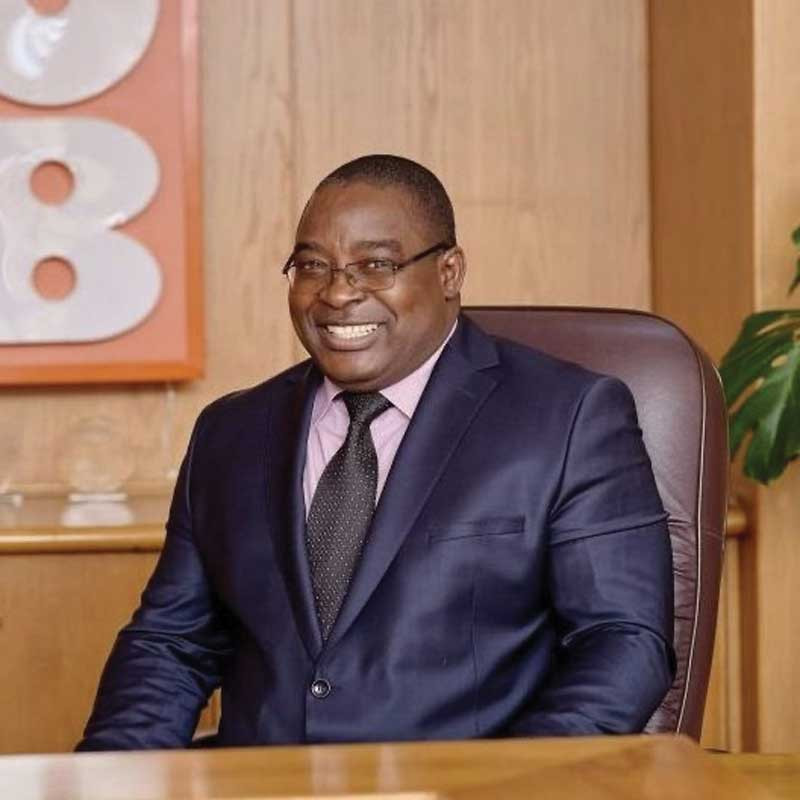 THE People's Own Savings Bank (POSB) board yesterday announced the appointment of Garainashe Changunda as the mass market lender's substantive chief executive officer (CEO) with effect from tomorrow.
Before his latest appointment, Changunda had served as POSB's chief financial officer since 2017.
He will succeed long-serving CEO, Admore Kandlela, who left the bank at the end of October last year after leading the financial institution for about 20 years.
"The People's Own Savings Bank (POSB) board, with the approval of the Minister of Finance and Economic Development, is pleased to announce that the board has appointed Garainashe Changunda as the substantive chief executive officer of the bank with effect from the 1st of February 2023," the board said in a statement.
Changunda is a chartered accountant who is now a member in good standing of the Public Accountants and Auditors Board and the Institute of Chartered Accountants of Zimbabwe.
In addition to his other academic credentials, he also holds a Master of Business Administration degree, a post-graduate diploma in auditing, a Bachelor of Accounting Science honours degree, and a Bachelor of Commerce honours degree in accounting.
With more than 25 years of experience in strategic and operational performance management in several banking institutions, Changunda is a results-driven executive who has achieved success, the statement added.
His focus is on business growth and the creation of sustainable shareholder value through good corporate governance, cost optimisation, and sound risk management principles, POSB noted.
He succeeds a similarly illustrious and experienced banker, and it is anticipated that he will lead POSB through the transition process that is presently underway.
Moves are already underway to bring private capital into POSB to enable it to list on the Zimbabwe Stock Exchange.
Related Topics