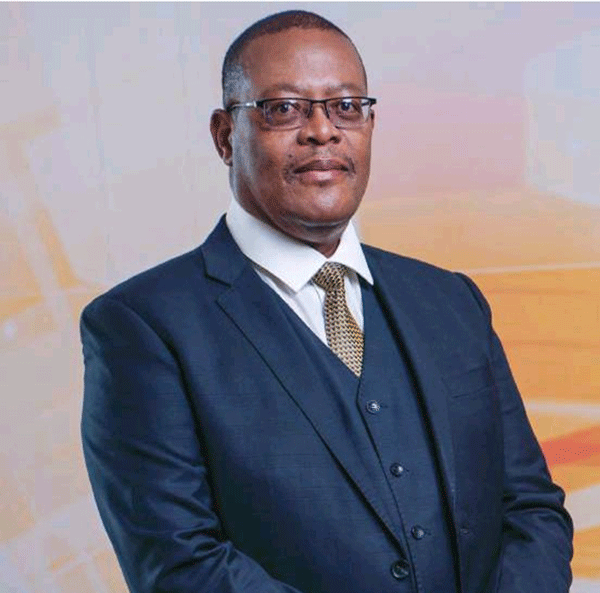 BY TANYARADZWA NHARI MASS market financial services giant, POSB Bank says it plans to bolster its foreign currency earning capacity through POSB Remit, a money transfer platform it rolled out last Friday.
The bank stepped into a market where several of its peers have already established a footprint but says it was offering a cutting-edge service.
"We appreciate the fact the majority of the Zimbabweans operate on a multi-currency basis, and we have developed POSB Remit to provide is ease of sending and receiving money locally," POSB chief executive Admore Kandlela said.
"With POSB Remit we are offering the people of Zimbabwe a low cost, fast, secure, easy, and efficient way of transacting through the 32 POSB branches scattered across urban and rural communities. This initiative was driven by the need to enhance our product portfolio and provide relevant, innovative and competitive products that cut across all market segments.   Also, in line with our financial inclusion mandate, POSB Remit is accessible to all Zimbabweans, the banked and the unbanked, customers are not required to hold any bank account to be able transact using POSB Remit."
Kandlela said POSB Remit will improve the competitiveness of the bank.
"Other banks in the market have similar offerings and we are getting into that business for us to be competitive and be were others are. But more importantly we want to improve our income generation capacity as a bank, especially the US dollar income generation capacity," he said.
"We are getting into the market with a value proposition by and large centred around simplicity, convenience and indeed value. We are not just shooting in the dark. We are coming with a value position. We want to take our bank to another level."
POSB Remit, he added, was in line with the bank's thrust towards innovation and continuous improvement, which the bank said would give 'customers a better and pleasurable experience'.
"We are seeking to enhance our competitiveness in a very big way," Kandlela said.
POSB Remit is a domestic money transfer service that allows POSB and non-POSB customers to send and receive United States dollars in Zimbabwe.
Follow us on Twitter @NewsDayZimbabwe
Related Topics