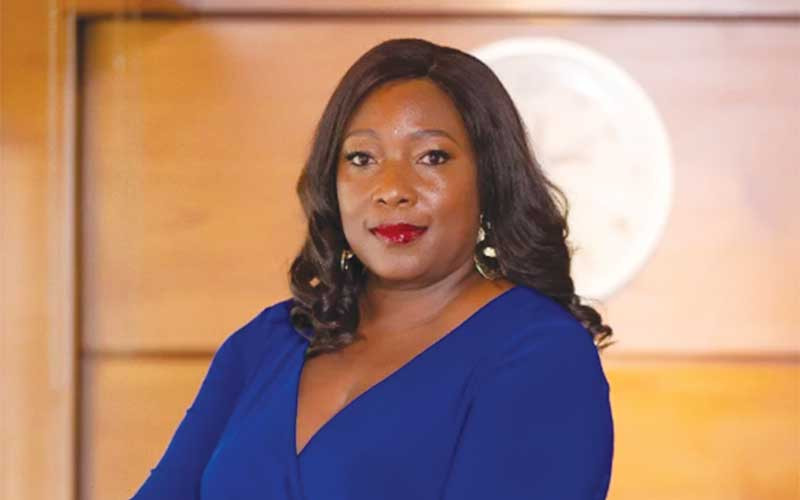 LILLIAN Mbayiwa was last week elected new president of the Marketers Association Zimbabwe (Maz) at the association's 14th edition of the Superbrand Awards ceremony in Harare.
Mbayiwa took over the reins from Zororo Muranda who has been Maz president since 2020.
"I am deeply appreciative and inspired by the confidence placed in me by the Marketers Association of Zimbabwe. With an unswerving resolve to honour that trust, I humbly accept the appointment," Mbayiwa said.
The awards were running under the theme Brand relevance and dominance in the age of the new customer, focusing on how brands can meet the needs and demands of the new age customer.
"The needs of the new customer are shifting from the old preferences due to circumstances like technological advancement, purchasing power and influence of the social media" Maz executive secretary Gillian Rusike said.
"The Superbrand Awards are a way to encourage and inculcate competition among companies so as to produce the best for the customers and the country Zimbabwe."
Superbrand adjudication committee chairperson Arza Khan said the 2022 Superbrand research was conducted nationwide.
"After these awards, Maz will be preparing sectorial reports which will give an in-depth comparison of how brands in each sector performed against their competition in terms of the Superbrand variables," Khan revealed.
Guest speaker at the event and Zambia Institute of Marketers president, Mwesa Besa said the brands that won were able to excel in the face of the COVID-19 pandemic.
"Brands must always be ready to stare adversities like COVID-19 in the face in search of opportunities and take advantage of that opportunity to maximise returns, brand equity and shareholder value," Besa said.
He added that marketers of tomorrow should be able to see opportunities where others see challenges in order to excel as brands.
In a speech read on her behalf, Information, Publicity and Broadcasting Services minister Monica Mutsvangwa said the event was testament to the perseverance and willingness of Zimbabweans to build their country "stone by stone".
Related Topics