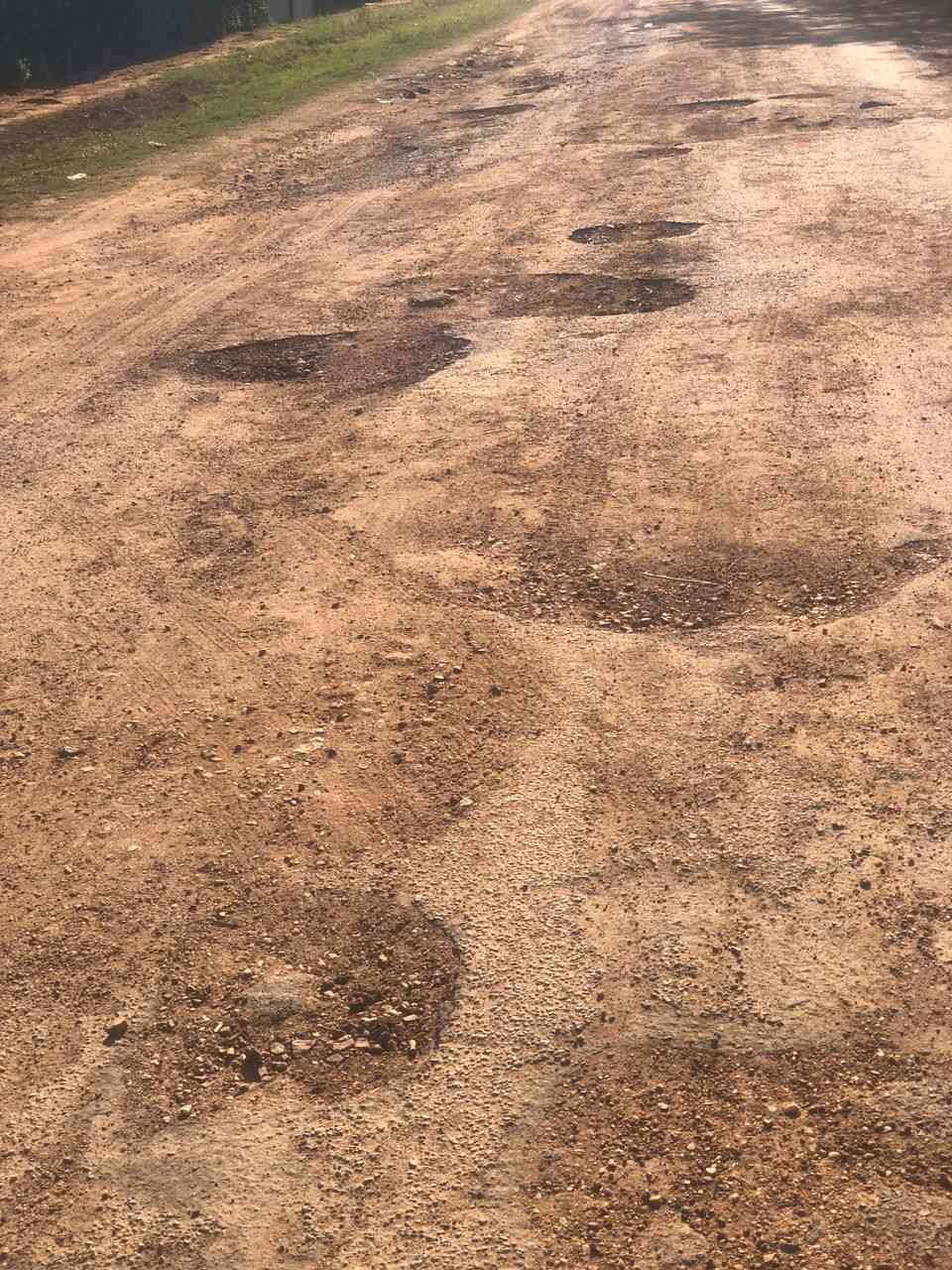 In the past few months, Lochview in Bulawayo residents have had to walk two kilometers to get transport into the CBD. Children and the elderly are enduring the scorching sun, making their way to different errands of the day.
Residents say damaged roads have scared away commuter omnibuses; this was worsened by the rainy season which left more pot holes visible.
Lochview resident, Evlyn Sarudzo said, the transport issue is becoming worse by the day and the powers that be have turned a blind eye to their predicament.
"Getting into town has never been this hard; we walk close to two kilometers to get transport. We do not have a ZUPCO bus allocated to this area," she said.
"We have sent our complaints to the Councilor but no positive feedback has been received, they only bring river sand as if they will fix the roads but it ends there."
Many roads in Bulawayo and across the country are in bad shape and the government has since embarked on a national roads construction program which has seen many roads being rehabilitated.
Under the Emergency Road Rehabilitation Programme 2 (ERRP2) launched last year, the governments of Zimbabwe made a commitment to repair the road network of about 26 000 kilometers and major high ways have been the focus.
Ward 4 Councilor, Silas Chigora confirmed that most roads in ward 4 are not in good shape.
"It is a fact that most roads in Ward 4 and indeed the whole city are in deplorable state littered with potholes", Chigora said.
Chigora said City Council was doing its best to reconstruct, but inadequate resources remain the major set-back.
"Council is trying to reconstruct, overlay and reseal some busy roads. Unfortunately resources are not available to do all roads at once hence we are working with what we have but it would have been good to do most of the roads before the rain season."
Related Topics