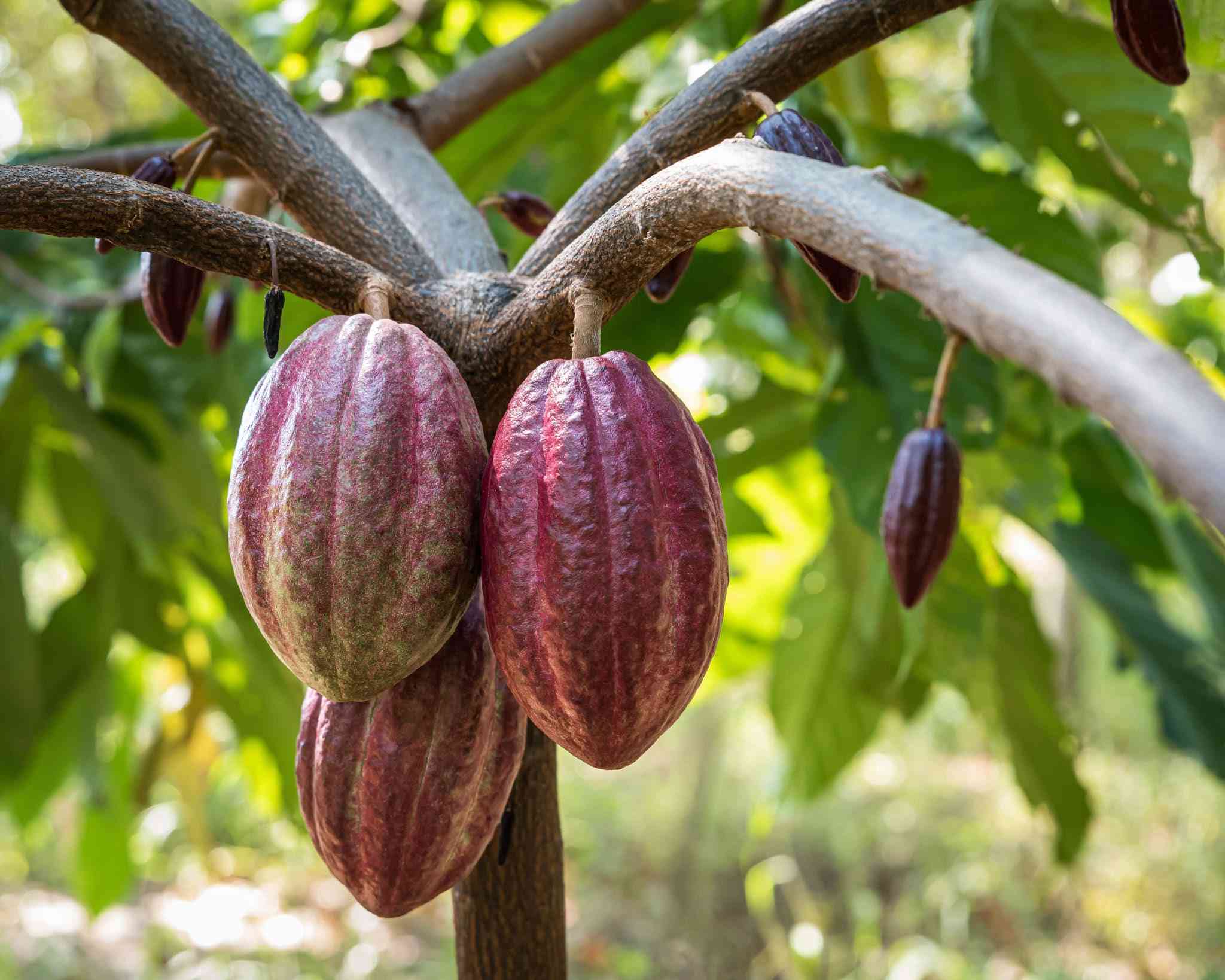 Schmidt Agricola is a large agricultural company producing soybeans, corn and cotton in Bahia, Brazil, one of the country's new-frontier agricultural areas fit for large-scale, high-tech farming. It recently added a new crop to its fields: cocoa.
Production of the chocolate-making ingredient is expanding outside of the main growing area in West Africa as farmers in places such Brazil, Ecuador and Colombia see potential profit in the crop.
The rally in prices to the highest level in nearly 50 years is boosting that trend, which could alleviate the current supply tightness in the global cocoa market. It also poses a threat to the livelihood of small farmers in Africa since recently planted orchards such as the ones in South America are more productive, reducing the overall cost of production.
As environmental concerns rise globally, the fact that cocoa is a native species from the Amazon region makes planting it in South America a type of reforestation, while in Africa native forests are being razed to open space for cocoa orchards.
Brazil - an agricultural powerhouse and the top global exporter of soy, corn, coffee and sugar - has seen cocoa plantations spreading over degraded pastureland in the Amazon region, as well as in large farms in the highly developed grain belt.
The country was once the second only to Ivory Coast in cocoa production, but a devastating fungus in the 1980's known as Witches' Broom sharply reduced production. Nearly four decades later, crops are recovering.
Related Topics