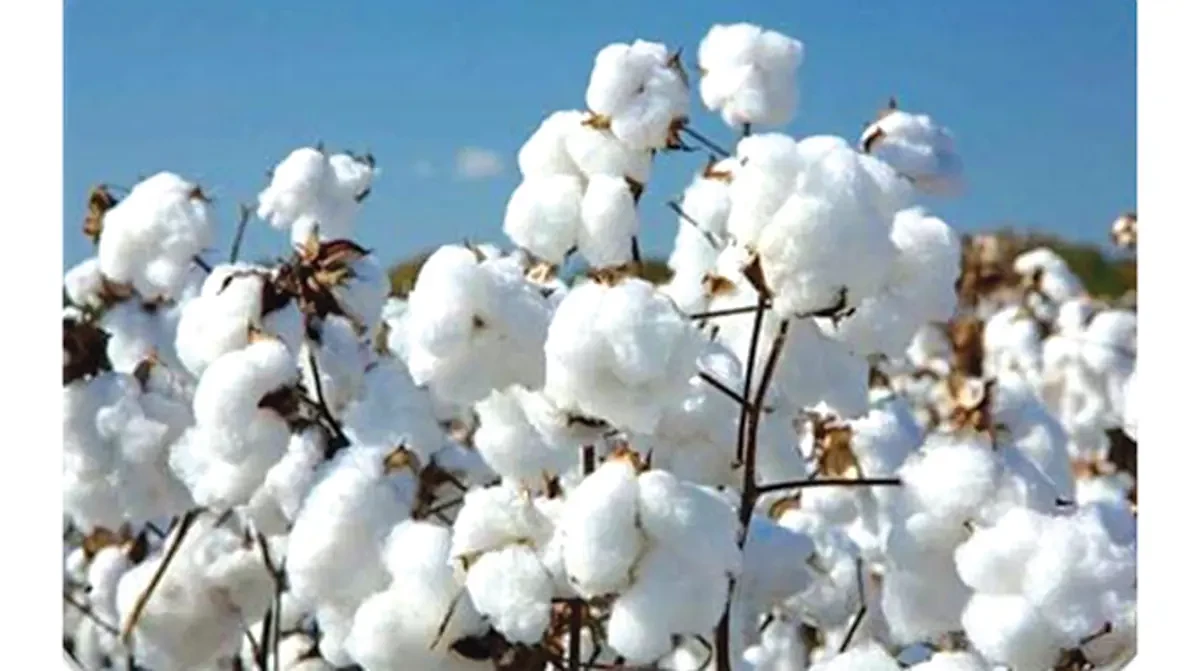 THE 2023 cotton seed marketing season has been extended to August 15 to allow farmers to deliver their crop, the Agricultural Marketing Authority (Ama) has said in a notice to stakeholders.
The season, which commenced on May 22, was supposed to officially end on July 31.
"Please be advised that the buying of seed cotton has been extended at selective common buying points up to 15 August 2023," Ama agribusiness director Jonathan Mukuruba said.
Farmers, who are supposed to benefit from this extension, are in cotton-growing hubs such as Sanyati, Chiredzi, Gokwe and Bindura, among others.
Cotton Producers and Marketers Association chairperson Stewart Mubonderi welcomed Ama's decision to extend the season as farmers in some areas received woolpacks late into the season.
"We are pleased that the government, through Ama, has heeded our plea to have the season extended. It's a fact that some farmers in many cotton producing areas received woolpacks late so it would follow that they would not pack and deliver their crop on time," he said.
Mubonderi added that farmers should take advantage of the extension to deliver their crop to avoid disappointments.
As of last Thursday, 82 549 067kg, valued at US$27 million and $22 billion, of seed cotton had been delivered compared to 47 403 606kg during the same period last year, with Cottco accounting for 77% of the intake.
It remains to be seen if the projected 137 000 tonnes will be achieved this year.
Government funding of the crop through the Free Presidential Cotton Input scheme has significantly increased from US$26 million in the 2015/16 season to US$86 million in the 2021/22 season.
After the August 15 deadline, cotton farmers are required to destroy stalks by mid-September every year to prevent disease and ensure farmers enter a new season with no carry-over diseases.
Last year, the government announced pre-planting prices for strategic crops, with cotton prices ranging from US$0,40 per kg for grade D to US$0,46 for grade A.
The Reserve Bank of Zimbabwe early this year announced that cotton farmers would be paid 85% of their earnings in foreign currency as the government seeks to boost production of one of Zimbabwe's top forex earners.
To instil discipline in the sector, the government vowed to criminalise side marketing of the white gold, which happens when a merchant buys a crop from farmers contracted to another merchant or when a contracted farmer chooses to sell to a merchant other than their contractor.
Cotton is one of Zimbabwe's main foreign currency earners and underpins job creation at various points along the value chain.
But production of the crop has been decreasing over the years due to a number of factors, including drought, climate change, low pricing, out-of-date varieties and payment delays.
Related Topics