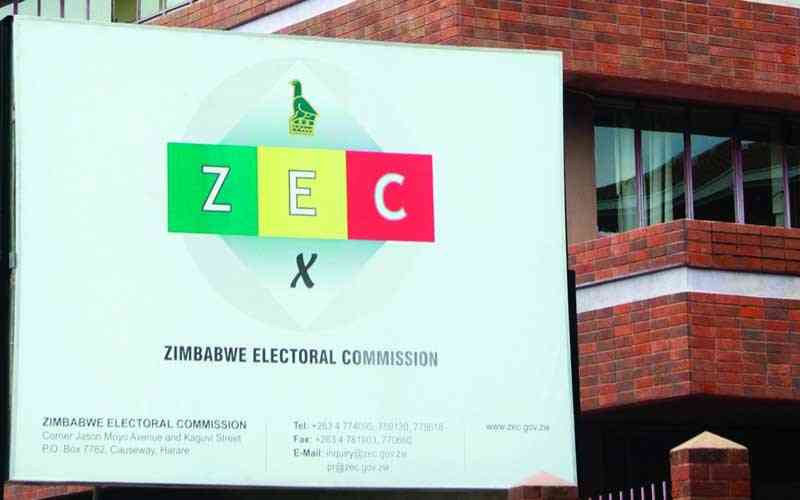 THE Zimbabwe Electoral Commission (Zec) says presidential election results will be announced by August 28.
In a statement yesterday, Zec said the time stipulated for the announcement was meant to ensure that meticulous verification processes are carried out before the final results are made public.
"The prohibition aims to maintain the integrity of the electoral process and prevent the dissemination of inaccurate or misleading information," Zec said in the statement.
"It is illegal to announce election results verbally or in print before they are announced by Zec. Violators will face legal consequences including fines, imprisonment, or both."
In 2019, Tendai Biti, who was at the time an MDC-Alliance executive was convicted and fined $200 for unlawfully announcing results of the disputed 2018 polls.
Biti announced that then MDC Alliance leader Nelson Chamisa had won the presidential election.
In 2018, six citizens were shot dead by soldiers while protesting over "delays" in announcing election results.
On X, formerly Twitter, yesterday, data analysts Team Pachedu, which developed a parallel tabulation app Mandla which takes just six hours to come up with consolidated results, said its system could not take more than a week to tabulate election results.
"What takes you five days will take us six hours. We can lend you our systems should you want. We have no control what Mandla will do, the boy could be rogue at most times," it tweeted.
In 2008, results of the first round of the presidential elections were only released after two months with no outright winner, forcing a run-off between the late former President Robert Mugabe and also late MDC leader Morgan Tsvangirai.
Related Topics