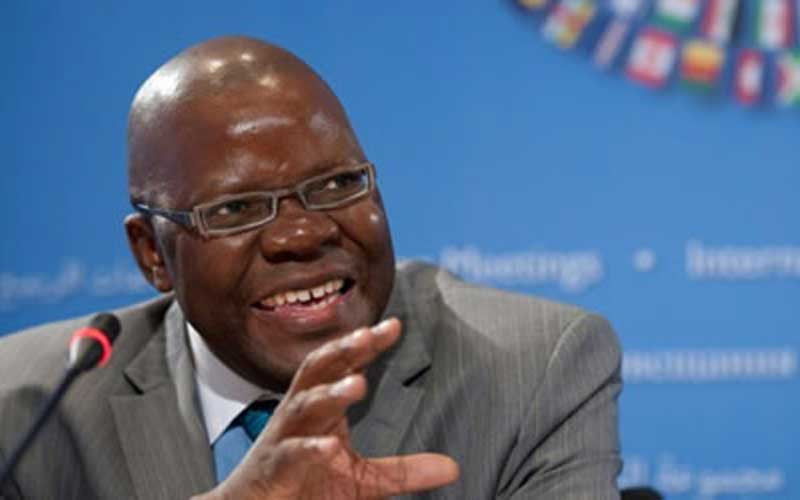 CITIZENS Coalition for Change (CCC) vice-president Tendai Biti, who is accused of verbally assaulting a Russian investor, Tatiana Aleshina, yesterday alleged that "powerful forces" are after him.
Biti has taken more than a month to submit his evidence for an application for the matter to be referred to the Constitutional Court.
Magistrate Vongai Muchuchuti-Guwuriro reminded Biti to submit relevant issues.
In his submissions, Biti alleged bias in the way court proceedings on the case were being handled by the magistrate.
"There were four issues I relate to which the court was badly treating me. Issues around the refusal of postponements, the court forcing me to proceed under circumstances that I did not prepare, the reception that I got from the court and all these issues I complained about," Biti said.
He accused several people of influencing decisions in court and some were named as politicians, media, prosecutors, magistrates and other forces which he did not name.
"There are powerful forces behind my prosecution that are so vicious that the court bends the rules and you can see the manner in which the proceedings have been handled," he said.
But prosecutor Michael Reza objected and asked Biti to submit relevant evidence.
"I am lost, which application is the accused person submitting. Is it still the Constitutional Court referral or the recusal of the magistrate?" Reza asked.
Biti's lawyer Alec Muchadehama responded saying the accused was placing all evidence relating to Constitutional Court referral.
The matter was then postponed to September 28 for continuation of the application.
Biti is being accused of verbally assaulting Aleshina at the Harare Magistrates Court in November 2020.
Related Topics