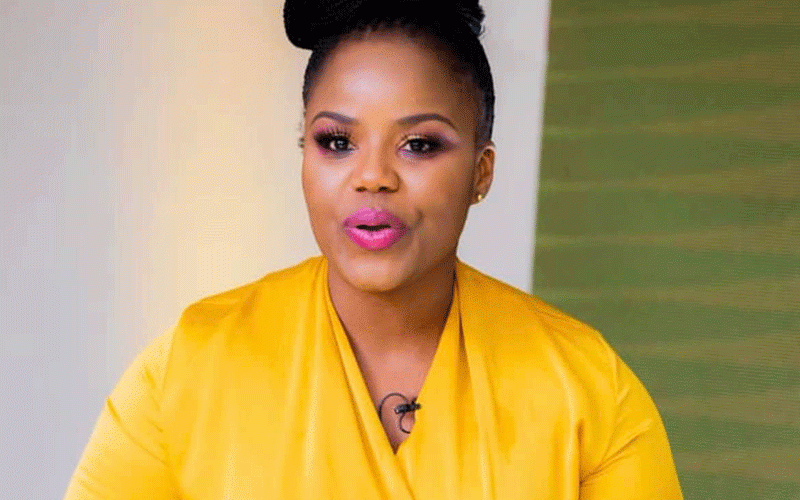 The Zimbabwe Republic Police have banned three more Citizens Coalition for Change (CCC) rallies scheduled for Mashonaland Central province bringing the total number of the opposition party's banned gatherings to 108 since March 2022.
Police banned CCC's Mvurwi rally, which was scheduled to be addressed by CCC leader Nelson Chamisa just six days before the general elections.
"I'm in Guruve and Mbire. They tried intimidating the citizens, but it just couldn't work. The police cancelled and banned our otherwise fully subscribed rally in Mvurwi. The panic is real! The citizens are unstoppable!" Chamisa tweeted.
CCC spokesperson Fadzayi Mahere also said their two rallies in Mt Darwin were banned.
"Our cluster rallies, which were scheduled to take place on Friday, August 18, 2023, at Kandeya Village business centre and Dotito in Mt Darwin, have been denied by the police," Mahere said.
"These denials come under controversial reasons, as they claim that the venues are already occupied on the same date.
"It is evident that this is a systematic approach employed by the regime in Harare to prevent the citizens movement and its president Chamisa from engaging with the people.
"Zanu PF is running scared and can never win a free and fair election in Zimbabwe."
According to a letter gleaned by NewsDay Weekender, police banned the rally on the pretext that the grounds have been booked.
"The office has reservations because the same space has been booked from 0800hrs to 1700hrs on the same day," the police letter read.
The banning of the rallies comes as the opposition party say the playing field is uneven with its rivals Zanu PF treated with kid gloves by the police.
The Maintenance of Peace and Order Act, which governs gatherings, processions and public demonstrations, stipulates that political parties must notify the police if they are having any sort of convocation.
The opposition, however, says police are abusing the law to prevent the party from holding its activities and rallies.
Related Topics