Bosso urged to go shopping
During the Sunday draw, supporters started trickling out of the stadium before the final whistle, a sign that they were not happy after another mid-week draw against Dynamos at BF.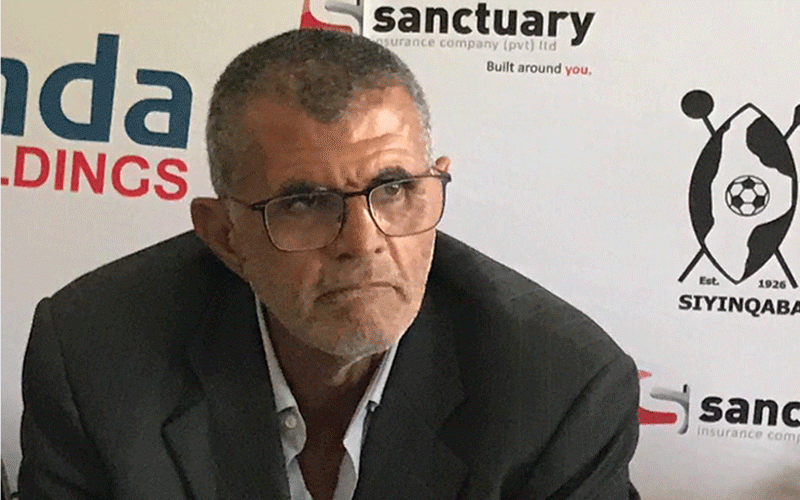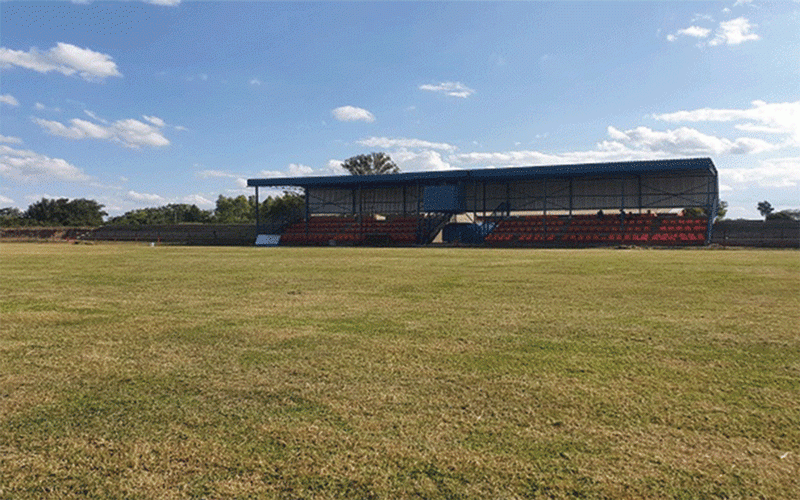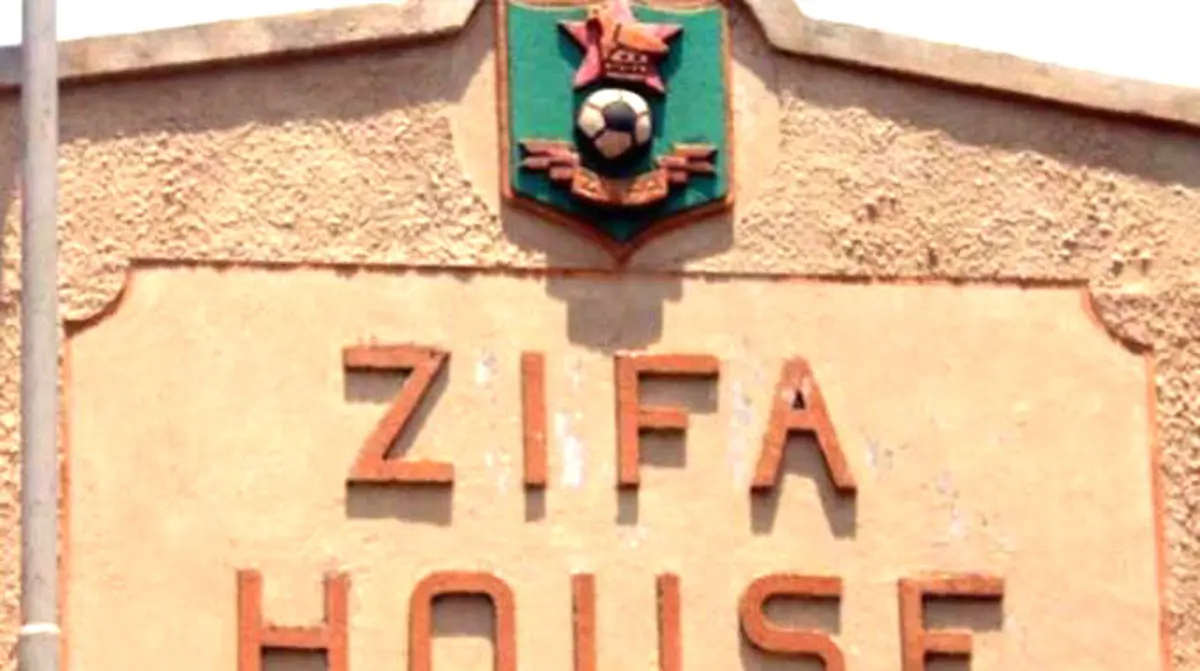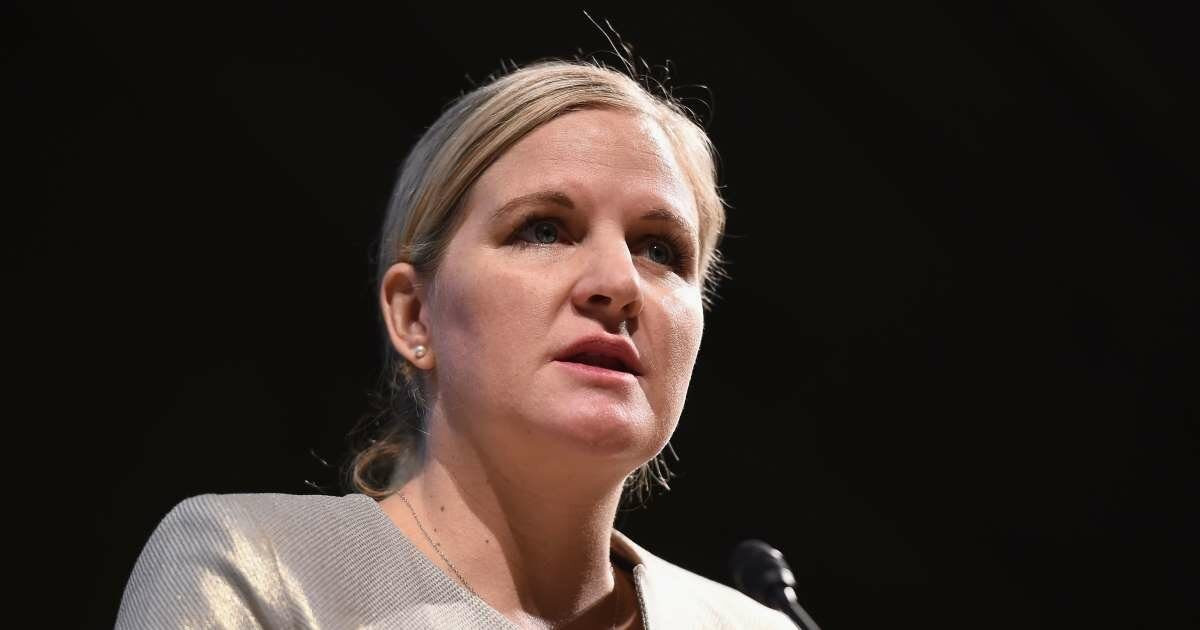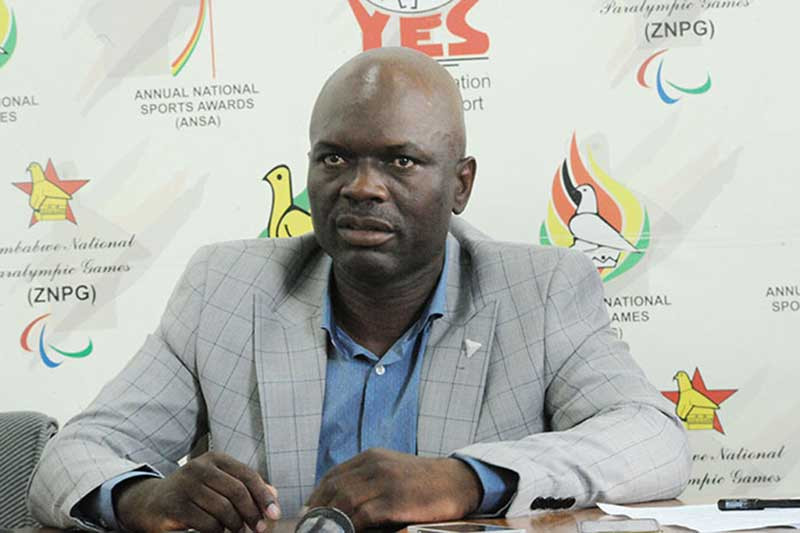 Letters: Delimitation report: Unpacking the facts
The MDC as a responsible juristic person, an organisation with  structures, a constitution that gives it the right to sue or be sued and its president Douglas Mwonzora have petitioned the ConCourt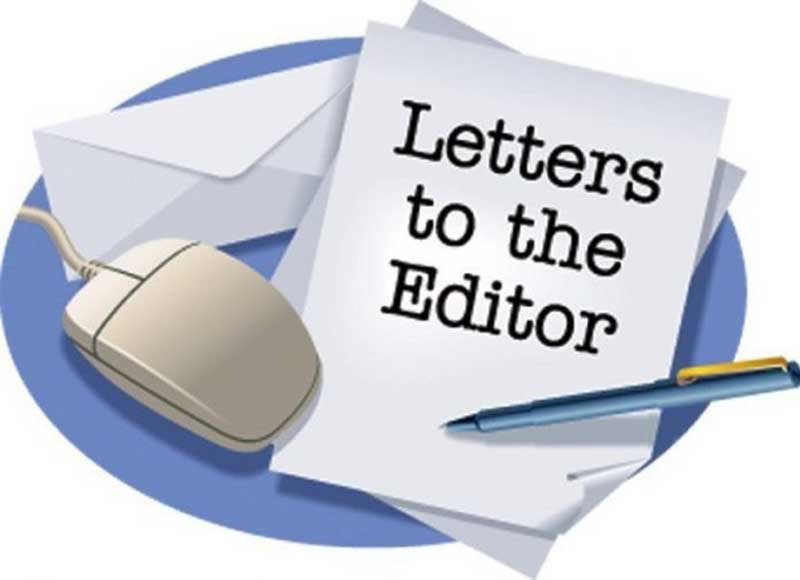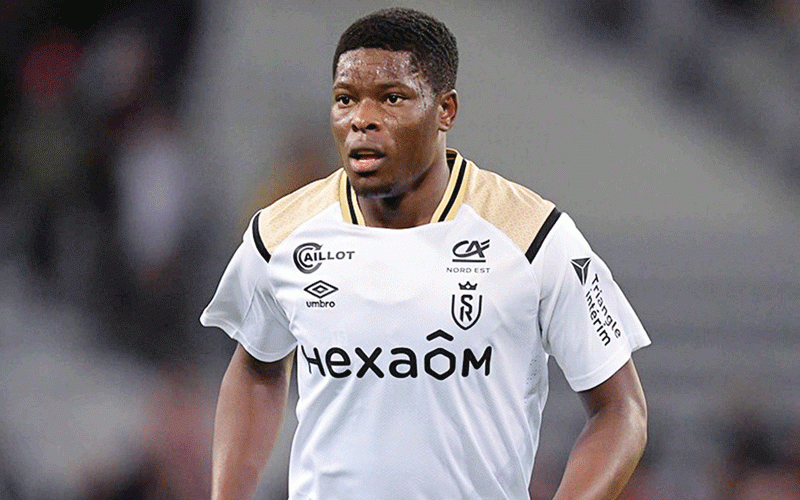 Inside sport: Our football politicians
The countries voted 199 to one in favour of Zimbabwe's continued isolation from the international football world, a ban that started on February 24, 2022.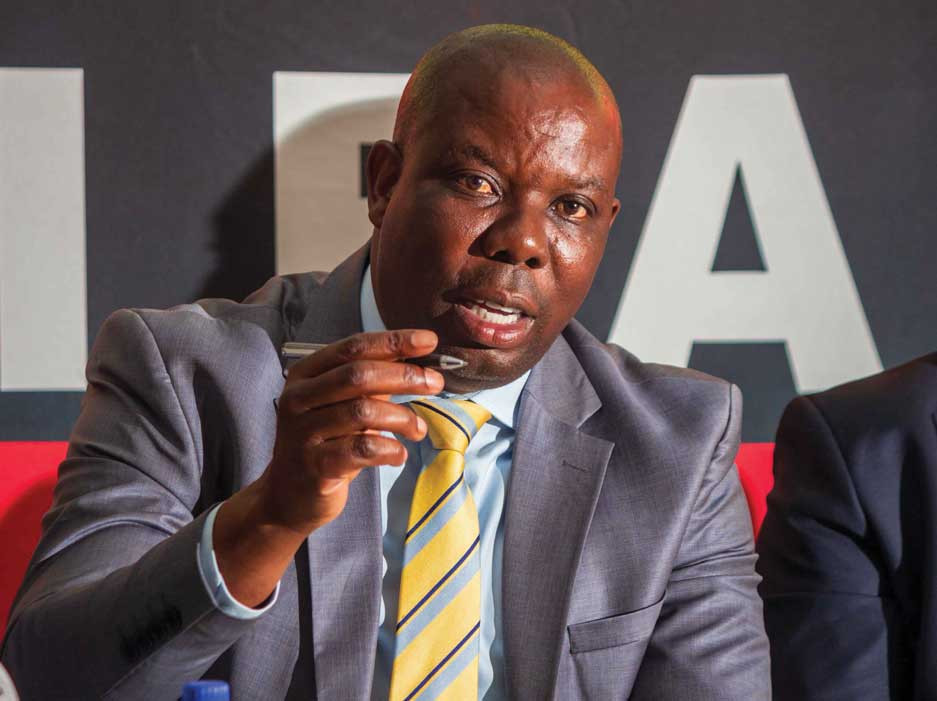 SRC is still offside
The Felton Kamambo-led executive committee was dismissed for among other things, alleged abuse of funds and sweeping sexual abuse cases in the game under the carpet.