Journos need support: Mwonzora
Mwonzora engaged media practitioners at Morgan Richard Tsvangirai House in Harare where he said hate speech was the main trigger of violence during elections.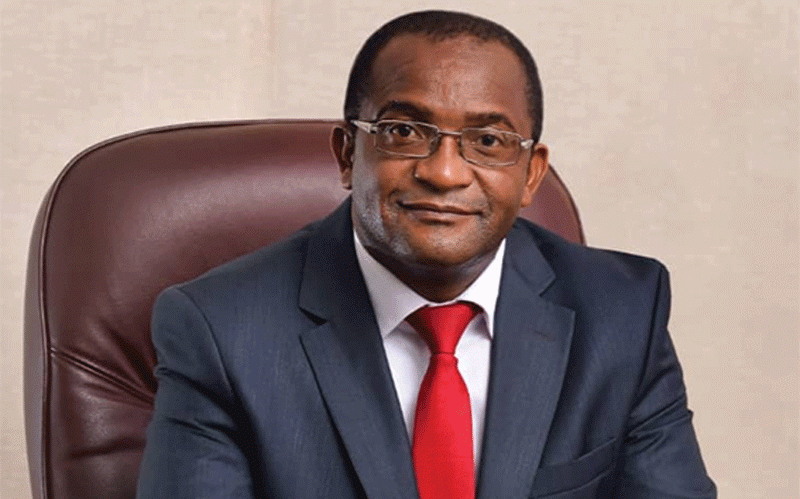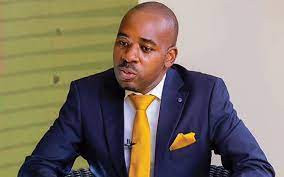 Social media corners Shadaya
The manner the girlfriend was dancing is widely condemned by Shadaya, who describes such women who dance on social media as of 'lose morals'.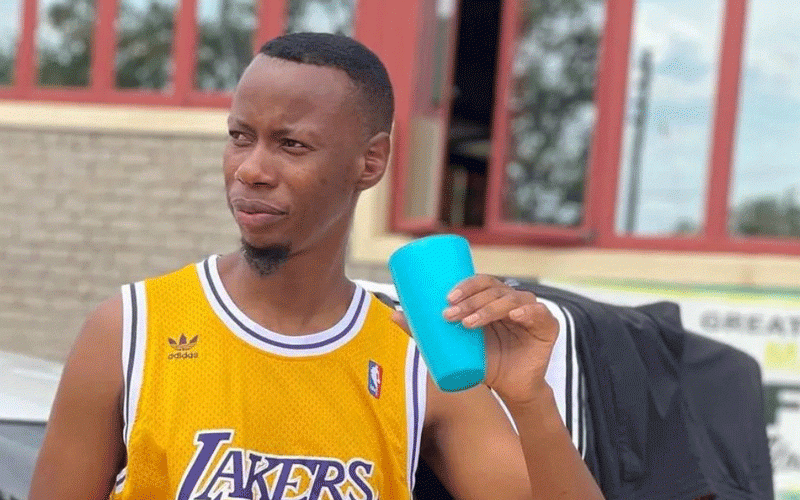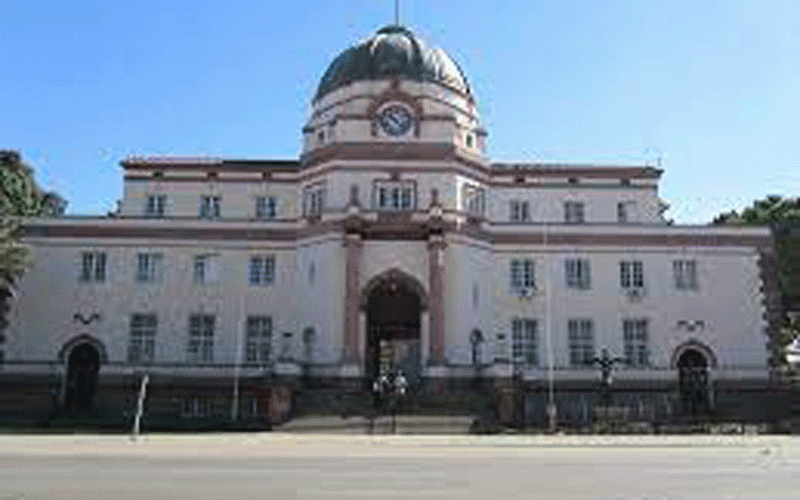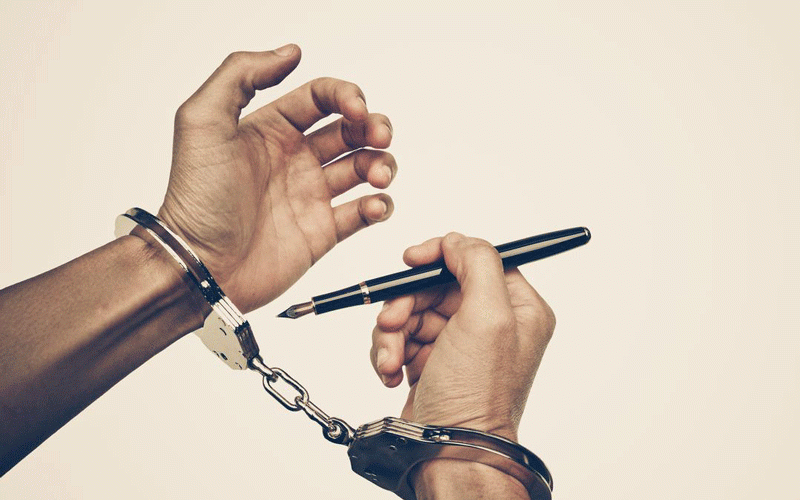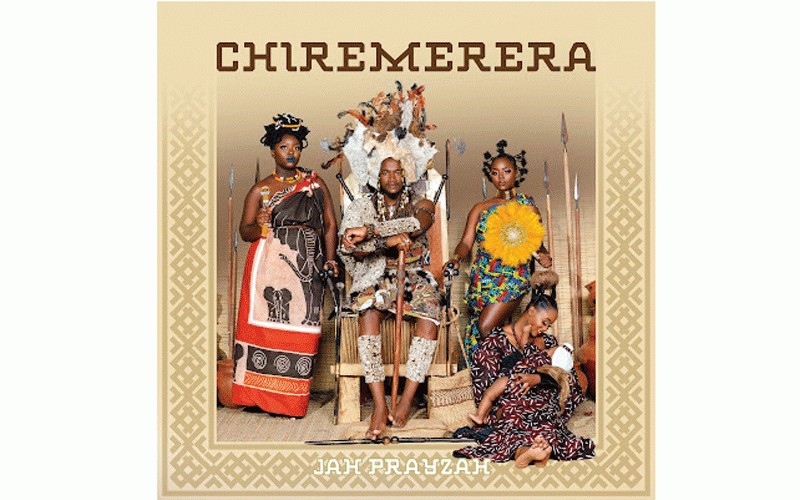 'Media must embrace NCDs in HIV coverage'
Mutsvangwa said the country has achieved a milestone in the HIV response through the multi-sectoral response approach that has placed key responsibilities in various sectors.