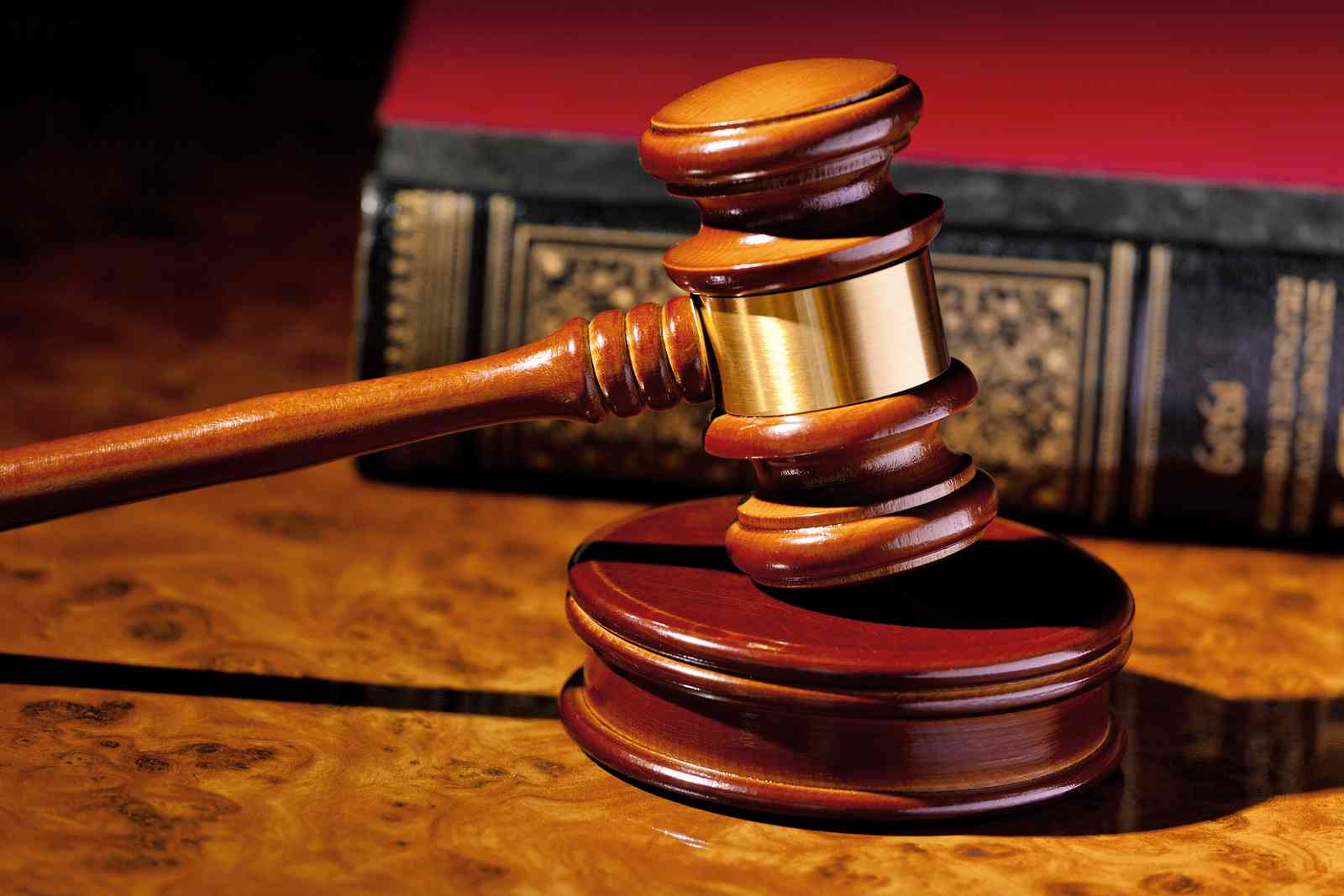 E-creator financially empowers youths
Africa Economic Development Strategies executive director Gift Mugano, however, said such schemes must be questioned as they could be ponzi schemes.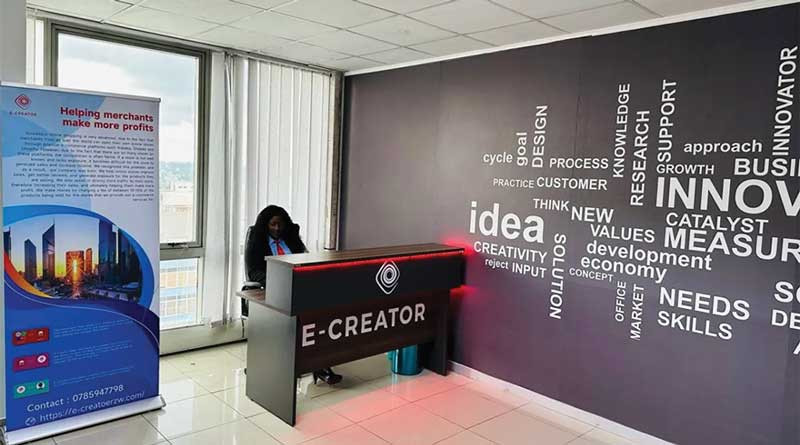 Zim airports underutilised
The ACZ chief said the country was fortunate to be part of the Zimbabwe destination programme with the International Finance Corporation and the World Bank.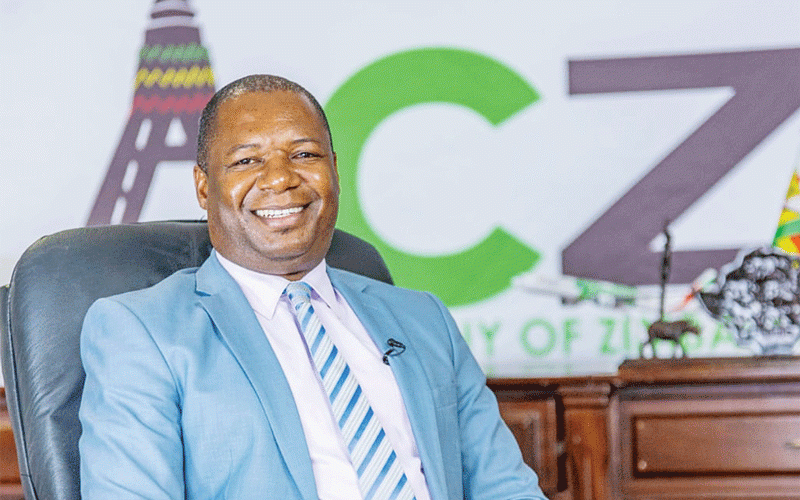 Premium
Fresh fears of diamond leakages
The document was submitted to Mines and Mining Development minister Winston Chitando by the community trust at a recent meeting.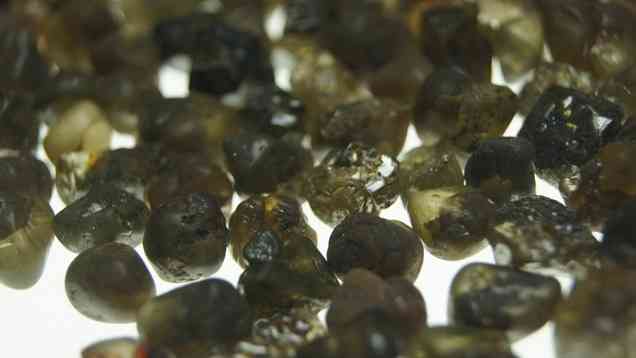 CDC to implement US dollar settlements
Under this initiative the company's trading platform, Chengetedzai Securities Depository (CSD) will also be offering services on United States dollar-based exchanges.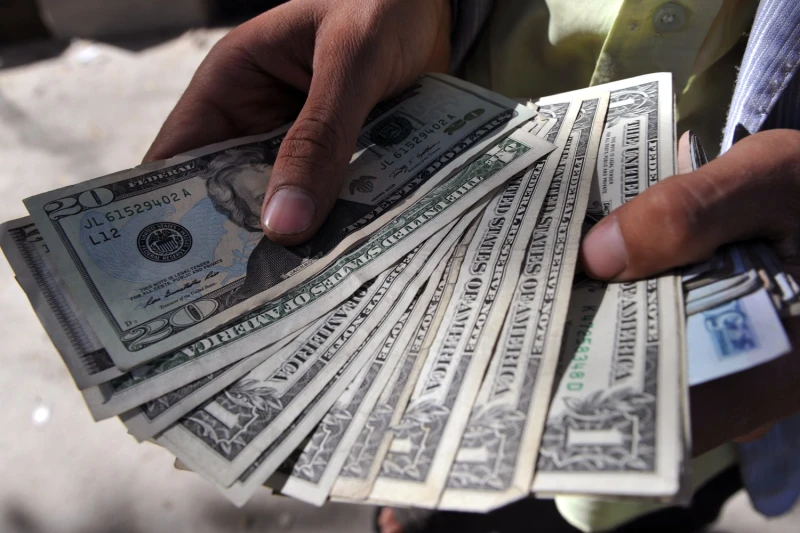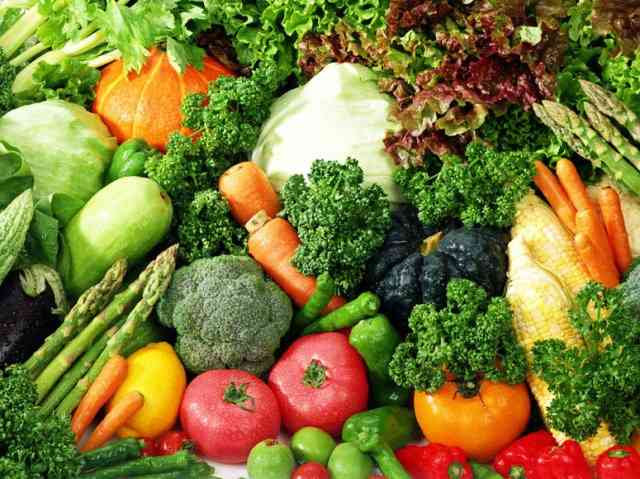 HCCL incurs $8,6bn loss
The country has seen high exchange rate volatility in the latter half of 2022 and the beginning of 2023.
Zupco in 6 months salary arrears
Workers council chairperson Douglas Seremani recently wrote to the company management saying workers no longer had faith in the workers' committee.