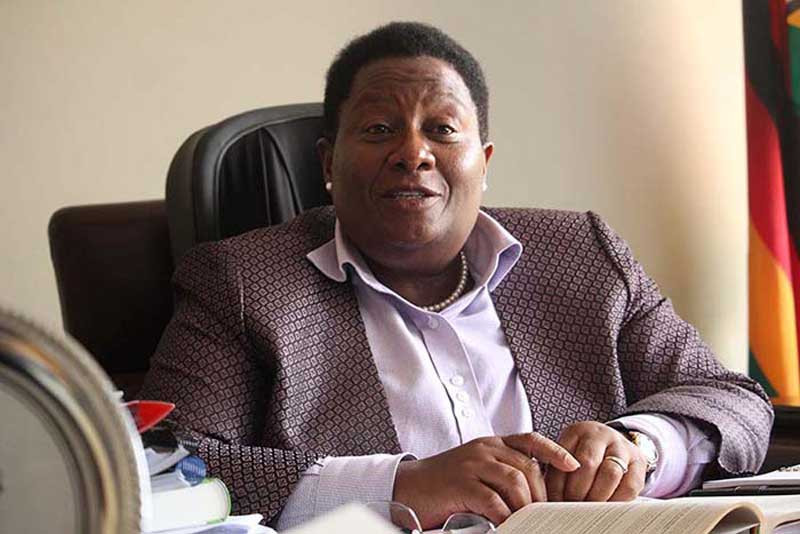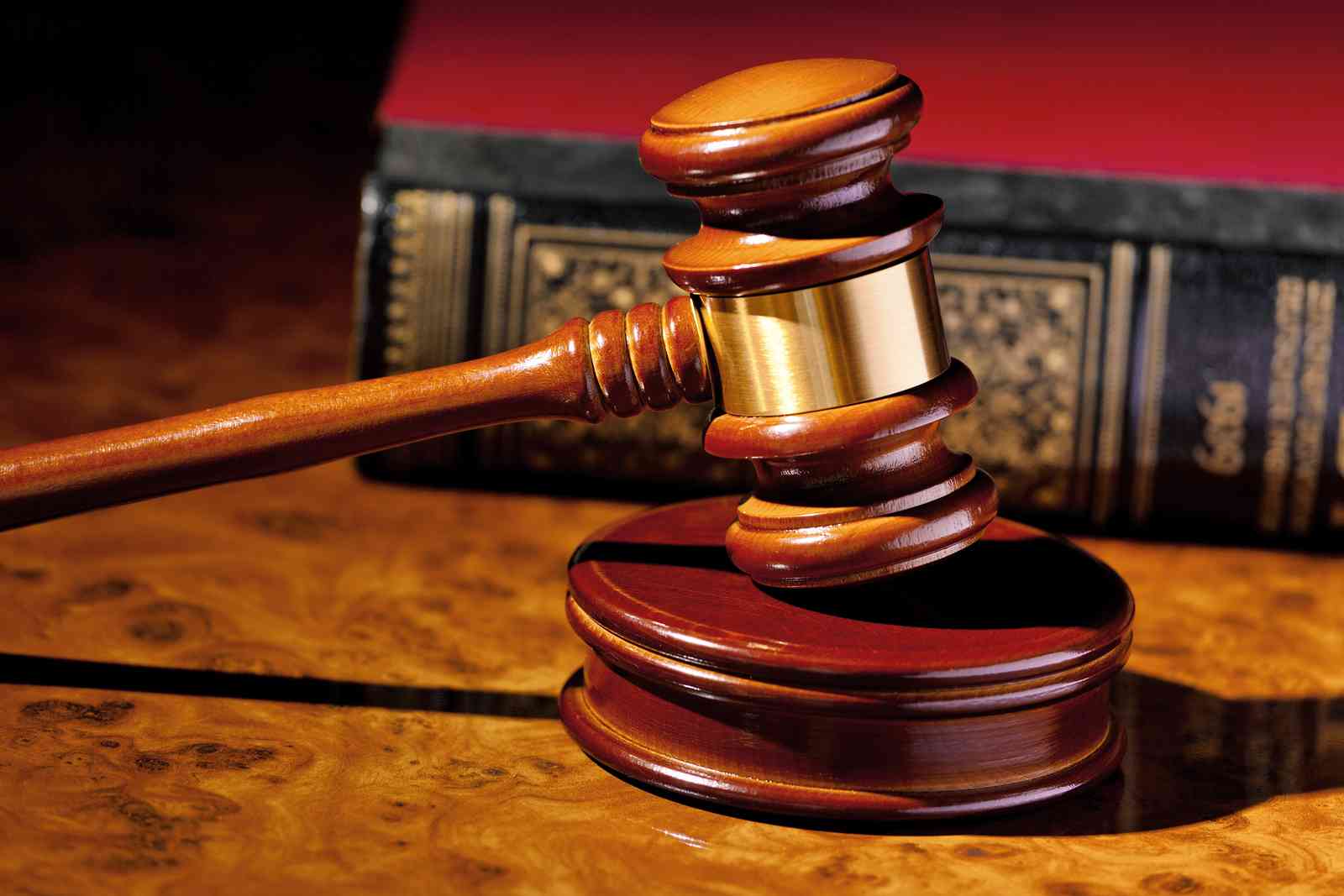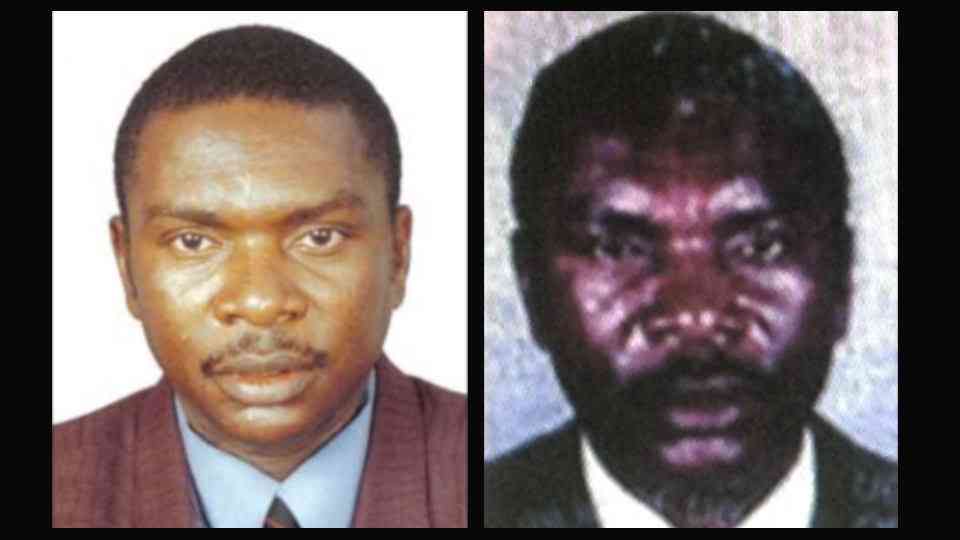 Chicken Inn, Manica Diamonds aim high
Chicken Inn have made inquiries on the availability of striker Emmanuel Mandiranga, while the Gem Boys are bidding for veteran midfielder Devon Chafa.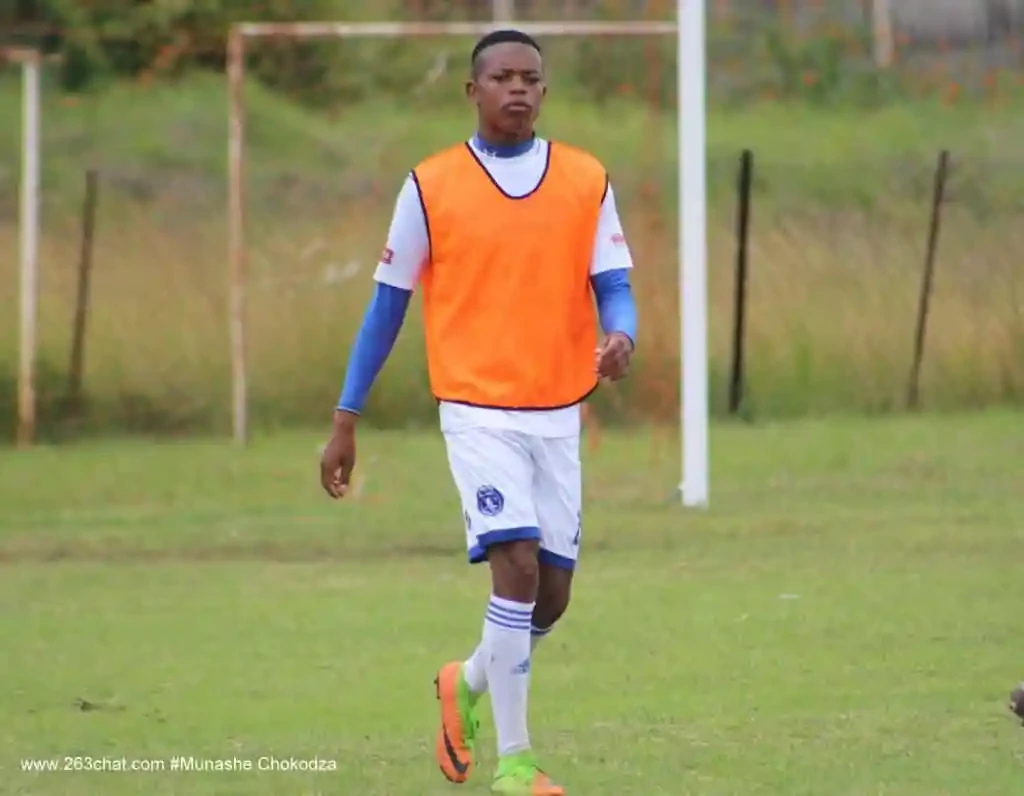 Police bemoan measly budget allocation
This was revealed by Deputy Commissioner-General Elliot Ngirande when he appeared before the Parliamentary Portfolio Committee on Defence and Home Affairs.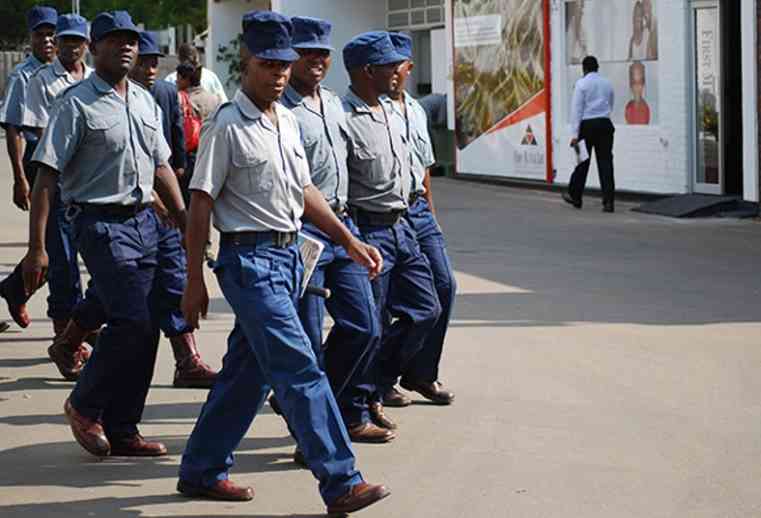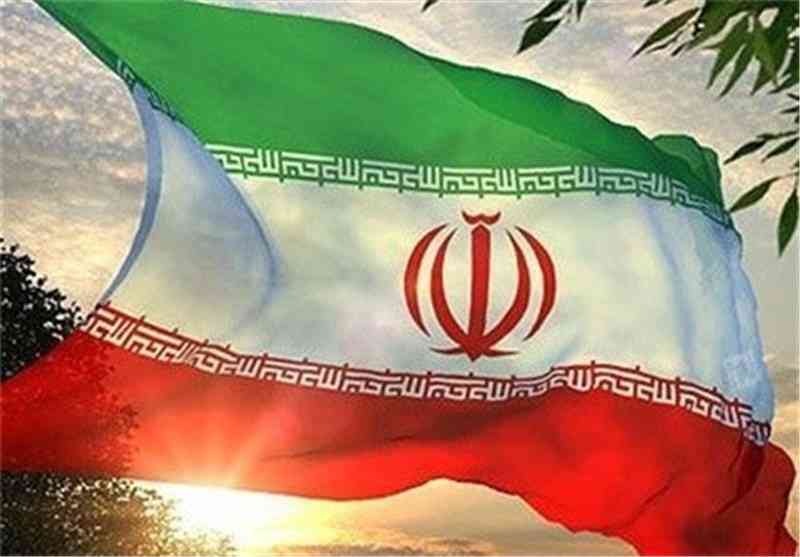 I'm not too old to perform: Fungisai
Speaking to Standard Style, the gospel singer said getting older is meant to be celebrated but, some people are constantly using it to denigrate artistes.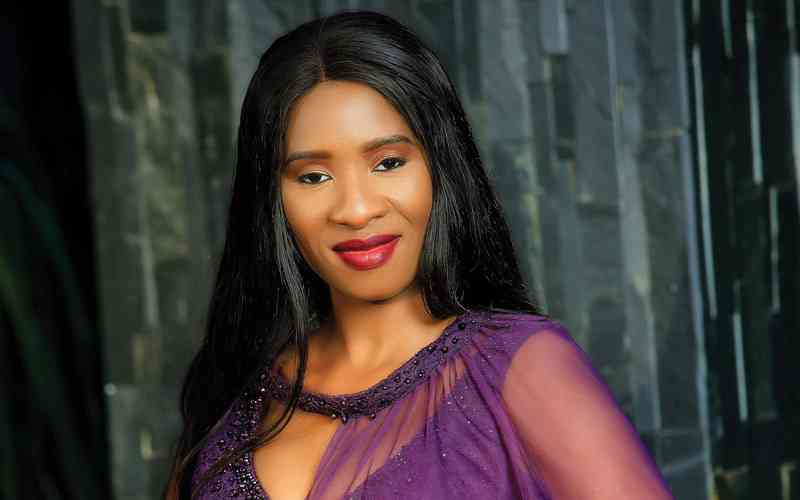 Marange diamonds leakage exposed
Centre for Natural Resources Governance director Farai Maguwu said there was lack of seriousness on the part of government in handling mining revenues.