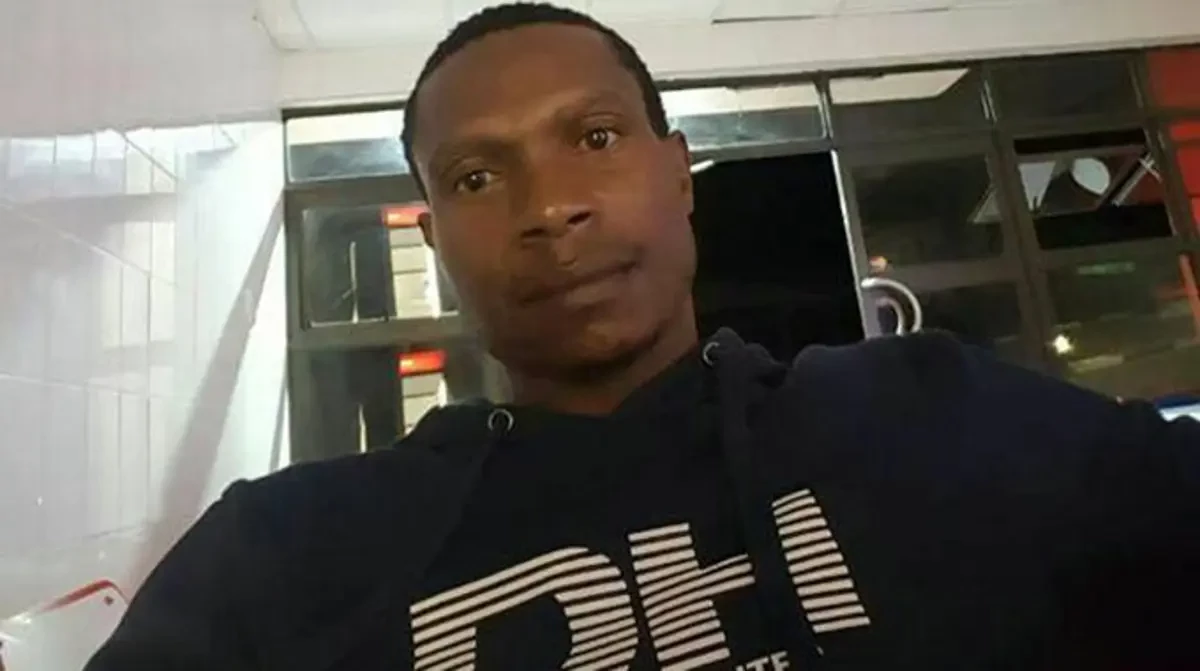 HIGHLANDERS are in a fix regarding assistant coach Joel Luphahla's status as he doesn't hold requisite qualifications to sit on the Premier Soccer League (PSL) bench, amid speculative reports that the gaffer has quit the club.
It is mandatory for PSL coaches to possess a Caf "A" badge or equivalent with Zifa emphasising that they will not be making any exemptions anymore. Luphahla is a holder of a Caf "C" Licence.
The Highlanders legend, who spent the better part of last season watching from the terraces, is said to be on his way to MWOS FC, a team that is based in Norton and will be competing in the Zifa Northern Region Division One league this year.
Highlanders chief executive officer Ronald Moyo yesterday spoke on Luphahla's status at the club.
"Let me set the record straight on the resignation letter. If there is such a letter, it has not to come to my office and I can confirm that I have never received such a letter. It has not come to my attention. Maybe it will come in future but as far as I am concerned there is no such letter," Moyo said.
He said in the absence of head coach Baltemar Brito and the other assistant Antonio Torres, the club has been planning for pre-season with Luphahla as the other two coaches are expected in the country in the next two weeks.
"We have been planning for our pre-season as usual as you know that Joel is working together with coach Brito and Torres as one of the assistants, so we are planning for the season going ahead. We are also aware as a club of Zifa's implementation of a resolution that was made a few years ago that all coaches and their assistants should be Caf "A" holders. We are aware of that and the coach (Luphahla) is aware of that. He is working on his qualifications and as a club we are cognisant of the fact that we have a running contract with the coach. If there is anything that happened during the course of the pre-season; we will communicate. But as things stand, he is assisting coach Brito, there is no resignation letter and no decision that has been made."
Torres, a holder of a Uefa "B" licence, was also not cleared to sit on the bench in the course of the season last year, also watching from the terraces and sources have said plans are afoot to register him as a physical trainer.
The sources said Luphahla could also be re-assigned in the technical structure as Bosso fears for financial implications if the gaffer is laid off.
Luphahla's contract runs until December 31.
Follow Fortune on Twitter @fmbele
Related Topics