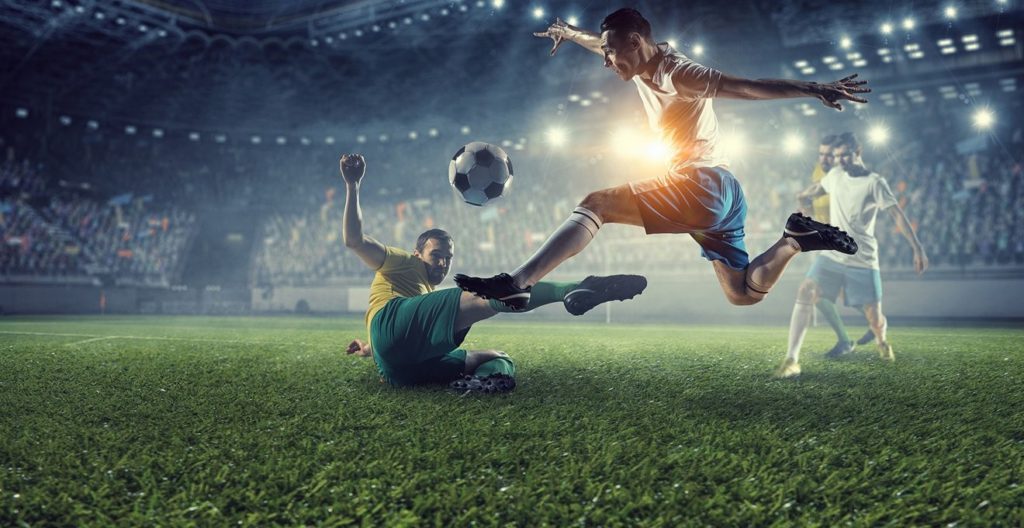 Are you having a problem with your Merrybet account? Want to solve a payment issue or make an inquiry?  You are in the right place. This post highlights different ways Nigerian betting enthusiasts can use to contact them.
About Merrybet
Merrybet doesn't need any introduction as it is among one of Nigeria's most successful betting websites.
Founded by Opeoluwa Fashakinin in 2013, Merrybet caters to a large number of sports markets, events, and games such as Football, basketball, tennis, rugby, amongst others.
Betting via the Merrybet platform is easy. You can also expect odds above industry average, a seamless payout, and real winnings that can be channeled to your bank account at your convenience.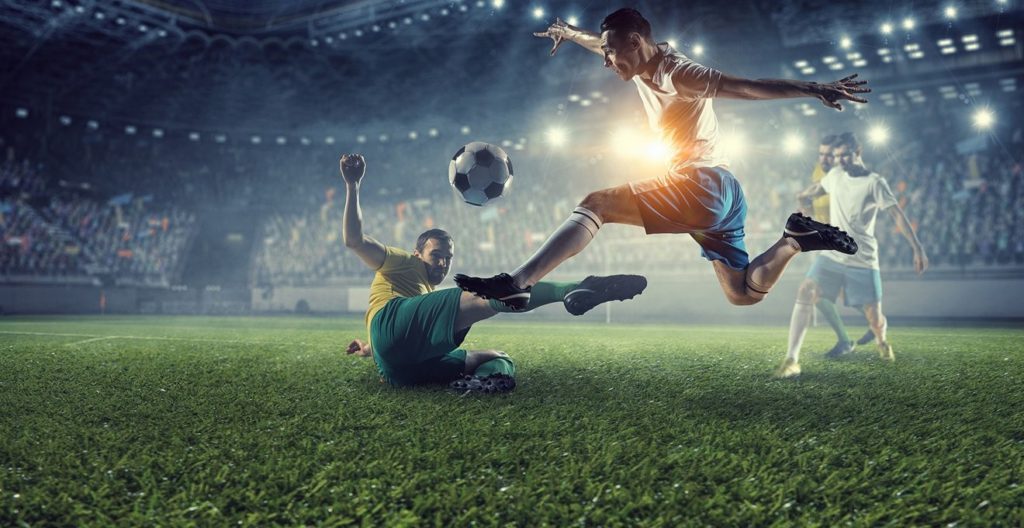 Why you might need to contact Merrybet customer care
You would want to contact the Merrybet customer care if you have an issue with the following:
Account creation.
Forgotten username and password.
Bet cancellation.
Cash deposit fund.
Delay in payout.
Affiliate set up and payment.
Booking games.
Checking for bet results.
Maximum stakes to place.
Maximum amount to cash out.
Minimum stakes to place.
Minimum amount to cash out.
Online account login.
Mobile application issues.
Winnings and withdrawal.
How to contact Merrybet
Merrybet customer care representatives are available 24/7 and are always ready to help out with your complaint, inquiry, or request.
Below are ways you can contact or get support from Merrybet:
Merrybet Customer Care Phone Numbers
Contact Centre: 017002030.
WhatsApp: 08164387525.
Available: Weekdays (8 am – 8 pm), Public Holidays, and Weekends (9 am – 6 pm).
Merrybet Customer Care Email Address
Send all your inquiries to [email protected], and a customer care rep will get back to you within 24 hrs.
Merrybet Social Media Pages
Merrybet Facebook Page.
Merrybet Instagram Page.
Merrybet Twitter Page.
Feedback Form
You can use the feedback form on the Contact Us section to make an inquiry. Just enter your name, phone number, email address, select your feedback type, write your message, and hit the send button.
Live Chat
This is the easiest, convenient, and quickest way to contact their customer care. Tap on the blue chat button on the bottom right of the screen to start chatting. If they are offline, you can leave behind your message.
Merrybet Head Office in Nigeria (Physical address)
You can also send a mail or stop by at their headquarters in Lagos, Nigeria.
Below is their address:
Suites C 107/108, Ikota Shopping Complex, Lekki-Ajah Expressway, Lagos.
Becoming a Merrybet agent in Nigeria
Register in any of the following locations to receive per ticket commission and enjoy a bonus twice a month.
Ajah (Head Office), Lagos
Merrybet Gold Limited, Suites C 107/108, Ikota Shopping Complex, Lekki – Ajah Expressway, Lagos
08130741625
Ogudu (Branch office), Lagos State
36A, Omo Ighodalo Street, Ogudu GRA, Lagos
09063860337
Warri, Delta State
35, Airport Road, Warri, Delta State
08140048140
Ibadan, Oyo State
97, Ile – Epo Bus stop, Iwo Road, Ibadan, Oyo State
08062437405
Abeokuta, Ogun State
24, Lalubu Street, beside Chicken Republic, Okelewo, Abeokuta, Ogun State
08094071217
Conclusion
From the above multiple contact details, there is no doubt Merrybet strives to offer its customers a wonderful experience. Never hesitate to contact them whenever you have a problem or want to make an inquiry.