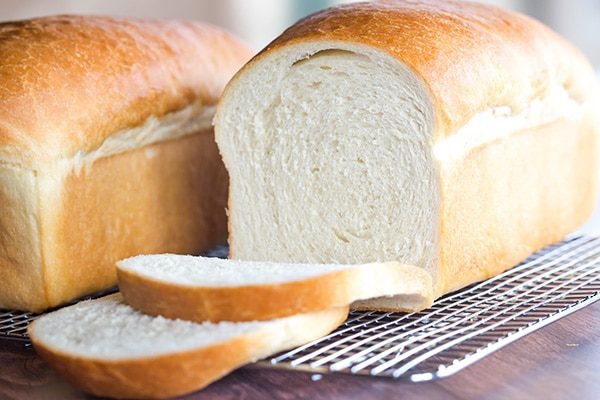 GRAIN Millers Association of Zimbabwe (GMAZ) has warned that the country faces imminent bread shortages if millers do not get an urgent allocation of forex to import wheat, as there is only three weeks' supply left.
BY FREEMAN MAKOPA
In an urgent letter to the Reserve Bank of Zimbabwe dated June 6, GMAZ revealed it had
30 000 metric tonnes of wheat detained at Beira port in Mozambique, as suppliers were demanding full payment in forex before it could be unloaded from the ship. "The wheat milling industry is most grateful to your office for the initial payments that we have started receiving towards the June to December 2018 wheat import scheme.
"I regret to advice, however, that supplier of the first ship berthing in Beira circa June 14, 2018 is insisting on full payment of $11,25 million for the 30 000 metric tonnes of wheat," GMAZ chairman, Tafadzwa Musarara wrote.
"We are currently concluding Canadian wheat supplies with Canadian wheat contract farming concern, NAM Limited, for the supply of gristing and stabilising wheat." He said the country only had
36 749 metric tonnes of wheat to last only up to June 26.
"It is of national security that the promised payment to Holbud Limited be made on or before June 8 (today) without failure to allow continued supply," Musarara said. The millers' request to RBZ came after they received a letter from the suppliers emphasising that they would sell the consignment to other buyers if it is not paid for in full by today.
The suppliers, Holbud Limited, a United Kingdom-based distributor of grains, wrote to GMAZ on May 24, saying they would divert the wheat shipment by yesterday if they did not receive payment.
"We have loaded the quantity of 30 000 metric tonnes as per the contract on MV IVS Swinley Forest AND MV Genco Provence.
"MV Forest is arriving in Maputo around June 16, thereafter, Beira AGWWP and MV Genco Provence is arriving in Beira port around end June or July 2 AGWWP and we are awaiting payment as per the contract," Holbud wrote.
"If we don't receive the full payment by June 7, we will be forced to divert the vessels and refund the amount transferred after deduction of banking charges to the account it was originally received from.
"We would appreciate if you could make the full payment well on time, so that the millers can benefit from the same and avoid running out of stock."
National Bakers' Association president, Ngoni Mazango said they were yet to engage millers and could not comment on the looming bread shortages.
"We are yet to engage the millers to have full information of what is at hand," he said.
"What we know is we are expecting wheat from the Canadian suppliers, that's all I can say."
GMAZ was working on a deal with Canadian wheat suppliers for 290 000 metric tonnes of wheat from the North American country, which was to be delivered in the period ending December 2019.
Zimbabwe needs an estimated 400 000 metric tonnes of wheat per year to meet its demand of about 950 000 loaves of bread per day.
Local annual production capacity stands at 200 000 metric tonnes, leaving a shortfall of 200 000 metric tonnes.