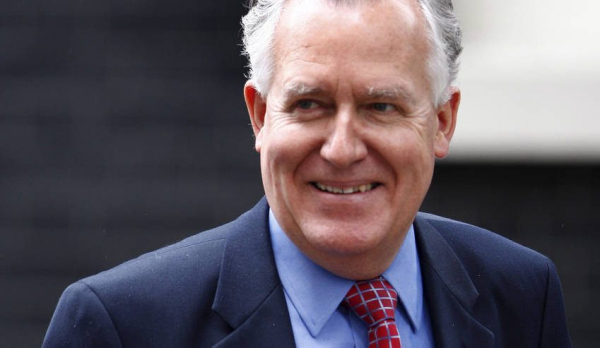 FORMER British Minister of Africa and Labour Party politician, Lord Peter Hain has commended efforts being made by President Emmerson Mnangagwa in opening up Zimbabwe to the world politically and business wise.
BY BLESSED MHLANGA
Hain, who was hosted for a dinner by Mnangagwa, his two deputies, Constantino Chiwenga and Kembo Mohadi and Foreign Affairs minister Sibusio Moyo, said a credible election would do wonders for Zimbabwe.
"I met him, the two Vice-Presidents and the Foreign Affairs minister last night at State House. We had a very good meeting and dinner. I think what is very clear to me is that President Mnangagwa understands the need for Zimbabwe to engage with the rest of the world on a business basis, encouraging investments, to create jobs for Zimbabweans like Moti Group is doing and also to comply with international standards, such as you know the forthcoming elections will be totally free.
"He was encouraging foreign observers, which I welcomed because that did not happen under former President (Robert) Mugabe and I mean observers not just from the Sadc region, but he said from Europe and elsewhere, and I think that is very positive because the rest of the world is waiting to see how the elections go before development and aid assistance start to come in and also to deal with the debt problem."
Hain is an ex-officio board member of Kwekwe-based African Chrome Fields company, jointly owned by the South African-based Moti family and Zimbabwean fuel company, Sakunda Holdings. He said the key to unlock investment in the country was to shun corruption because companies in Britain would not invest in corrupt countries.