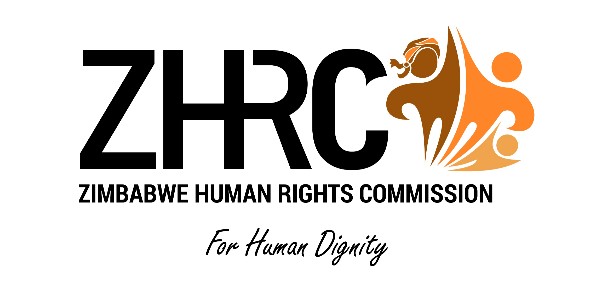 THE Zimbabwe Human Rights Commission (ZHRC) yesterday expressed concern at the failure by local authorities and government to ensure people have access to clean water and collection of garbage which has bred flies that cause diarrheal diseases.
bY Staff writer
ZHRC said local authorities and government must respect the Constitution, the Urban Councils Act, the Environmental Management Act and international treaties that give health and environmental rights to citizens in light of the cholera outbreak that has killed 32 people and affected more than 7 000.
The rights commission noted with concern that local authorities were not adhering to section 168 of the Urban Councils Act and sections 57 and 59 of the Environmental Management Act that compel them to work on the construction and maintenance of proper sewage and drainage systems.
"This has resulted in contamination of water bodies by sewerage leakages, burst sewer pipes, and overflowing effluent resulting in unsafe water and poor sanitation which are an affront to the enjoyment of the rights to health and a safe environment by residents," ZHRC said in a statement.
"In Harare, uncollected refuse has also become breeding ground for flies that cause diarrheal diseases."
The rights commission said government should also adhere to the Abuja Declaration which stipulates that at least 15% of the National Budget is allocated to the health sector.
"Council budgets should also reflect prioritisation of service delivery and human rights-based approaches to development.
The ZHRC urges residents to play their part by maintaining hygienic conditions around the spaces that they occupy.
They are particularly urged to avoid littering as it leads to breeding of diarrheal illnesses and other diseases," it said.
International law requires that there should be proper environmental management and provision of clean, potable water and sanitation services to promote the right to health and right to life.