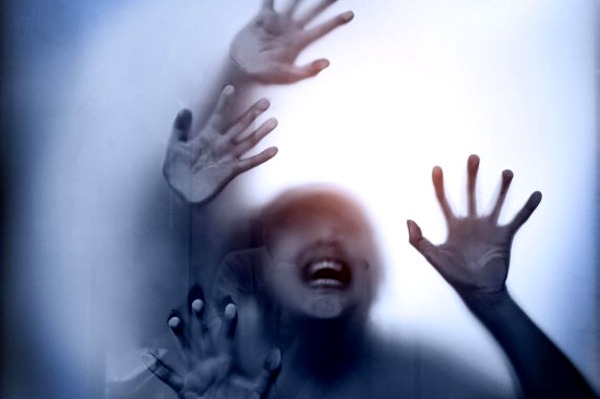 BY SAMANTHA SIBANDA
Women from Zimbabwe and Malawi have said rape remains one of the major hindrances to full participation of women in politics and leadership.
They made the remarks at a time when women's rights groups are pushing for mandatory rape sentencing.
A women rights lobby group, Zimbabwe's Woman's Academy Leadership and Political Excellency (Walpe), together with the Youth and Society Malawi (YAS), supported by Oxfam Zimbabwe, last week called for mandatory sentencing for rape during a regional virtual summit.
The summit was attended by women's rights activists from both countries, among them representatives from Zimbabwe Gender Commission and Malawi Human Rights Commission.
"Women-led community-based organisations, aspiring women leaders, men and traditional leaders also attended the discussion. YAS is pushing for life mandatory rape sentencing in Malawi, while Walpe is pushing for 40 years minimum sentencing in Zimbabwe," Walpe said.
"Walpe is pushing 40-year minimum sentencing for a line with the Ministry of Women's Affairs, Small and Medium Enterprises' 40-year mandatory sentencing campaign. The proposal that came out of the virtual meeting includes the need to develop a strong communication plan and advocacy strategy to popularise the NoToRape campaign and its consequences."
The organisation noted that there was a need to engage policymakers to treat the issue of mandatory rape sentencing with the urgency it deserves in order to curb the vice.
It also said they should be an alignment of the legislation to the Constitution in relation to age of consent to sex and definition of young persons.
"There is need to engage men and boys to be champions of the NoToRape campaign so that they can spread the word on the ills of rape to their counterparts. There is need to engage political parties to put in place laws, policies and guidelines that protect women political activist from sexual abuse," Walpe said.
It also said it was necessary to encourage young women, women with disabilities to speak out and report sexual harassment which is prevalent in many political parties.
Walpe said government needed to speed up the implementation of section 210 of the Constitution which provides for complaints against members of the security forces.
Follow us on Twitter @NewsDayZimbabwe