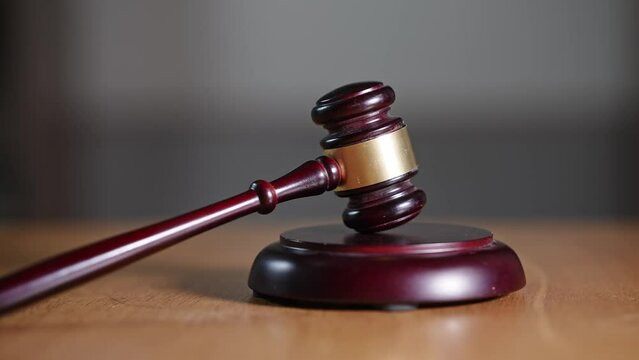 CHINESE national Yan Yu's court appearances over fraud charges are reportedly haunting her image in the legal fraternity.
Yan Yu, who is a partner in Brentwood chambers, has been allegedly using different names to swindle people of their properties.
Yu and her late husband , Zhaosheng Wu, were accused of swindling a furniture company of shares worth US$500 000.
They also faced other fraud charges.
Her lawyer, Tendai Rusinahama, said the chargers were haunting her client.
"I am her lawyer (Yan Yu) and there has been no truth in any of the allegations. We believe this is a way to tarnish our client's image," said Rusinahama.
"Yes, we have the letter of the Chinese embassy in our files, we have been patient enough with such allegations and tried to explain.
"We have gone to the High Court and Supreme Court and all the judges have found out there was no wrongdoing."
Related Topics