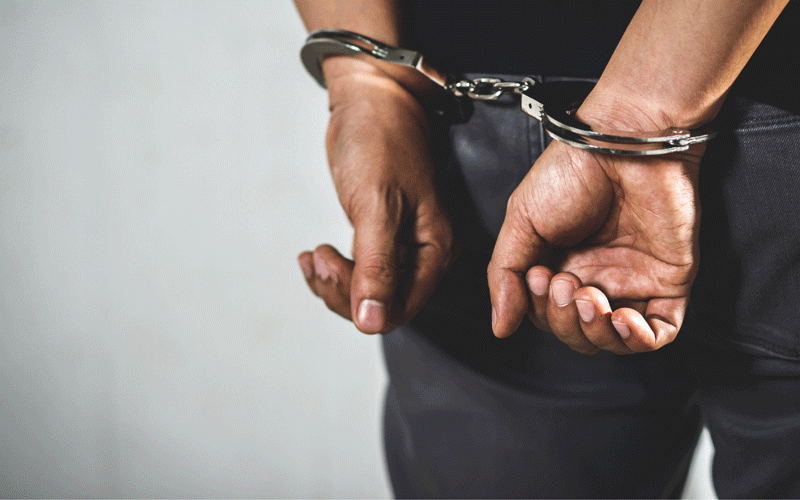 ZIMBABWE Anti-Corruption Commission (Zaac) detectives have arrested Nyaminyami Rural District Council chief executive Cletus Gwabva Matingwina for allegedly violating tender procedures when he invited bids for sport hunting concessions.
Matingwina appeared before Chinhoyi regional magistrate Shephered Munjanja on Friday last week and was granted US$400 bail.
The complainant in the matter is the Procurement Regulatory Authority of Zimbabwe (Praz) represented by its operations director Benson Share.
Allegations are that sometime in November 2022, Nyaminyami RDC floated a tender and invited bids for sport hunting concessions in Omay North and Omay South under tender numbers NRDCO003/22 and NRDCO004/22, respectively.
Both tenders had a cumulative value of US$963 462.
lt is alleged that bids for the two tenders were opened in the presence of bidders on December 1, 2022 and four bids were received from Hingeston Hakamore and Koch Safaris (HHK), Sunfish Enterprises (Pvt) Lid t/a Bulembi Safaris, Old Way Safaris (Pvt) Limited and Martin Peters Safaris.
Prosecutor Brighton Machekera told the court that on December 12, tender evaluations were conducted and the evaluation committee recommended that Martin Pieters Safaris being the overall highest bidder be granted the tender.
In the event that Martin Pieters Safaris failed to take the offer the tender be awarded to Sunfish Enterprises Safaris (Pvt) Limited.
However, Martin Preters was disqualified on the basis that it submitted two bids against the requirement of part (1)(b) of the standard bidding document.
On April 16 this year, the procurement entity flighted fresh bids and HHK Safaris, Sunfish and Martin Pieters responded.
Machekera further alleged that on April 19 this year, the evaluation committee noted that Martin Peters Safaris offered more feasible community social responsibility.
However, out of the three bidders, Sunfish and Dalton and York Safaris had the highest bids based on their combined financial and corporate social responsibility evaluation.
The committee recommended that the contract be awarded to Sunfish, or, alternatively, Dalton and York Safaris. Martin Pieters Safaris and HHK Safaris were third and fourth, respectively.
The award criterion was premised on proof of the companies' directors not having pending court or criminal records.
However, on April 25, Matingwina allegedly disqualified Bulembi Safaris and Dalton and York Safaris claiming that the latter was a subsidiary of Afropride Safaris.
He allegedly noted that Afropride had a pending case in the Supreme Court but did not attach supporting documents.
Matingwina then allegedly awarded the contract to Martin Pieters Safaris, contrary to the Public Procurement and Disposal of Public Assets Act, which does not provide for provisional awarding of contracts.
The state further alleged that Matingwina's decision to disqualify the recommended bidder was contrary to the objectives of the Act.
Zacc investigations, according to court papers, established that the standard bidding documents for the tender provided that no bidder was allowed to submit more than one bid.
It further noted that conflict of interest would arise if the bids were received from more than one bidder.
Matingwina's unilateral decision to disqualify a recommended bidder in the absence of documentary proof justifying his decision was allegedly meant to favour the losing bidder.
The State further alleged that Matingwina, without justifiable cause, issued letters of award that were contrary to the evaluation committee's recommendations.
Related Topics