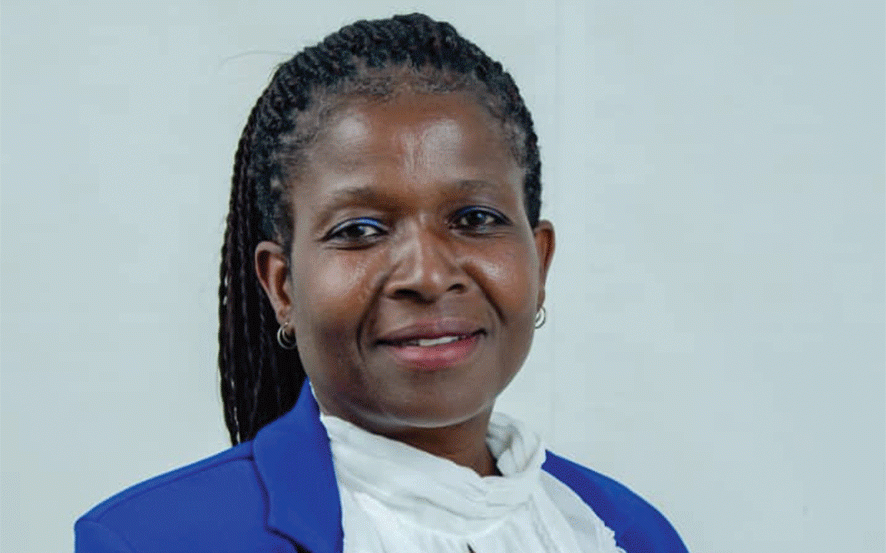 GOVERNMENT has come under fire from legislators over the meagre pension payouts to retirees, with senators recently taking Public Service deputy minister Mercy Dinha to task over the matter.
The senators expressed concern over the pensioners' plight as they struggle to make ends meet due to low pensions payouts.
They also called for an urgent review of the payouts to ensure pensioners are able to live dignified lives.
"We knew in the past that teachers would buy cars, but now they get ZWL$1 million and they end up suffering from hypertension because of these meagre pensions pegged in RTGS," Chief Nhema said.
Chief Fortune Charumbira also raised concern over some pensioners who have to travel long distances to collect their payouts, often spending more on bus fare than the amount they receive.
Charumbira called for a system that allows pensioners to collect their dues closer to home.
However, Dinha acknowledged that the current pension payouts are inadequate and that the government was working on a plan to review them.
She said pensioners are only eligible to receive pensions based on their contributions, which were made in the local currency.
"Indeed, plans will be made to review the pensions, but what they are getting is what they have been contributing. If the money was being deducted in US dollars, they also should be getting US dollar pensions. Therefore, because they contributed in RTGS, they will also get in RTGS," Dinha said.
She, however, referred further questions to the Finance, Economic Development and Investment Promotion ministry, indicating that her ministry was only responsible for administering the Pensions Act.
However, Charumbira pointed out that the law clearly states that the Pensions Act is administered by the Public Service ministry.
Earlier this year, former Public Service minister Paul Mavima said government would review pension payouts in line with movements in the exchange rate.
Related Topics