Salary hike for Zinwa workers
Housing allowance shall remain at 10% of basic salary while water and electricity allowance shall also remain at 5% of basic salary.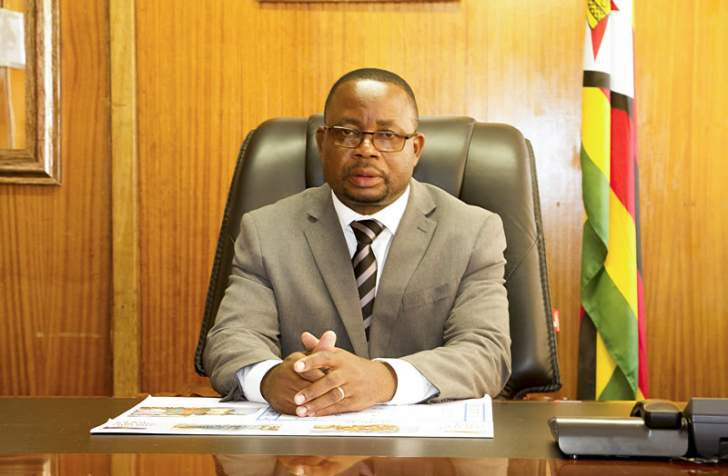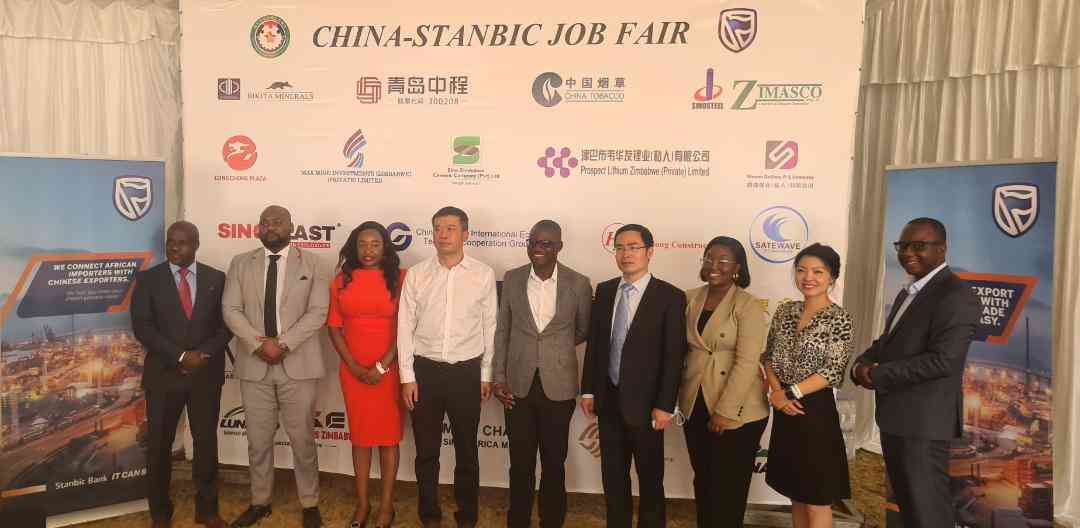 3,8m villagers face hunger
This follows a recent World Bank statement which adjudged Zimbabwe as the worst country in terms of food inflation.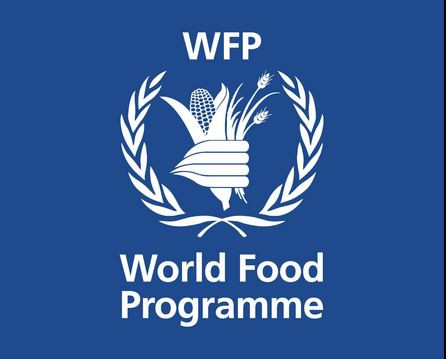 Retrenchment regulations streamlined
"The retrenchment regulations are being further streamlined to ensure that there are set timeframes within which all processes and recourse procedures should be finalised."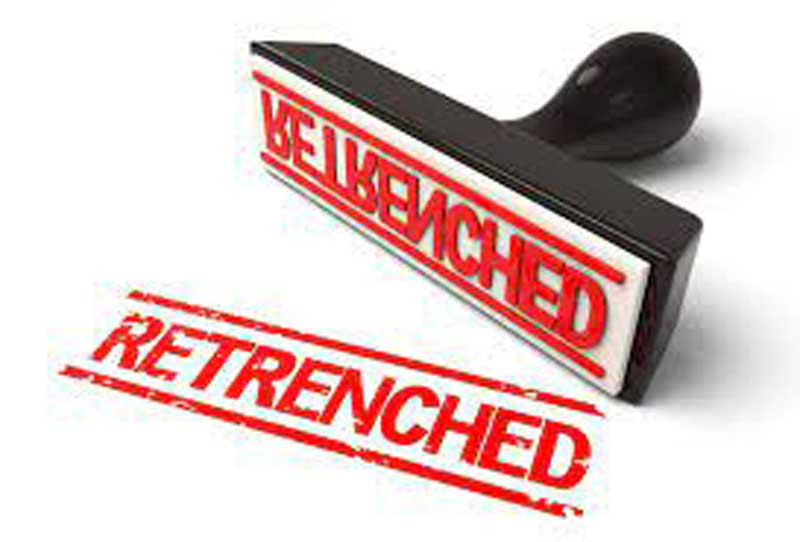 Wages top agenda as TNF meets
The TNF brings together government, business and labour to discuss key socio-economic matters affecting the economy and propose solutions.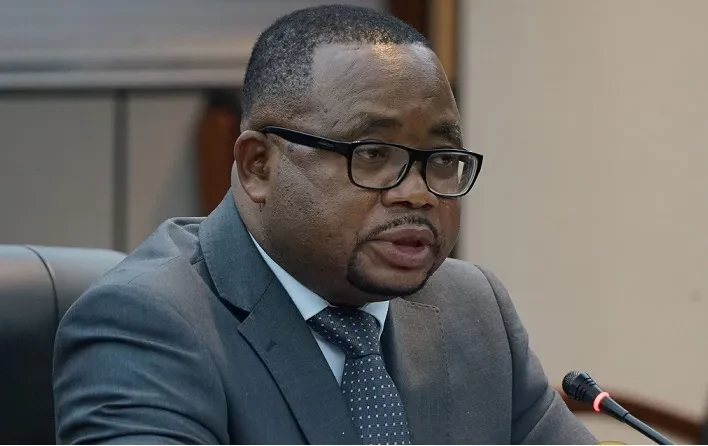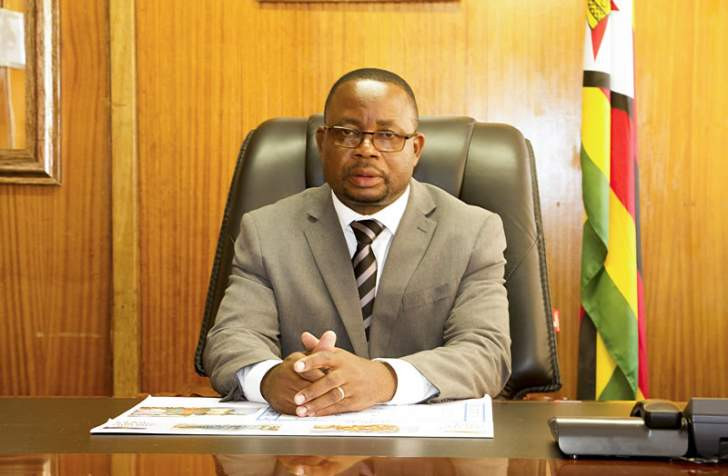 Push for social contract gains traction
Mavima said he might be the one to clinch a pact out of a series of ministers that have attempted to no avail since the Kadoma declaration about two decades ago.